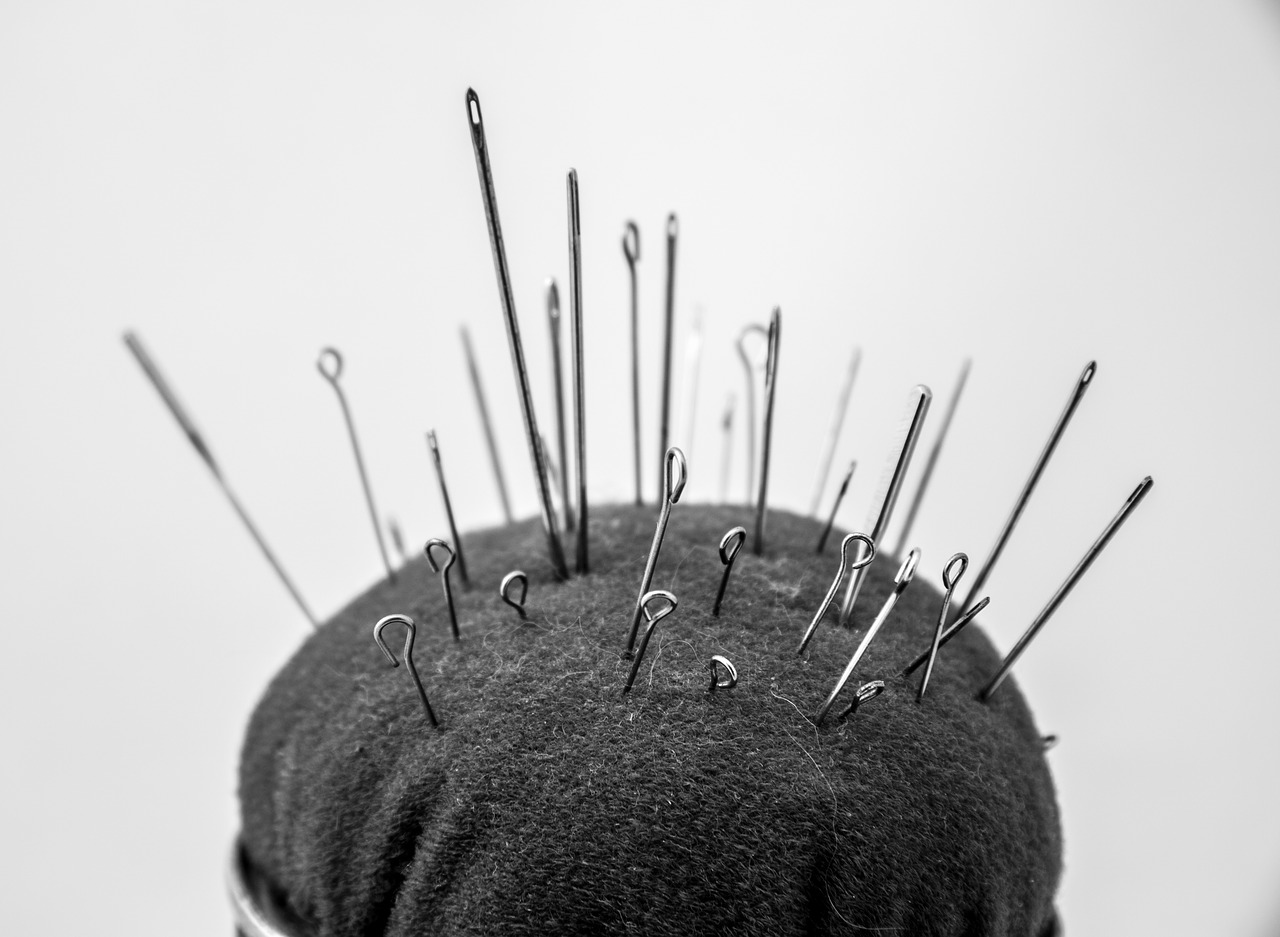 Fibromyalgia is one of the most common chronic pain conditions. Every year it affects around 10 million people and about 75% of those are women. According to the National Fibromyalgia Association, by age 80% approximately 8% of all adults qualify as having the condition. While causes remain relatively foggy, treatment is expanding and the acceptance of cannabis as a therapeutic option is one of the most exciting stories for those suffering from fibromyalgia.
Tetra-Bio-Pharma Inc. TBPMF is far and away the most advanced company in studying the effects of smokable cannabis on fibromyalgia. This morning the company filed for a patent related to its cannabinoid-based drug, PPP001.
According to the Ontario-based company, there was enough evidence in composition to patent the PPP001 drug pellet in combustible combination with the proprietary medical pipe. According to the company, scientific data showed that the drug composition produced by combustion was vastly different from the vapor. This led TBPMF to chart two separate drug development paths – combustion and vaped.
"This patent application, if granted, would provide Tetra with full protection of its PPP001 prescription drug product placing PPP001 in the same category as any other innovative prescription drug," said Dr. Guy Chamberland, CEO and CSO of Tetra Bio. "This will give Tetra a much longer period of exclusivity. We recognize the inherent value of our intellectual property and the necessity to seek appropriate patents, to the extent possible, to protect our shareholders' investments in the Company."
A Smokable Cannabis Product from the Pharmacy
The drug kit will be sold together in a single package with the PPP001 compressed drug pellets in blister packs and the titanium PPP-pipe to be sold alongside. PPP001 is a unique blend of 3 strains of standardized dried cannabis, creating a drug substance with 9.5% THC and 2.5% CBD, which is relatively similar to the synthetic strains in Epidiolex. The smokable pellet of PPP001 has gone through Phase 3 studies for advanced cancer patients with uncontrolled pain setting itself up to be the first smokable cannabis cancer pain available by prescription.
"…We believe this study has the potential to change the current vision of the use of smoked cannabis as an effective palliative care therapy of patients with advanced cancer," added Chamberland when this Phase 3 trial was announced.
This recent patent announcement follows positive news from the Phase One study of the PPP001 vaporizer composition. Safety and chemical test occurred over a 4-day titration studying a single dosage of PPP001 in 12 patients. The vaporizer itself comes from Mighty Medic vaporizer manufactured by Storz & Bickel.
Another aspect to note on Tetra Bio is that the company received generous funding from Aphria. The financing totaled $7.1 million and the company really billed the cannabis giant as a strategic partner and believer in their proprietary cannabinoid products.
Tetra Bio-Pharma is trying to receive approval from the FDA and Health Canada that smokable cannabis can indeed be a legitimate pain reliever. Due to the opioid crisis, there is demand for alternative substances, and Tetra and its leadership are doing everything by the book – clinical trials, published studies, working with clinics – but there are high hurdles that need to be overcome. Essentially, there are more than just clinical milestone that need to be reached, but a paradigm shift for decision-makers that believe smoked cannabis can actually be a medical option.