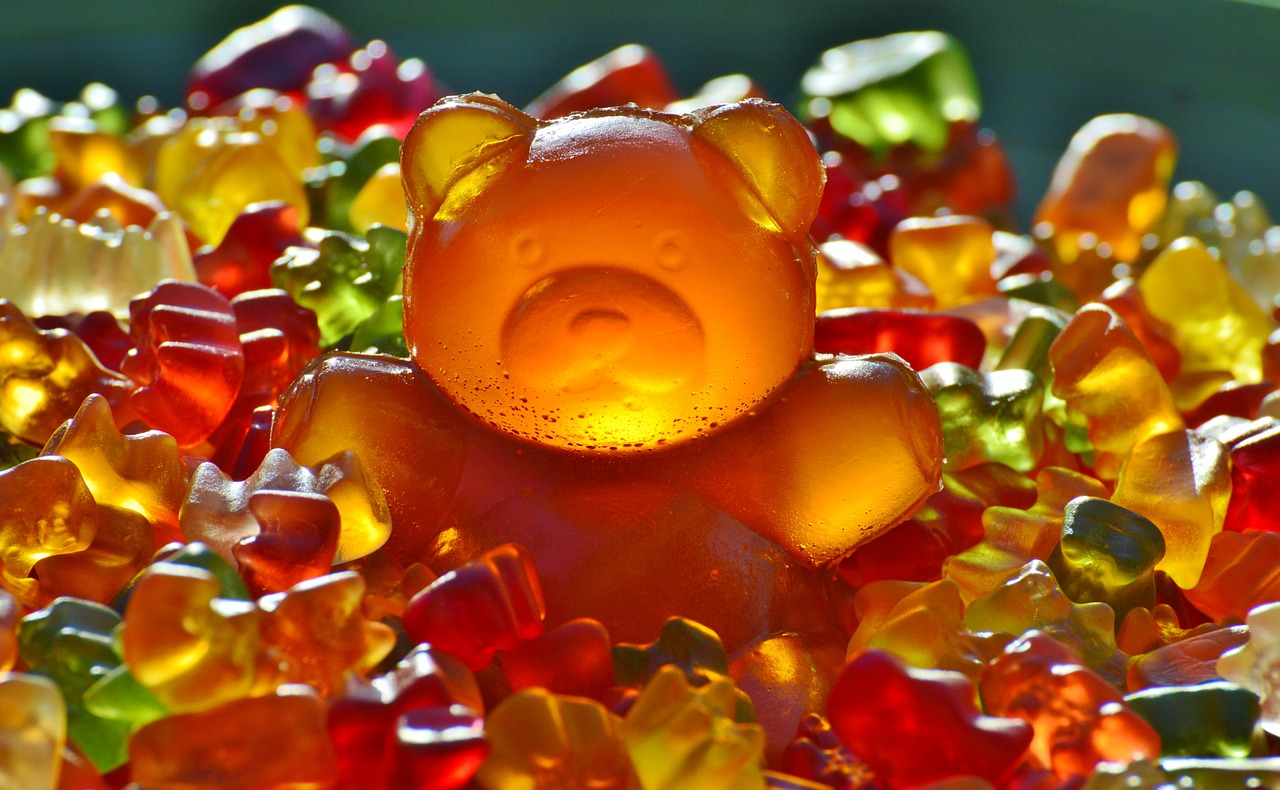 On April 1st, Cresco Labs CRLBF acquired Origin House OH:CNX – the deal worth $825 million still has to be voted on by Origin House shareholders – that will make Cresco one of the largest cannabis operators in the country.
Why this deal makes sense
Cresco already holds 28% market share in Illinois, 30% in Pennsylvania and bringing aboard Origin House will give the combined entities operations in 11 total states, 15 production facilities, and 21 dispensaries with another 15 in process.
Of course, the real driver in the deal here is Origin House's role in the California cannabis market. The company also just accessed the Canadian market with the purchase of 180 Smoke.
"The acquisition of Origin House is another example of our focused and disciplined approach to creating a meaningful presence in key cannabis markets through excellence in brand development and distribution," said Cresco Labs CEO and Co-founder Charlie Bachtell. "It establishes Cresco Labs as the leading multi-state operator with one of the largest distribution platforms in California, which is projected to be a $7.7 billion cannabis market in 2022 by Arcview Market Research/BDS Analytics. Having a similar priority on consumers and consumer brands with the expertise of executives from the largest wine and liquor distribution company in the United States, the team at Origin House has established the premier cannabis distribution company in the largest cannabis market in the world. It's an incredible platform for Cresco in California and the distribution infrastructure will provide a valuable framework to leverage as we scale our platforms in other states. Congratulations to Marc and the team at Origin House – through strategic M&A and purposeful investments, they've built something very special."
Origin House CEO Marc Lustig added: "By partnering with one of the largest and most innovative U.S. multi-state operators in existence today, Origin House will supercharge its growth and be in a position to offer its brand partners access to 10 additional states, with licenses and supporting infrastructure already in place."
Why it might not make sense
The deal here is obviously to make a formidable American cannabis company with a wide reach. However, the deal for Origin House shareholders is not the greatest as they are only getting a 5% premium on their March closing price. From their perspective, Origin House has climbed more than 80% YTD. If the transaction does go through, Origin House shareholders will own 20 percent of the combined company. The special meeting to approve the deal will be held in June, and some are wondering if it is sweet enough.