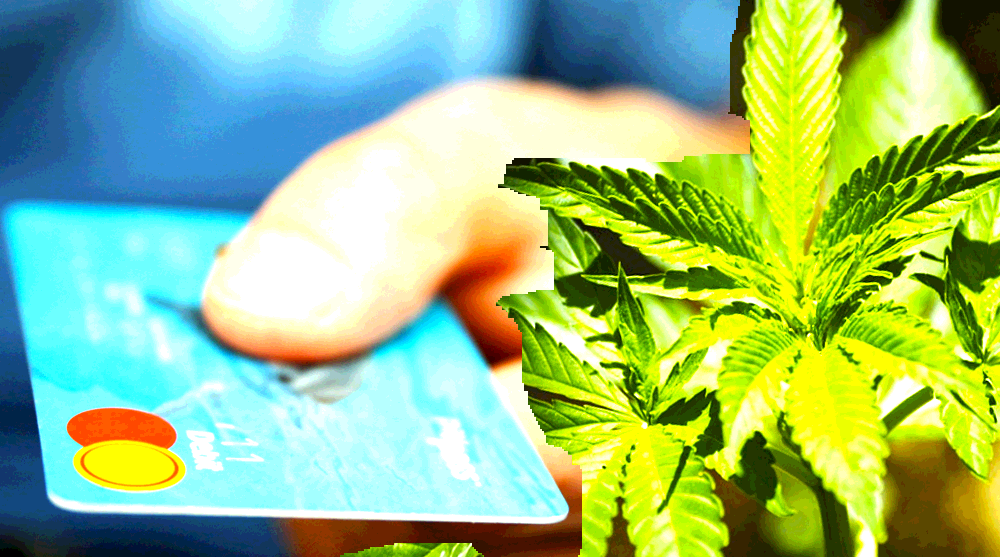 Banking in the cannabis industry up to this point is virtually non-existent, at least not in the traditional sense of the term. Due to federal regulations, banks have chosen to stay away from licensed marijuana related businesses (MRBs) operating in legal states, which has forced the owners of these businesses to run 'cash only' operations. As one could imagine, this makes it extremely difficult to run a proper business in a modern economy. In addition to the apparent regulatory issues created by forcing these MRBs into cash, the omnipresence of cash also creates a laundry list of problems for these business owners to deal with, not the least of which is an increase in violent crime. However, this lack of solutions has opened the door for finance and technology to converge with new and viable solutions to the cash problem for an industry that is in desperate need of assistance. We believe that help is on the way.
MRBs have been dealing with their cash challenges in various ways, all of which seem to add to the cost, and frankly, the burden, of running cash businesses. For starters, the cost of security is one of the biggest expenses for these businesses. Owners of MRBs must pay for the presence of around the clock armed security on the premises of their storefronts, and some large product companies are investing in the custom development of armored vehicles to use in their cash collection process, aka Accounts Receivables. Business owners are adding overhead to the payroll, either hiring new employees or incurring significant overtime hours, just to count cash in their daily reconciliation process. And then there's a problem of what to do with the cash on the back end. How do regular bills get paid, taxes, rent, energy, payroll, etc.?
Any way we look at it, the absence of banking solutions and the cash model cause a lot of problems for legitimate businesses trying to thrive in the cannabis industry. Of course, it's not illegal to bank these legitimate businesses, but the problem for banks is ensuring that their would-be clients are operating in compliance, as related to anti-money laundering (AML) laws, and within the FinCEN guidelines set forth by the federal government. The time and financial resources required for banks to perform proper compliance protocols on these businesses outweigh their return on investment, and therefore, the banks have seemingly decided to avoid the risk altogether, which brings us to the solution.
From a revenue and taxation standpoint to seed-to-sale tracking requirements, the need for transparency in the industry is at the forefront of the robust regulations required to run an MRB. What better way to create transparency than to automate it? After all, banks have avoided the industry because of the manpower required for compliance purposes so where traditional banking ends, an alternative such as blockchain begins. Blockchain is a very attractive solution to the cannabis space because of the automated compliance it creates through a shared, tamper-free public ledger, which can easily be inspected by any regulatory agency and is not controlled by any single user. Blockchain is able to track the movement of goods, and it provides an open record of every transaction, assuring data integrity, maintaining auditable records, and preventing fraud.
MRBs are surviving, and many of them are thriving, despite the absence of banking solutions, but living with real problems associated with cash. Through blockchain, businesses can go cashless, calming their security fears while creating transparency and adhering to strict regulatory compliance. For these reasons, we believe that blockchain is going to revolutionize commerce in the cannabis industry. We believe that help is on the way.
Jason LeBlanc is the Director of Business Development for MoneyTrac Technology, Inc., an equity holdings company that specializes in providing marketing, technology, and alternative banking solutions to licensed businesses operating in the cannabis industry. These solutions include a transaction processing platform developed through MTRAC's software licensing agreement with Global Payout, and a number of Compliance, Crypto-Commodity Exchange, Banking, and Blockchain Technology partners.