The Hidden Risks of Selling Microcap Stocks
Elizabeth Kopple Follow |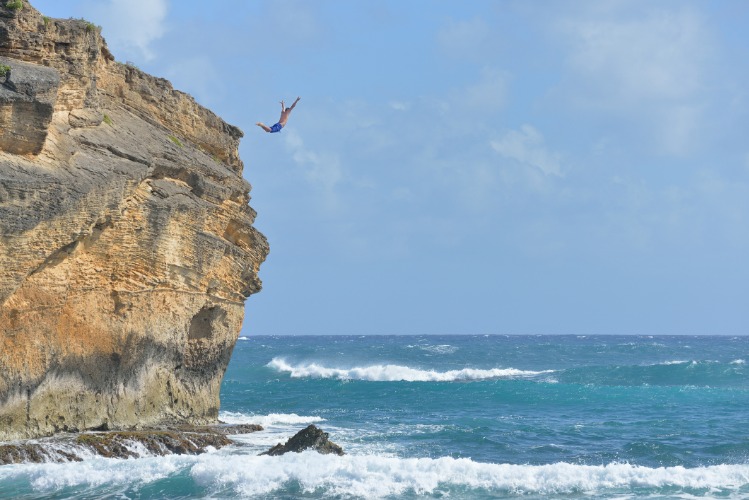 Image: iStock.com/tomprout
Trying to sell a microcap stock can make you feel like you're selling something illicit. There is judgement and rejection and sometimes no way for holders to find a willing buyer.
Microcap stocks, sometimes known as penny stocks, frequently trade for below $5 or even $1 per share, with a market cap of $100 million or less. Many brokers now allow investors to purchase and sell microcaps if both transactions are completed within a given brokerage trading account.
If you were granted your shares directly by a company, as can commonly occur, they were deposited into a transfer agent account in your name. And herein lies the problem. It is very difficult to transfer the shares from a transfer agent to your brokerage account.
What kind of business would lead to a direct share grant from a public company? Services providers, like law firms and PR firms are often paid in stock by cash-poor microcaps. Investors who purchase shares in a private placement will receive their shares through a transfer agent. Board members may be paid in stock via a transfer agent.
Brokerage firms have concerns about regulations, liability and the risk that the stock shares might be unregistered, i.e., not registered with the SEC. Certain transfer agents have been involved in securities violations including pump-and-dump schemes. In one case, a transfer agent took possession of unregistered shares and removed restrictions so the shares could be sold by company insiders. In several cases transfer agents were charged with enabling securities crimes by not providing adequate oversight.
Certain transfer agents do allow you to sell directly through their system, but the fees are high, the online interface is terrible and it's more difficult to control your trades. Computershare charges $25 plus an additional commission of $0.12 per share. American Stock & Transfer (AST) charges $15 plus a $0.10 per share commission. Additionally you have to login to a different account for each grant of shares, even if they were all granted to you and even if it's by the same company.
Here are some tips from Steve Kanaval, an active Microcap Portfolio Manager, on how to transfer and sell your shares in these situations.

Make sure to transfer your shares using the Deposit/Withdrawal At Custodian (DWAC) service which allows for the electronic transfer of shares. If you can't use DWAC, then take custody of the actual certificates. Yes, they are made of paper.
Have a cash balance above $25,000 and do some trading with the desk, so the broker has other revenue from you.
Sell your shares carefully, slowly and with limit orders. Do not "punish" the stock by flooding the market with your shares that your broker is free to sell at any price.
In extremely illiquid stocks, expect that you will lose as much as 50% to fees and market deterioration, and negotiate your share count accordingly on the front end.
This problem will only be solved when there is transparent information about the legal registration of shares with the SEC. Until then, remember that selling microcap shares issued directly by a company is a completely legal transaction. You need not feel embarrassed, and there are ways to increase your chances of obtaining a desired outcome.
DISCLOSURE: The views and opinions expressed in this article are those of the authors, and do not represent the views of equities.com. Readers should not consider statements made by the author as formal recommendations and should consult their financial advisor before making any investment decisions. To read our full disclosure, please go to: http://www.equities.com/disclaimer