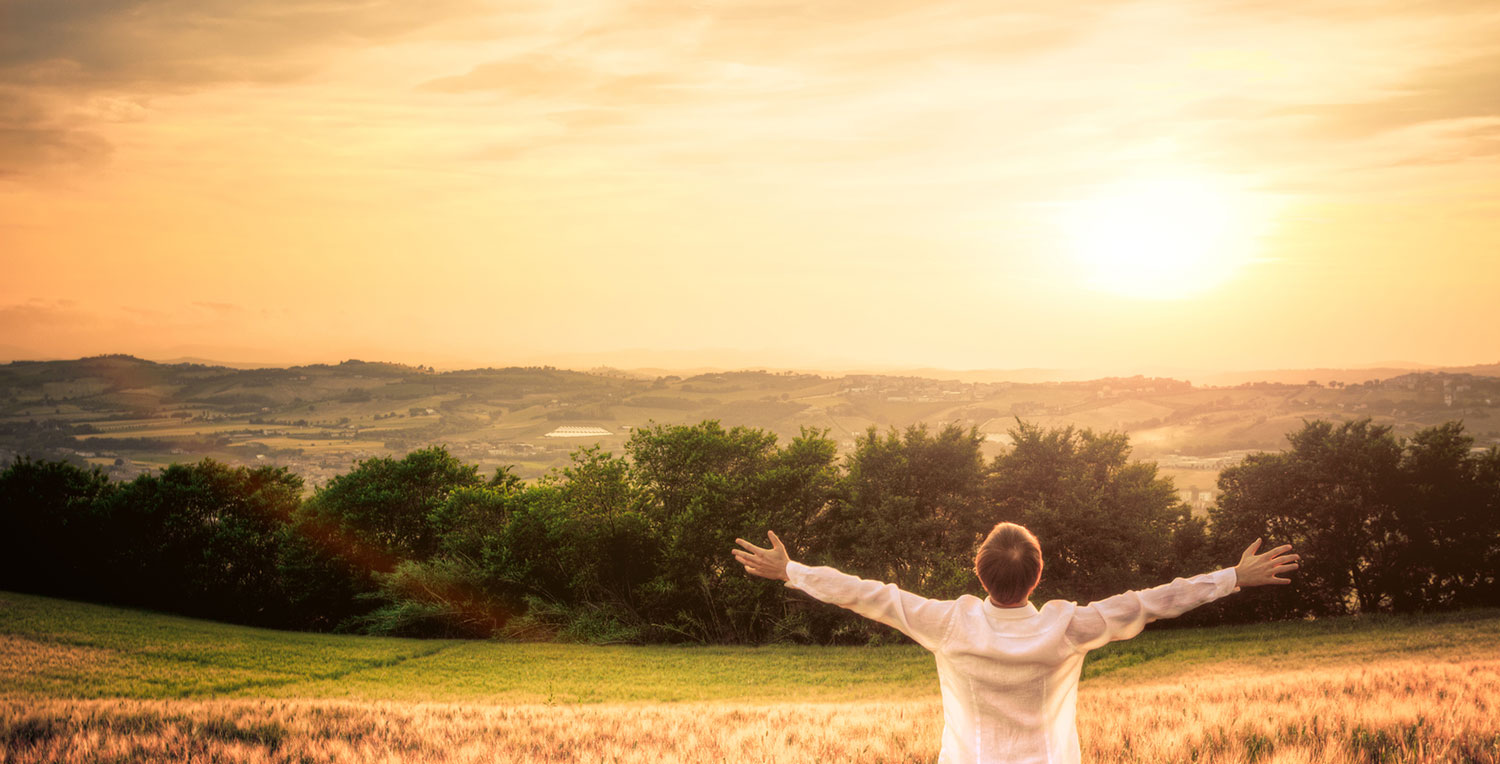 The Green Organic Dutchman (TGOD:CA) (TGODF) has developed a leading brand in the cannabis industry with an eye for international markets.
Canada's cannabis industry is projected to reach C$22.6 billion over the coming years, according to Deloitte, driven by the legalization of adult-use cannabis nationwide. But, the international market for cannabis could be much larger. For example, Canada's cannabis oil extracts nearly tripled last year due to strong demand from Germany, while the United States has become the world's largest market at over $50 billion per year in projected revenue.
New Global Division
The Green Organic Dutchman recently announced the launch of a new global division focused exclusively on the beverage industry. With over 125 years of combined experience in the beverage industry, the company plans to work with large-scale beverage companies to provide a strategic pathway into the cannabis industry. These agreements may take the form of direct investment, joint ventures, or other opportunities depending on the circumstances.
The initial focus will be on creating industry-leading branded products and to supply organic base ingredients for global beverage brands. As part of its $55 million R&D budget, the company is developing a 40,000 sq. ft. state-of-the-art research and development center that will include space for product development and pilot manufacturing. The facility is one of many within the 72-acre Valleyfield property designed to create cannabinoid-infused drinks.
TGOD President Csaba Reider, in the press release announcing the deal, stated, "We will create unique, healthy and organic products for the recreational and medicinal markets. We have the best access to capital, organic production capabilities and R&D resources in the world."
GMP Compliant Facilities
The Green Organic Dutchman also recently secured a supplemental license from Health Canada for the production of cannabis oils. Using its supercritical CO2 extraction system, the company is capable of processing up to 6,600 kilograms of ultra-pure, environmentally-friendly, organic cannabis oils each year. The cannabis oils are designed to be as close to the original plant as possible, including terpene profiles, to realize potential entourage effects.
The company's laboratory was built to GMP (Good Manufacturing Practices) specifications and management is pursuing European Union GMP certification. Once it secures this certification, the company will be able to begin exporting its cannabis oil products throughout the European Union where the market is ripe for high-quality organic cannabis oil products.
Organic Certification
In May, the Green Organic Dutchman announced that its Ancaster, Ontario facility received organic certification from Ecocert Canada, an internationally-recognized world-leading organization in organic certification. Ecocert Canada provides inspection and certification for sustainable development and works to maintain rigorous respect of organic standards on products, services, and systems.
Organic products have commanded premium prices in both traditional agriculture and the cannabis industry. With product recalls plaguing many licensed producers, organic products provide an added layer of protection from these issues, since they avoid the use of potentially dangerous pesticides. The organic certification could also make the products more attractive for importers in regions like Europe and Australia.
"This is another step in TGOD's planned expansion to be the world's largest branded organic cannabis company," said CEO Robert Anderson. "Consumers world-wide are interested in quality products and TGOD will continue to strive to provide the highest quality organic product that complements the natural product preferences of today's consumer."
Expanded Technology
The Green Organic Dutchman has also been expanding its technology portfolio. The company signed a deal with Evolab and CBx Sciences to license its proprietary technologies and formulations in Canada and other jurisdictions outside of the United States. Evolab is a top cannabinoid vaporization brand that has gained significant market share in the U.S., while CBx Sciences is a leader in cannabinoid R&D and consumer product development.
"This licensing partnership for industry leading technologies and formulations will further allow TGOD to execute on its plans of offering novel and safer delivery methods of both non-psychoactive and psychoactive cannabinoids to patients and consumers around the globe," said Mr. Anderson.
In late-May, the company also announced an exclusive agreement with Stillwater Brands to license RIPPLE SC (Soluble Cannabinoids) ingredient technology and other proprietary beverage and food technologies within Canada and certain international jurisdictions outside of the United States. The move could pave the way to develop cannabinoid-infused consumer packaged goods, including micro-dose and full-dose tea sticks.
Jamaica and Beyond
The Green Organic Dutchman's latest development is a partnership with and 49% investment in Epican Medicinals, an early mover in the Jamaican market. Epican is the first completely vertically integrated cannabis company there, with cultivation, extraction, manufacturing and distribution licenses. The company has an extraction facility that has been built to GMP standards, and the new deal includes a plan for construction of a second 125,000 sq. ft. facility. TGOD will assist Epican as it pursues Eco-Cert's organic certification.
This deal shows TGOD's international plan in action, as the company brings all of its expertise and acquisitions to bear in entering a foreign market. "This is the first example of how we can partner with and introduce companies like CBx Technologies and Stillwater Brands to foreign jurisdictions," said Mr. Reider. "Through the development of GMP compliant, state-of-the-art extraction labs, TGOD will begin manufacturing these proven brands in international jurisdictions as regulations permit."
Looking Ahead
The Green Organic Dutchman (TSX:TGOD) (OTCQX:TGODF) has made tremendous progress in expanding its reach over the past several months. In addition to licensing new technologies, the company has achieved internationally-recognized organic certification and is well on its way to achieving the GMP certification that's necessary to export into the European Union. TGOD is also entering the Jamaican market with an established company, opening the possibilities of near term revenue in that country's fairly new legal cannabis industry. Investors may want to take note of the stock given these recent catalysts.
In the interest of full disclosure, we call the reader's attention to the fact that Equities.com, Inc. is compensated by the companies profiled in the Spotlight Companies section. The purpose of these profiles is to provide awareness of these companies to investors in the micro, small-cap and growth equity community and should not in any way be considered as a recommendation to buy, sell or hold these securities. Equities.com is not a registered broker dealer, investment advisor, financial analyst, investment banker or other investment professional. We are a publisher of original and third party news and information. All profiles are based on information that is available to the public. The information contained herein should not be considered to be complete and is not guaranteed by Equities.com to be free from misstatement or errors. The views expressed are our own and not intended to be the basis for any investment decision. Readers are reminded to do their own due diligence when researching any companies mentioned on this website. Always bear in mind that investing in early-stage companies is risky and you are encouraged to only invest an amount that you can afford to lose completely without any change in your lifestyle. Equities has been compensated with cash, common shares and/or warrants for market awareness services provided.