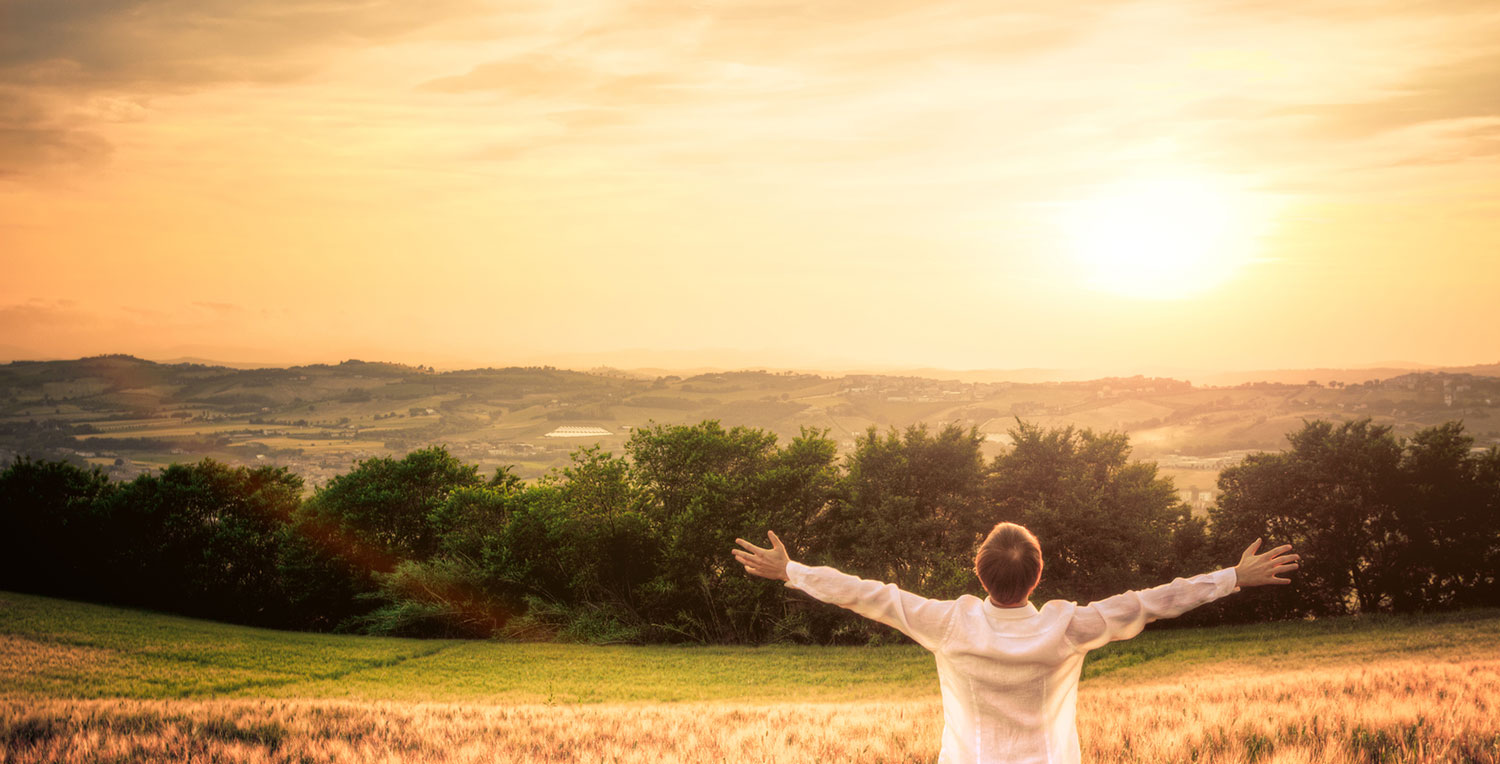 The Green Organic Dutchman Holdings Ltd. (TGOD:CA) (TGODF) is pleased to announce that it has decided to add a 287,245 sq ft purpose-built facility on its Valleyfield property capable of producing 40,000 kgs of premium organic cannabis. This facility will be dedicated to TGOD's Beverage Division and increases the Company's fully-funded capacity to 170,000 kgs.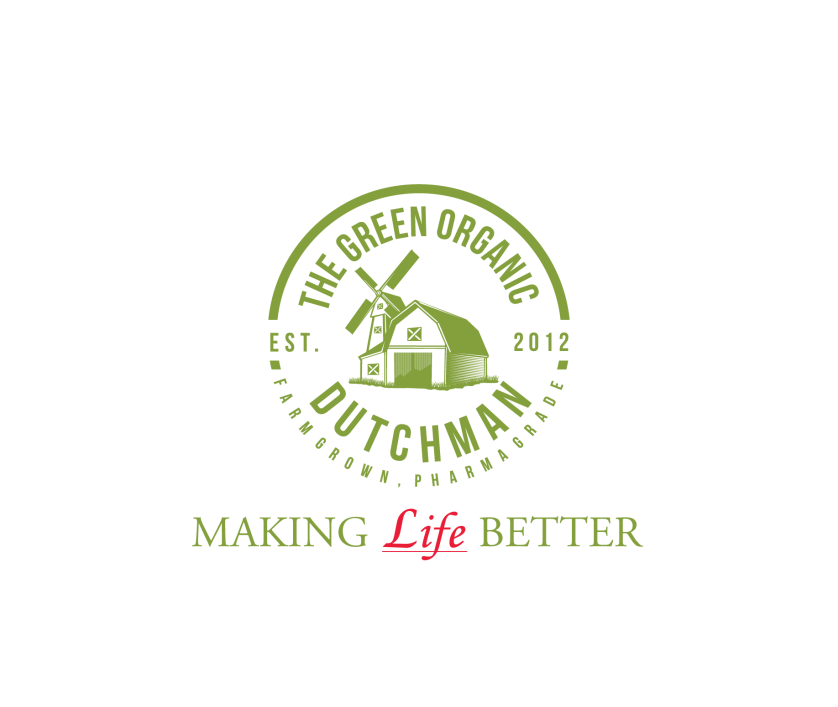 This newly dedicated cultivation building is being constructed to support TGOD's previously announced Beverage Division Global-Strategic-Launch-Into-the-Beverage-Industry. This includes a state-of-the-art manufacturing campus designed to conduct strain-specific studies, develop organic IP, and create consumable optimized CBD / THC strains. Due to operating efficiencies within the 72.4 acre Valleyfield property, permits and cultivation licenses granted, the Company anticipates a significantly reduced construction timeline and budget. The Company will build this facility using excess cash raised in its IPO and subsequent bought deal financings. With the synergies to be realized on the existing 72.4 acre Valleyfield property, the construction timeline and unit costs for this additional building enhance the overall economics of the entire facility.
TGOD's Beverage Division team has a unique understanding of the strict disciplines required for the large-scale, lean-manufacturing of base ingredients used in a multitude of higher margin products. The process begins with TGOD's breeding facility, moves to the purpose-built cultivation, followed by the state-of-the-art 40,000 sq. ft. Innovation Centre. TGOD's beverage production facility will fill the market's current void and supply premium organic cannabis for R&D specific development in products such as edibles and beverages.
"With the legalization of cannabis announced on June 20th, and Premier Justin Trudeau setting the legalization date of October 17th, the path is paved. The time is now to dedicate infrastructure, services and expertise to developing proprietary products. This is just another step for TGOD in its business plan of creating a distribution hub for large-scale beverage and edible products which can be introduced in Canada and internationally," said Csaba Reider, TGOD's President.
"We believe that the beverage and edible market will be the largest single segment of the cannabis market. Cannabis, as the base ingredient, makes these products possible. The medicinal and recreational market for CBD and THC will only increase over time and starting with an organic input is the most important aspect to developing these higher margin products," continued Mr. Reider.
This facility is fully funded and provides TGOD with a combined funded capacity of 170,000 kgs across four facilities in two countries.
"With the successful vote on Bill C-45 by the Senate, and the fast-approaching adult-use recreational market, we feel that bringing this facility into production quickly will allow TGOD to capture market share and establish our brand. This facility will allow TGOD to develop strains and IP specifically for beverage manufacturing which can be brought to market in Canada and through our international partnerships," Robert Anderson, TGOD's Co-Chairman and CEO stated.
"Our unique organic approach to making major investments into consumables will be a major differentiator in the cannabis market. Our early investments today will allow TGOD to be a leader by taking innovations created in Canada to the rest of the world. We look forward to our expansion into several continents and multiple countries with best in class medicines and products," Mr. Anderson added.
ABOUT THE GREEN ORGANIC DUTCHMAN HOLDINGS LTD.
The Green Organic Dutchman Holdings Ltd. is a research & development company licensed under the Access to Cannabis for Medical Purposes Regulations ("ACMPR") to cultivate medical cannabis. The Company carries out its principal activities producing cannabis from its facilities in Ancaster, Ont., pursuant to the provisions of the ACMPR and the Controlled Drugs and Substances Act (Canada) and its regulations.
The Company grows high quality, organic cannabis with sustainable, all-natural principles. TGOD's products are laboratory tested to ensure patients have access to a standardized, safe and consistent product. TGOD has a funded capacity of 170,000 kg of cultivation facilities in Ontario and Quebec and Jamaica.
TGOD's Common Shares and warrants issued under the indenture dated November 1, 2017 trade on the TSX under the symbol "TGOD" and "TGOD.WT", respectively.
In the interest of full disclosure, we call the reader's attention to the fact that Equities.com, Inc. is compensated by the companies profiled in the Spotlight Companies section. The purpose of these profiles is to provide awareness of these companies to investors in the micro, small-cap and growth equity community and should not in any way be considered as a recommendation to buy, sell or hold these securities. Equities.com is not a registered broker dealer, investment advisor, financial analyst, investment banker or other investment professional. We are a publisher of original and third party news and information. All profiles are based on information that is available to the public. The information contained herein should not be considered to be complete and is not guaranteed by Equities.com to be free from misstatement or errors. The views expressed are our own and not intended to be the basis for any investment decision. Readers are reminded to do their own due diligence when researching any companies mentioned on this website. Always bear in mind that investing in early-stage companies is risky and you are encouraged to only invest an amount that you can afford to lose completely without any change in your lifestyle. Equities has been compensated with cash, common shares and/or warrants for market awareness services provided.