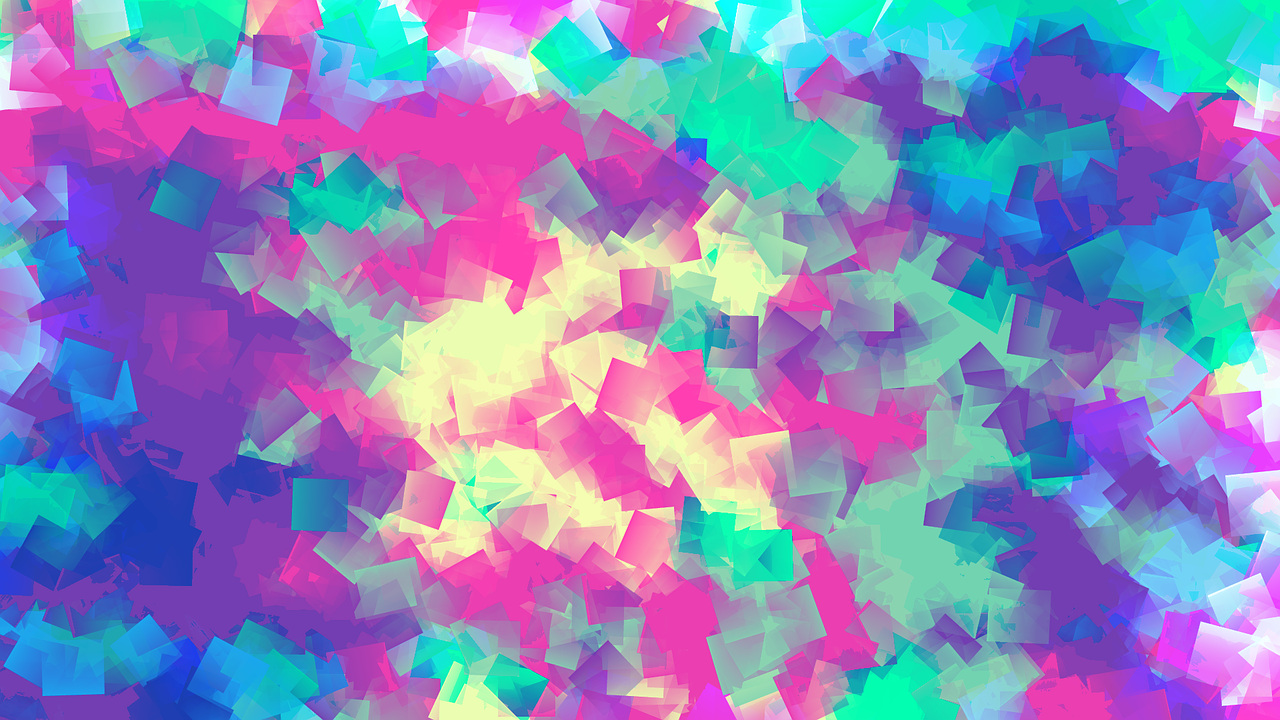 As hemp and cannabis shed their stigmas in the mass market, education is a key component of adoption. One burden for those new to cannabis can be the prospect of where to find an approved dispensary and how to receive a medical card. Vice Versa, new licensed dispensaries can often have a hard time letting customers know that they have launched as it can be tricky through some legacy marketing channels. The Los Angeles-based Massroots, Inc. MSRT has been at the forefront of creating an answer to some of these problems through technology.
2019 has seen MSRT really begin to monetize the platform they have built out since 2013. In previous press on the company, Massroots has been characterized as "the Yelp for Weed." However, this is an over-simplification. For example, as CBD has risen in popularity to the point where now most cosmetic counter carry some CBD-infused product, MassRoots launched an education product review guide amalgamated from all the CBD products reviews generated from over the years on their rewards platform, Weed Pass™.
"By presenting this information in an environment separate from THC products, we believe that we could significantly expand our mainstream audience, stated MassRoots Chief Executive Officer Mr. Isaac Dietrich. "The passage of the Farm Bill also opens the possibility of an e-commerce platform offering hemp-derived CBD products in compliance with federal and state regulations. Management views this as a substantial opportunity, one in which MassRoots is in a prime position to leverage."
WeedPass currently has 140 participating dispensaries and with well more than 2,500 dispensaries popping up across the United States this would seem to be a number that could grow more rapidly as we get into Q2 and Q3. On the user side, recent investor information shows the company has over 1,000,000 users and the same amount of social media followers. All this really makes WeedPass the go-to social hub for cannabis.
The program allows customers to receive rewards for purchases within those dispensaries along with rating and reviewing products. Customers have totaled more than 1,250 event tickets and other rewards. Furthermore, on the dispensary side of the equation, the company has noted that WeedPass has brought more than $120,000 in sales for participating dispensaries (which are limited to Denver, Los Angeles with expansion plans coming for San Francisco and Phoenix).
"The Company has made noteworthy progress in expanding its client-base of dispensaries and increasing its overall monthly revenue," Dietrich added. "I am confident that the Company is well-positioned to scale to several hundred paying dispensary clients by early 2019 and become a leading advertising channel for licensed retailers."
In most recent news – that could really catapult the company into the next phase of its development – MassRoots signed a deal to be a retail agreement with New Age Brands NWGFF for their CBD vaping pen, We are Kured. The latter's Pineapple Express CBD pen was one of the best-sellers at Native Roots Wellness. This is an exciting twist in the MSRT business model and could further separate the company from competitors like Leafly.