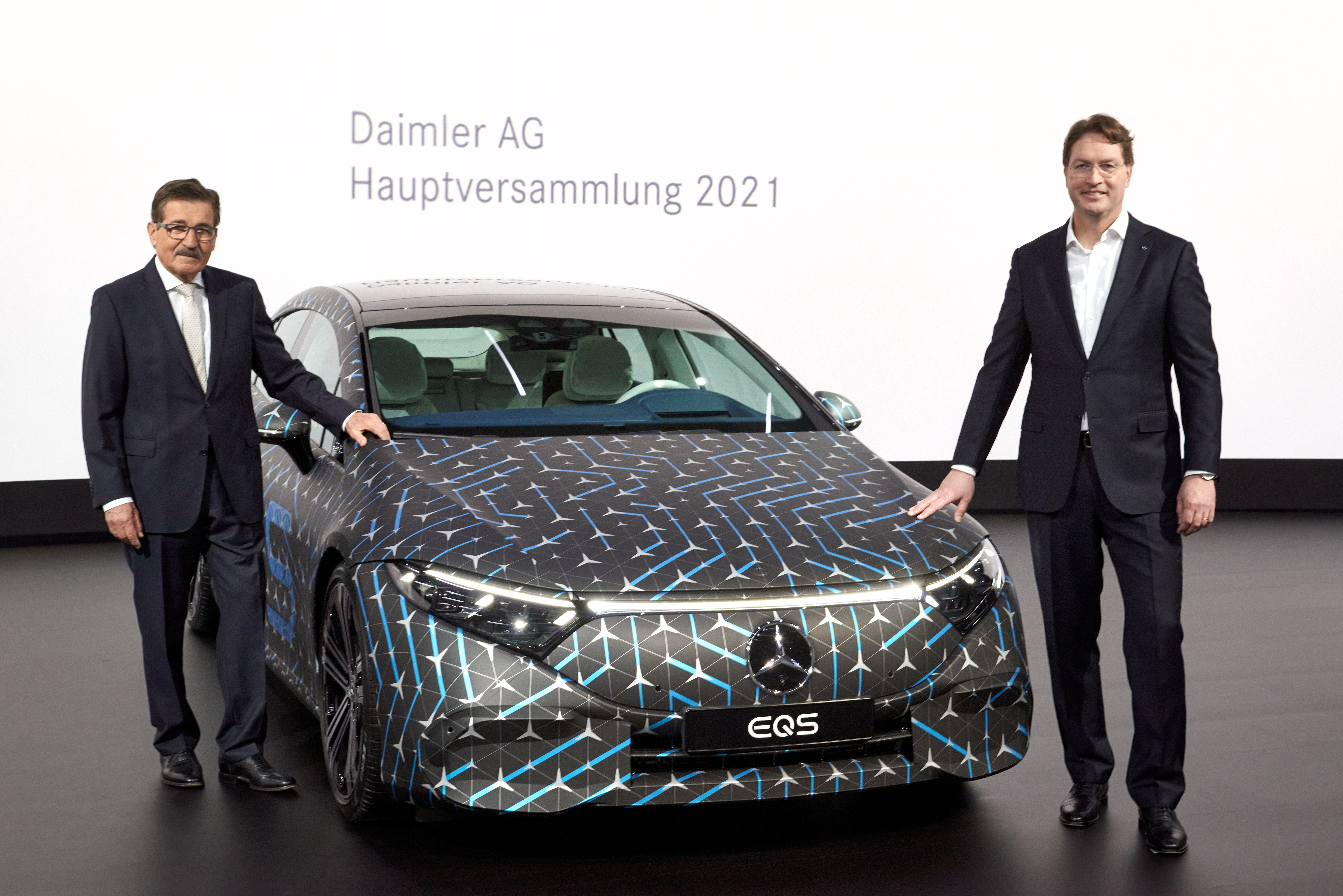 There are plenty of news stories in the media about how cable TV is shrinking and how this is impacting every player. Oftentimes, however, the media does a poor job of explaining that pay TV is changing, not dying. Investors, customers, workers and more need to understand the difference between cable TV and the move to pay TV or IPTV. True, traditional cable television is shrinking, but non-traditional pay TV will continue to grow going forward.
What does that mean exactly? Traditional cable TV providers like Comcast Xfinity, Charter Spectrum, Altice, Cox and others are losing customers. This looks like it will only continue.
Cable TV on Xfinity, Spectrum, Altice and Cox are no longer growing
Cable TV has moved from the growing side of the growth wave. It has crested and is now on the downslope of the growth wave.
Growth in pay TV, however, is coming from a growing variety of sources using IPTV. There are many ways — and many companies — which deliver this over the Internet both over wire line and wireless services.
In fact, wireless pay TV will be one of the rapidly growing segments as we move forward with 5G. So, this will be a growth opportunity moving forward over the next decade.
IPTV is growing — like AT&T TV, Verizon Fios, Xfinity, Spectrum, Netflix, Amazon TV
IPTV over the high-speed Internet connection covers a universe of companies like AT&T TV, Verizon FioS, Netflix, Hulu, Facebook TV, Amazon TV and a continually growing number of others. Many cable TV providers are also moving to IPTV or pay TV.
Plus, streaming TV providers like HBO Max, Disney+, Apple TV+ and Peacock are among the newest entrants in the changing marketplace.
These services are delivered over the Internet using wire line and eventually wireless technology.
Streaming TV is growing — like HBO Max, Disney+, Apple TV+ and Peacock
So, pay TV is changing. Moving away from yesterday and toward tomorrow. Yesterday's technology is losing market share, but tomorrow's technology is continually growing.
That means TV is not going away. It's just changing. The companies who recognize this have a real chance to continue to lead going forward. Those who don't, will ultimately lose.
Remember, as the Internet is delivered both over a wire line network and increasingly the wireless network, things like cable TV and pay TV will continue to change.
Pay TV isn't going away, just changing from old fashioned cable TV
Today, the leaders are those who are active in wireless and wireline, those in streaming TV and those delivering TV in new ways.
Pay TV will continue to change and expand moving forward. What we have to look forward to is a completely new and different model. In fact, there will be changing models. Tomorrow we will have several different models in the marketplace at the same time.
So, users will have to make a choice or choices regarding the companies with which they do business.
Investors must understand changing world of Pay TV

Investors will have to develop a deeper understanding of this changing and expanding industry. They will have to follow the growth curve I always talk cite.
They must find the companies on the growth side of the growth wave. If companies or technologies are falling on the back side of the wave, this may not be something you want to invest in.
Unless of course, pay TV is a necessary slice of a bigger pie.
There are companies that compete in different segments. Some of these segments are on the growth side of the growth wave. Other segments are on the falling side of the growth wave, but those segments are still needed at this time.
Understand where each company is on the changing pay TV growth wave
It's an important piece of the puzzle to many companies. They should not move away from these segments if it will negatively impact the growth of the entire variety of services.
Companies like AT&T and Comcast are two of these companies which may need to continue to deliver traditional TV as a way to deliver the new technology.
This will change and at some point, it would make sense to let these segments fade away, but only after the companies have migrated their business to new areas. No company wants to risk losing business by shutting down yesterday's technology if they still need it for just a while longer.
Jeff Kagan is an Equities.com columnist. Kagan is an Industry Analyst, Thought Leader, Key Opinion Leader, KOL, and Influencer focused on Wireless, Telecom, Pay TV, Cloud, AI, IoT, Tele Health, Healthcare, Automotive and Self-Driving cars. Email him at [email protected] His web site is www.jeffKAGAN.com. Follow him on Twitter @jeffkagan and LinkedIn www.linkedin.com/in/jeff-kagan/
_____
Equities Columnist: Jeff Kagan
Source: Equities News