The ​FCC's New Spam Rules Makes Oxford BioChronometrics Even More Critical for Business Owners
Spotlight Companies Follow |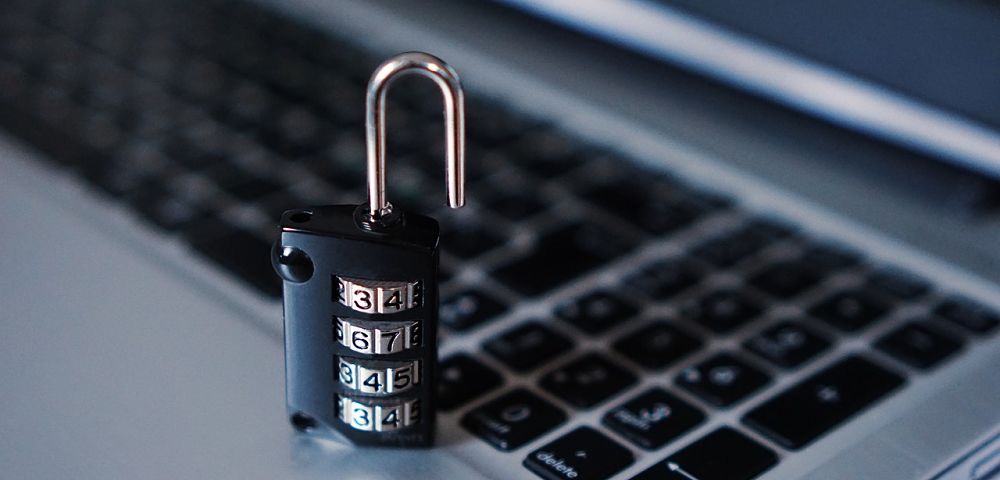 Generally, when people think of organized crime, images of nefarious, grizzly men in leather jackets reaping the rewards of the underworld come to mind. But in today's business environment, the threat of "organized crime" actually comes in the form of organized professionals who attempt to outsmart the digital ecosystem using internet bots.
Yes, organized crime has turned to digital ad fraud to fund its criminal activities. According to the World Federation of Advertisers, digital fraud will exceed $50 billion by 2025, and criminal enterprises are emboldened by digital fraud because the return on investment is sky high. For example, in a detailed report by White Ops, a group of Russian hackers used a clever scheme to make more than $3 million a day. However, as the industry is so unregulated and decentralized this scheme and its figures are just a drop in the bucket.
To drill down into these numbers a little, in terms of volume, display and video advertisements loaded by bots, malware and/or malicious apps are the most common, but in terms of costs and liabilities advanced botnets working side by side with manual workers in developing countries happens to be the most lucrative. These manual workers are paid to fill out forms originating from advertisements and they click upon the advertisement to generate a potential lead, generate a fraudulent review or create a fake social media profile fashioned to resemble a targeted customer. All told, depending on the cost per click, the damage can be between $1 to $100 per click on every submitted form.
The worst part about all this rampant deception is that business owners are often left holding the bag. For example, many businesses—small to large—use affiliate marketing to help generate leads and sales. As affiliate marketers are paid depending on how many forms are filled out, they can often use deceptive or downright fraudulent practices like pulling names from phone books, social media or bought on the black market. Thus, a company calls or texts who they believe to be a potential customer, but instead they face the threat of a lawsuit. The Telephone Consumer Protection Act ("TCPA") has ruled in favor of protecting consumers who have been targeted in bad-faith, unsolicited communication, and litigation for TCPA violations has risen more than 1000% since 2010.
Moreover, the growing outcry over unrelenting robocalls has led Congress - in a bipartisan effort no less - to create the Telephone Robocall Abuse Criminal Enforcement and Deterrence Act ("TRACED"). The TRACED Act gives regulators additional time to track down scammers and allows the FCC to impose penalties up to $10,000 per every unwanted call. The scourge of robocalls has grown with Youmail, a robocall monitoring site, showing 5.1 billion robocalls were made in October alone. The TRACED act gives the FCC a heavier cudgel to deal with rapid-fire dialers, but also puts pressure on telecommunication carriers to verify that incoming calls are legitimate. It is important to note, this new act in the United States is a step in the right direction for consumers, but other countries, especially those in the European Union, have long protected consumers data and privacy with an overarching set of rules with transparency as a core tenant.
As the United States is working to play catchup, for many honest business owners who are trying to grow their business by leads procured from the internet, the mounting legislation can be daunting and nerve-racking. Obviously, advertising on the internet is troublesome with the amount of bad actors and the FCC is now wielding heavy fines, so a business owner must walk a fine line. Oxford BioChronometrics, a cyber security company founded at the prestigious Oxford University's Innovation Center, has affordable solutions for business owners to verify the all-important proof of consent.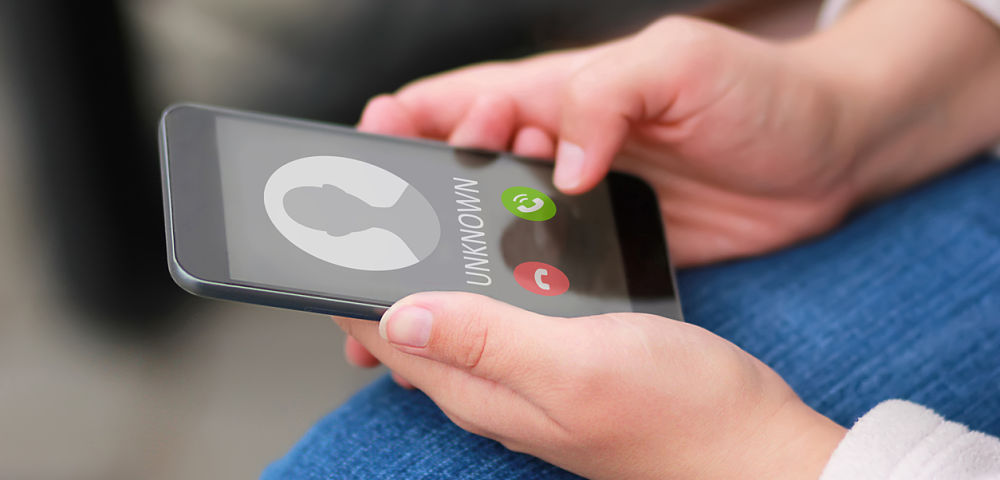 SecureLead Guards Verifies Proof of Consent and Protects a Businesses' ROI
Oxford BioChronometrics offers business owners peace-of-mind that their internet-generated leads are genuine by analyzing the lead identification, date stamp, human and/or bot characteristics, IP address, true location and other proprietary data. Giving companies a verified and rock-solid proof-of-consent allows business owners to feel confident about calling leads and turning over business. Furthermore, when it comes to leads fraudsters employ their most advanced and complex weaponry as leads represent a significant pay day. That said, for a business owner, fraudulent leads are much more difficult to verify than impressions or clicks. And if a mistake is made, fraudulent leads are twice as likely to be on a "Do Not Call List." As leads are expensive, call centers or even cash-strapped entrepreneurs lose money and decrease efficiency per dial due to fraudulent lead forms, and, as stated above, calling the improper person can now rack up exorbitant legal fees.
Oxford BioChronometrics is an expert in this field, recognized by NATO as a technology leader and avoice of authority for the House of Representatives Subcommittee on Digital Commerce and Consumer Protection about the growing threat of digital fraud, the company has a comprehensive suite of products, and one of the most relevant products for business owners in this changing legal landscape is SecureLead.
"A few forms of financial fraud pose a big threat," CEO DavidScheckel told Equities. "Bots who fill out lead forms and steal budgets are a huge threat. Geo fraud, where forms are filled out outside of target geography, and identity theft, which is used to earn income by fraudsters by filling out forms with a real person's information, are also rising threats."
Many business owners buy internet leads for outbound sales or to opt-in subscribers for newsletters. These collected leads can come from hosts who misrepresent various aspects of the lead's authenticity. In lieu of these threats, it is imperative for business owners to protect against digital fraud and verify what they are buying. Oxford Biochronometrics' SecureLead uses customized code on deployed lead generation forms to expertly detect fraud. The product offers analytics that offer a geographical analysis pinpointing the person's location when they filled out the form. Furthermore, SecureLead eliminates click farm lead submissions, thus reducing potential litigation from compliance violations.
"We validate that the forms were filled out by a human in the proper location first, then flag all non-human activity," Scheckel added. "Since leads are more valuable, very advanced bots along with human click farms are used to commit this type of fraud. Our detection algorithms detect both click farms and advanced bots. Next, for all leads, we save in a redacted and encrypted manner the proof of consent required to defend against TCPA violations."
Oxford BioChronometrics works with clients like Assurance a leading player in the insurance leads arena, Daimler AG, BNP Paribas and Bank Vontobel, who all employ the company's cybersecurity and fraud detection products to ensure the best possible ROI. In addition, Oxford Biochronometrics is working with Lucidity, a company that uses the Ethereum blockchain to secure smart contracts and bring more security to digital advertising. A poll by Experian show that 75% of 500 polled businesses were seeking to upgrade their advanced security measures. Moreover, 63% of polled businesses experienced more or the same number of fraud cases in the last 12 months. These initiatives position Oxford BioChronometrics very well to offer effective solutions to these issues at affordable rates for businesses in every industry.
"Our costs are the most competitive in the industry—pennies or fractions of pennies per lead, which save on lead acquisition costs and follow on expenses and possible litigation expenses," Scheckel continued. "Keep in mind, TCPA violations run from $500 to $1,500, and now heading towards $10,000 per offense!"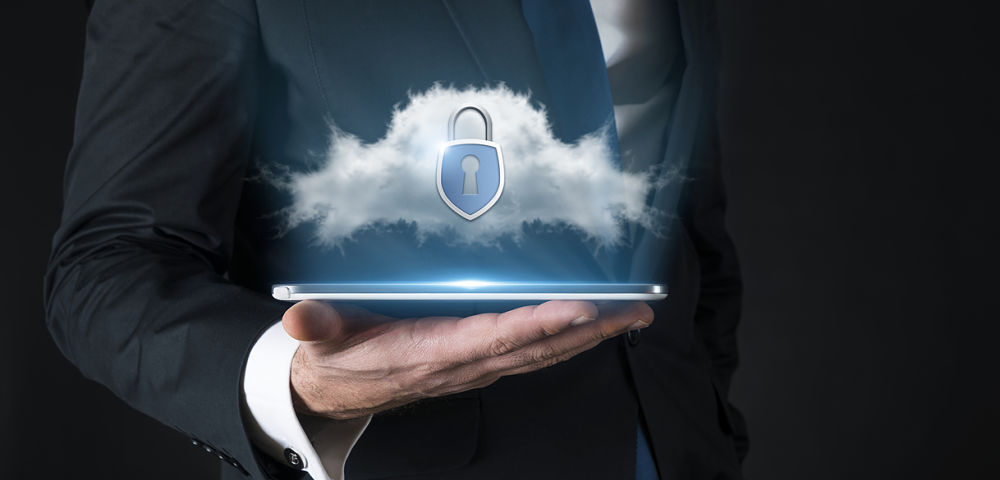 A Complete Set of Tools for Any Business in Any Industry
Oxford BioChronometrics came to prominence in the field when the company published a detailed study in February 2015 showing that in specific cases, anywhere from 88% to 98% of digital ads were clicked by automated programs or bots. The report was well ahead of the industry, and the company followed up by launching an entire product line of transformative fraud detection and cyber security tools. Aside from SecureLead, Oxford Biochronometrics has four other business solutions: SecureForm, SecureAd Clicks, SecureAd Impressions and Secure Checkout.
First, the company has replaced the popular but flawed CAPTCHAS ("Completely Automated Public Turing Test to Tell Computers and Humans Apart") with its SecureForm or NoMoreCaptchas product. In a live test, Oxford BioChronometrics' SecureForm saw an average success rate of 97.42% in identifying and blocking bots on WordPress, which accounts for 23.1% of all sites across the internet. Moreover, results from the same test demonstrated that the company's security plugin identified 98.99% of all bots correctly over a five-month period. The proprietary Human Recognition Technology (HRT) embedded in SecureForm along with a machine-learning component defends against rapidly-changing bot behavior. Also gleaned from the test, HRT's self-learning algorithms taught the system to recognize 1.57% more bots than it would have without the self-learning capabilities.
SecureAd Clicks is a product that can parse a company's advertising budget to determine which advertisers are bringing in the cleanest traffic. Oxford BioChronometrics' security tool will optimize an advertising budget by quickly analyzing what outlets a company should stop using based on the percentage of bot traffic. This is particularly effective with search and social campaigns.
SecureAd Impressions can be given to creatives designing banner ads and videos to be embedded directly into the design process. When using Oxford Biochronometrics' dashboard, a business owner can clearly see the geographical distribution of their ad and make edits with their agency if any suspicious or invalid views are popping up.
Lastly, SecureCheckout is a proprietary code from Oxford deployed on a website's payment page. It can ensure that humans are entering payment information, thus eliminating credit card fraud and charge-backs. Many Application Program Interfaces offering third-party payment services are targets for credit card fraud, and SecureCheckout can easily put an end to this action by only allowing transactions to pass that have notable human characteristics.
The paramount ability to determine whether an actor is human or not sets Oxford apart from others in the field. The company is not tracing addresses or offering estimates but rather gauging signs of life on the other end.
"We believe that awareness will foster vigilance and lead advertisers away from standard methods that just don't work and towards more innovative analytics solutions that will protect their bottom line," Scheckel said, which poignantly sums up the company's role in our modern business environment.
---
In the interest of full disclosure, we call the reader's attention to the fact that Equities.com, Inc. is compensated by the companies profiled in the Spotlight Companies section. The purpose of these profiles is to provide awareness of these companies to investors in the micro, small-cap and growth equity community and should not in any way be considered as a recommendation to buy, sell or hold these securities. Equities.com is not a registered broker dealer, investment advisor, financial analyst, investment banker or other investment professional. We are a publisher of original and third party news and information. All profiles are based on information that is available to the public. The information contained herein should not be considered to be complete and is not guaranteed by Equities.com to be free from misstatement or errors. The views expressed are our own and not intended to be the basis for any investment decision. Readers are reminded to do their own due diligence when researching any companies mentioned on this website. Always bear in mind that investing in early-stage companies is risky and you are encouraged to only invest an amount that you can afford to lose completely without any change in your lifestyle. Equities has been compensated with cash, common shares and/or warrants for market awareness services provided.

DISCLOSURE: The views and opinions expressed in this article are those of the authors, and do not represent the views of equities.com. Readers should not consider statements made by the author as formal recommendations and should consult their financial advisor before making any investment decisions. To read our full disclosure, please go to: http://www.equities.com/disclaimer