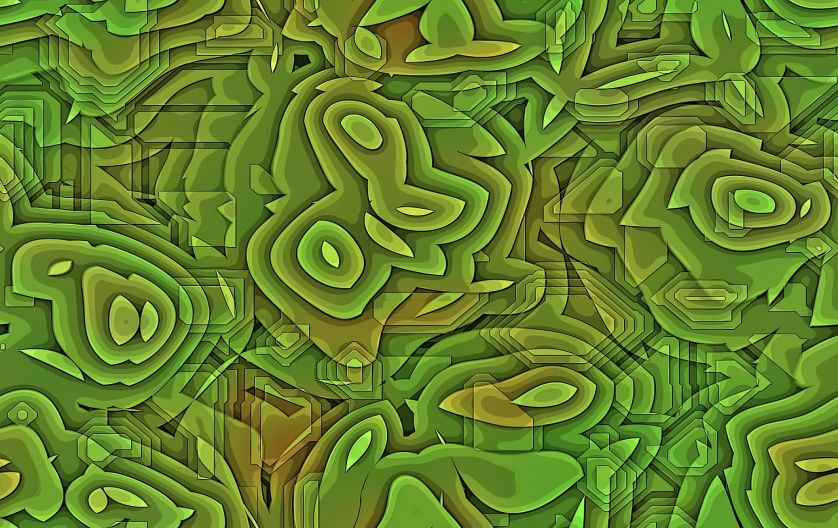 Behind the growing popularity of CBD and the rising therapeutic awareness of cannabinoids in general, there is a scientific problem related to sufficient quality in extracted compounds. Due to this problem, many companies are working on the biosynthesis of cannabinoids. In this vein, InMed Pharmaceuticals Inc. IMLFF just signed an agreement with the National Research Council of Canada to study cannabinoid biosynthesis and biofermentation of cannabinoids.
"The NRC has significant biofermentation expertise and extensive facilities to support InMed's scale-up activities" InMed's Vice President, Pre-Clinical Research & Development, Eric Hsu, Ph.D. said in the press release. "The NRC will help us define specific process parameters to improve fermentation scale and product yield needed for InMed to maximize the commercial potential of our proprietary E.coli based cannabinoid biosynthesis system. This work is the natural progression of several years' history in designing cannabinoid-specific vectors at the University of British Columbia and the next step in reaching our goal of establishing a leadership position in the field of cannabinoid biosynthesis."
IMLFF intends to use this research to push forward its novel products specifically INM-750 for Epidermolysis Bullosa ("EB"), a genetic skin condition that causes the epidermis to rupture and blister. InMed has had success on a small subset of EB patients of reversing the disease, reducing inflammation and accelerating wound healing. The company is looking to begin trials in 2019 on this novel formulation.
Besides EB, the company also has a cannabinoid therapy targeting glaucoma called INM-850, which uses a hydrogel delivery system to reduce intraocular eye pressure. In March of this year, scientist for InMed co-authored a peer-reviewed study called, "A stimulus-responsive, in situ forming, nanoparticle-laden hydrogel for ocular drug delivery." The data in the study showed enhanced uptake in the cornea and lens from InMed's prprietary nano-particle hydrogel. According to the paper: "results from the experiment verified the performance of a stimulus-responsive switching between thixotropy (thinning of the gel upon a shearing force, such as blinking) and temperature-dependent rheopexy (reforming as a gel after blinking), resulting in a thin, uniform gel-like lens that holds the drug in place to allow for transcorneal transport."
Following this research study, the company promptly filed a patent application for its glaucoma therapy.
"We are highly encouraged by the findings from our discovery, and are now pleased to see our research receiving acceptance from a key peer-reviewed journal", said Dr. Hossain. "These study results demonstrate significant delivery of cannabinoids to the eye via transcorneal penetration, resulting in a 300% increase versus a control formulation. Beyond cannabinoid delivery, we believe our nanoparticle-hydrogel composite may be beneficial for a number of other ophthalmic pharmaceutical products requiring enhanced transport into the eye."
Of course, like many other R&D companies, InMed is pre-revenue but the company is not highly geared (However, in their last quarterly report, the company recorded a net loss of C$3.03 million and C$8.52 million, or C$0.02 and C$0.06 per share). At this stage in the game, the company is focused on creating value with scientific breakthroughs and drug research, and time will tell if the company can turn this enticing data into profits for shareholders.