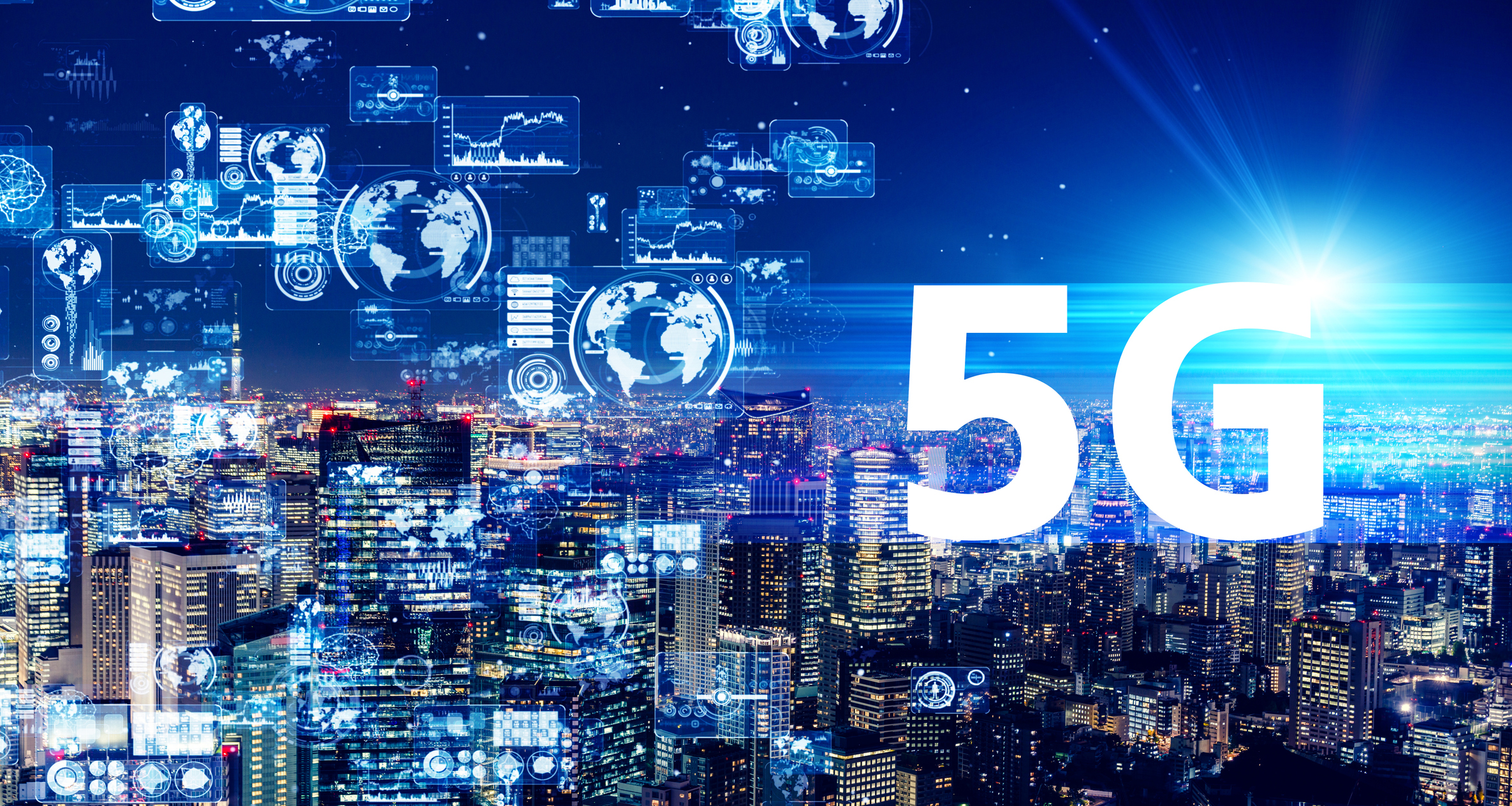 Wireless networks both in the US marketplace and around the globe are spending billions of dollars every year, year after year, to bring 5G to the marketplace. The winners will be those who innovate better. 5G has only just begun and will get better and faster as time passes. We will continue on this growth path for years to come. Let's take a look at a few companies that are leading today.
5G is more than just the next generation of the wireless industry. Going forward, wireless carriers will need to be innovative in order to win as the marketplace continues to expand with new technologies and new competitors. Plus, non-wireless companies will also enter the world of 5G.
5G wireless means autonomous driving, 5GAA, TeleMedicine and more
5G is the next generation wireless technology, but it is more than just faster. This time around, it is faster and with low latency. That means it is more immediate with no lag time — meaning it's valuable to many new industries in which such lag can have severe consequences, like TeleMedicine and self-driving cars.
In fact, there are many different companies in different sectors who are geared up to take full advantage of this next generation of wireless technology.
Consider 5GAA, the 5G Automotive Association. This is a group that is working on bringing automated driving to reality. Wireless companies like Qualcomm and car makers globally are pooling their resources and working together.
Carriers must focus both on an effective 5G rollout strategy to remain competitive in the marketplace, and they must also offer new ways to increase revenues from that investment.
Qualcomm, Huawei, Ericsson, Nokia cooperate and compete in 5G
5G network builders like Qualcomm, Huawei, Ericsson, Nokia and others are in the bullseye of this next generation. These are some of the most important companies to 5G wireless which both work together and also compete with each other.
If you ask any of them, they don't want to see any competitor or player left out. They see value in this complex web of new growth opportunity and competition or co-opetition.
There are only a few top companies in this space. That's why they both work with and compete with each other to create the rising tide that will lift them all.
I think there will be a growing number of companies which are designed to help competing wireless networks sharpen their swords and get closer to the customer.
As wireless continues its move forward, every carrier needs to offer 5G as a price of admission. If they want to win, they must have something extra. Something different.
AT&T, Verizon, T-Mobile, US Cellular, C-Spire wireless carriers
Wireless carriers in the US marketplace encompass AT&T Mobility, Verizon Wireless, T-Mobile, US Cellular, C-Spire Wireless and countless smaller carriers.
If we stretch the meaning of competitors, that also could mean MVNO resellers like Xfinity Mobile, Spectrum Mobile, Altice Mobile and others as they continue to expand going forward. In fact, there are plenty of small, MVNO resellers in the market today.
Plus, there are other non-wireless players like Google Project Fi, along with others who have tried and failed, but who may make another try like Facebook and Amazon Fire Phone.
Xfinity Mobile, Spectrum Mobile, Altice Mobile, Google Project Fi wireless resellers
As we move forward and as the marketplace grows, you can see how competition will only intensify and every carrier will look for an innovative competitive advantage.
As the wireless marketplace continues to expand, every provider will be offering similar 5G services. So, whether a company operates a network or is a reseller, it will need a competitive advantage in the marketplace in order to win.
This is true in countries around the world as well. That is one hell of a challenge and opportunity for companies who can help every player, customer, worker and investor win.
All wireless competitors need a competitive advantage
The next generation of the wireless revolution has begun, and it will last for many years to come.
Today, carriers rush to upgrade their networks, smartphone and tablet makers rush to upgrade their devices and all the other industries like TeleHealth and self-driving cars rush to adopt 5G as well.
The wireless marketplace has always been a fast growing and always changing industry. That not only continues with 5G and wireless players, but the heat also gets turned up to include non-wireless players.
The growth opportunity goes beyond just wireless. Industry after industry will increasingly play a larger role going forward.
That means we should expect to see great innovation opportunities for workers, investors, business customers and consumers.
Wireless is an incredible growth opportunity for companies who can differentiate themselves going forward. Offering 5G is just the price of admission. Winning will come from differentiation.
Jeff Kagan is an Equities.com columnist. Kagan is an Industry Analyst, Thought Leader, Key Opinion Leader, KOL, and Influencer focused on Wireless, Telecom, Pay TV, Cloud, AI, IoT, Tele Health, Healthcare, Automotive and Self-Driving cars. Email him at [email protected] His web site is www.jeffKAGAN.com. Follow him on Twitter @jeffkagan and LinkedIn www.linkedin.com/in/jeff-kagan/
_____
Equities Columnist: Jeff Kagan
Source: Equities News