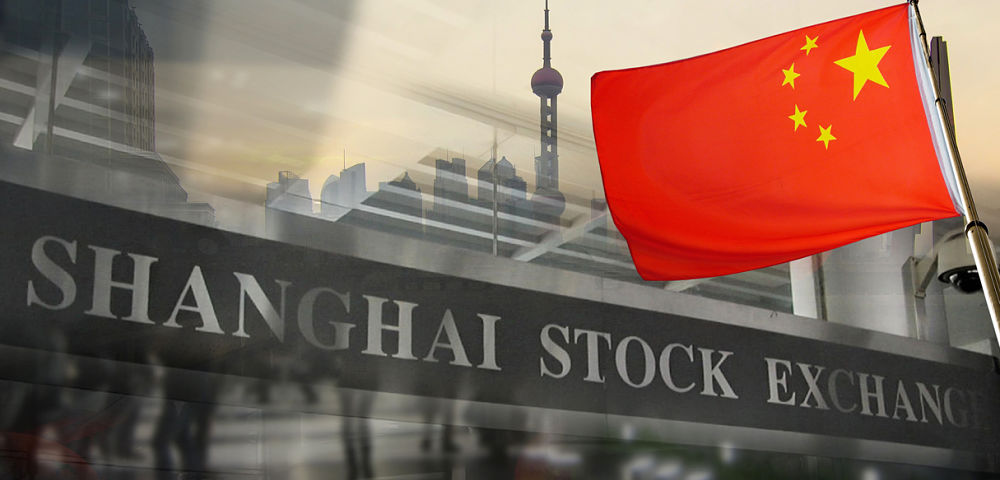 In the last six months, the Chinese stock market has lost $3 trillion since the beginning of the trade war with the U.S. China's benchmark index (Shanghai Composite Index) is now trading at 50% below its highs of 2015. Currently sitting at 2,548 points, the index reached the 5,166 level back in 2015.
Since the beginning of this year, the index has lost 22.93% and in the past 12 months, the index has dropped 24.41%.
To compare, the Sensex (Bombay stock exchange) has made gains of 29.20% in the last three years. The Nifty has also gained 28.50% in the same time. The gains made by these other indexes highlights the severe underperformance of the Shanghai Composite Index.
China's markets have been plummeting this last week, with no signs of respite just yet. Investors are awaiting more information surrounding the U.S trade war is made known.
This week's decline followed a week of drops that brought the Shanghai Composite down to low levels that had not been seen since 2014.
The cause of China's extensive drops can be attributed by uncertainty on Wall Street. The global tolerance for risk is lowering and a slowing Chinese economy do not help. Also, the continuation of A-shares is an indication that Chinese investors do not have much confidence in the government to support the stock market, said a Beijing-based trader.
"The message from the central bank has been very positive," he said. "However, markets are hoping for action, not words, to support enterprises."
When investors see signs of the Chinese economy strengthening it is likely that the markets will rebound. Although, there is no time-frame to expect a bounce-back as the trade-war could continue for months. The Chinese stock markets will continue to experience volatility in the near future.