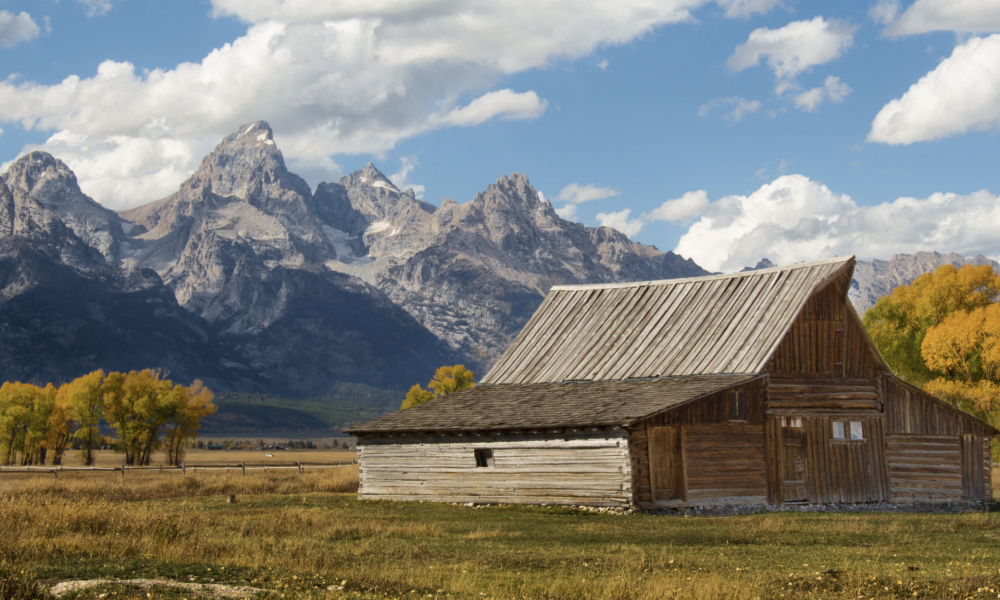 By SNW Asset Management for IRIS.xyz
The Federal Reserve Bank of Kansas City's Economic Policy Symposium in Jackson Hole, Wyoming, is one of the longest-standing central banking conferences in the world. The event brings together economists, financial market participants, academics, U.S. government representatives and news media to discuss long-term policy issues of mutual concern. It's usually just a few days in the fresh air and a few good nights' sleep.
But this year everyone was wide awake, sitting upright and listening intently, particularly to the Fed Chairman's comments at the beginning of the conference last Friday. His comments can move markets, influence geopolitics and even prompt real time pointed responses from the U.S. President.
Markets were hoping for confirmation the Fed would continue to support risky assets by aggressively cutting rates. Markets are understandably nervous given the recent evidence of slower global growth (especially in Europe and China), escalating trade wars, potential for a hard Brexit, and unrest in the Middle East.
Mr. Powell gave no confirmation of aggressive rate cuts in the coming months, but the consensus is there will be another measured cut in September.
In his speech, Mr. Powell offered a history lesson on Fed actions since 1950 and a sober rationale for the Fed's belief the economy is in a favorable place, citing low unemployment and close to target inflation. Still, he acknowledged recent developments are "eventful," the economy faces significant risks and the Fed has few historical lessons on how to respond to trade wars. He did little to provide hope for aggressive rate cuts. His speech can be found at: https://www.federalreserve.gov/newsevents/speech/powell20190823a.htm.
His history lesson, though quite good, was upstaged by China's announcement of tariff retaliation, and Washington's promise of further retaliation for China's actions. As the trade war escalated, risk markets sold off aggressively and safe haven assets rallied.
But as we have said before, this volatility is welcome news to investors who have kept portfolios generally conservative. We will be on the lookout for opportunities to use our "dry-powder" when bonds we find attractive are offered at a discount.
Sources: The Federal Reserve, Bloomberg, The Financial Times
___
Equities Contributor: IRIS.xyz
Source: Equities News