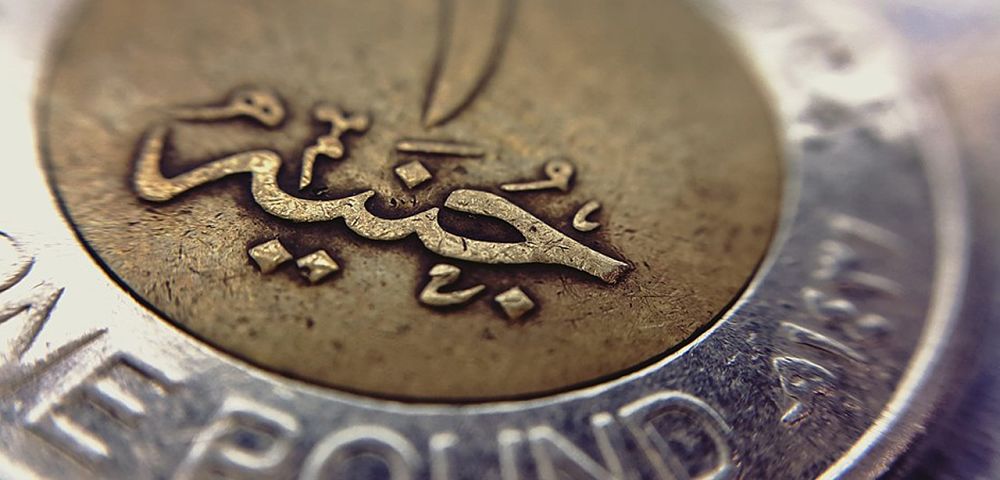 The British Pound has reached stability by the last summer week, but it may really be some kind of the calm before the storm.
Last week, the Pound got stronger due to the USD weakness and higher risks on the currency market. However, all of this turned out to be short-term, and GBPUSD got more stable by the end of the trading week.
When it comes to the Brexit, investors are focused on the trade relations issue between the United Kingdom and the European Union. No deal has been made yet and there are fears that the parties won't sing any agreement until spring 2019, when the UK is scheduled to exit the EU. Such uncertainty makes the long-term Pound trading quite risky, but it shouldn't surprise anyone, because everyone saw that the talks were very complicated.
Right now, it is already known that the British government would agree on the Brexit even without solving the trade relations issue, if the problems, which occur during these negotiations between politicians all the time, prevented the agreement from being signed on time.
There are still some official statements relating to possible effects of the Brexit on the country's economy. For instance, last week investors were concerned by the comments from the current First Minister of Scotland (Nicola Sturgeon). She said that if the population decided to have the second Brexit referendum, Scotland wouldn't have anything against it. However, this has no influence on the basic British strategy on the Brexit. March 2019, when the Brexit procedure is set to start, is just six month away.
In case of GBPUSD, the major tendency is still descending. After updating the previous essential low and testing the support line, the price has started a new correction towards the resistance level. As a result, one case see the channel and two resistance lines: major at 1.2936 and short-term at 1.2885. If the pair breaks these lines, the instrument may continue the correction towards 1.3110. However, if the price rebounds from the resistance lines, it may reverse and test the support level at 1.2600 or even at 1.2450.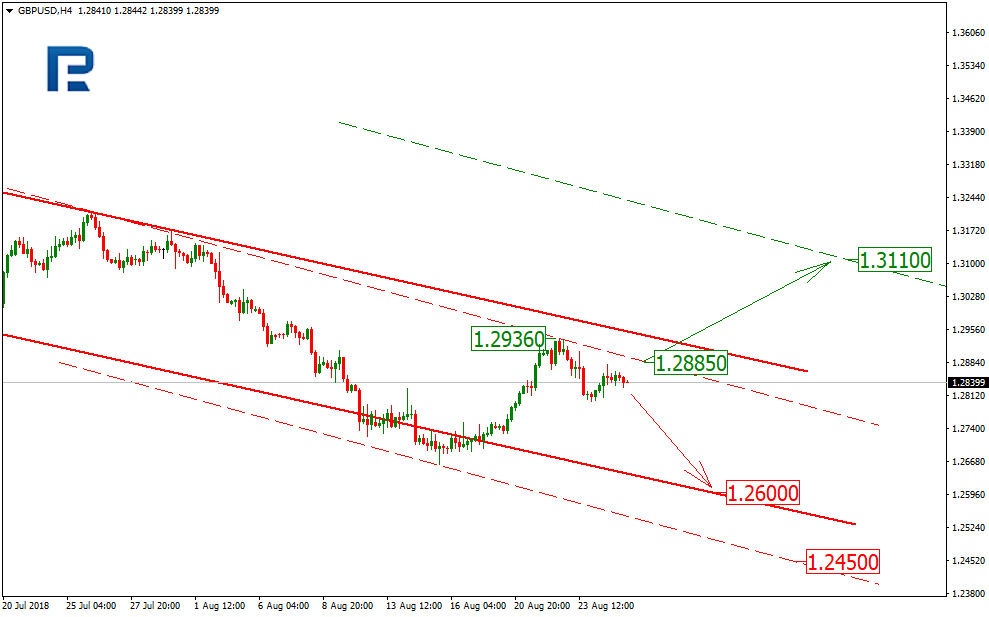 Author: Dmitriy Gurkovskiy, Chief Analyst at RoboForex
Disclaimer
Any forecasts contained herein are based on the authors' particular opinion. This analysis may not be treated as trading advice. RoboForex bears no responsibility for trading results based on trading recommendations and reviews contained herein.