The Benefits of Investing in Real Estate
Daniela Andreevska Follow |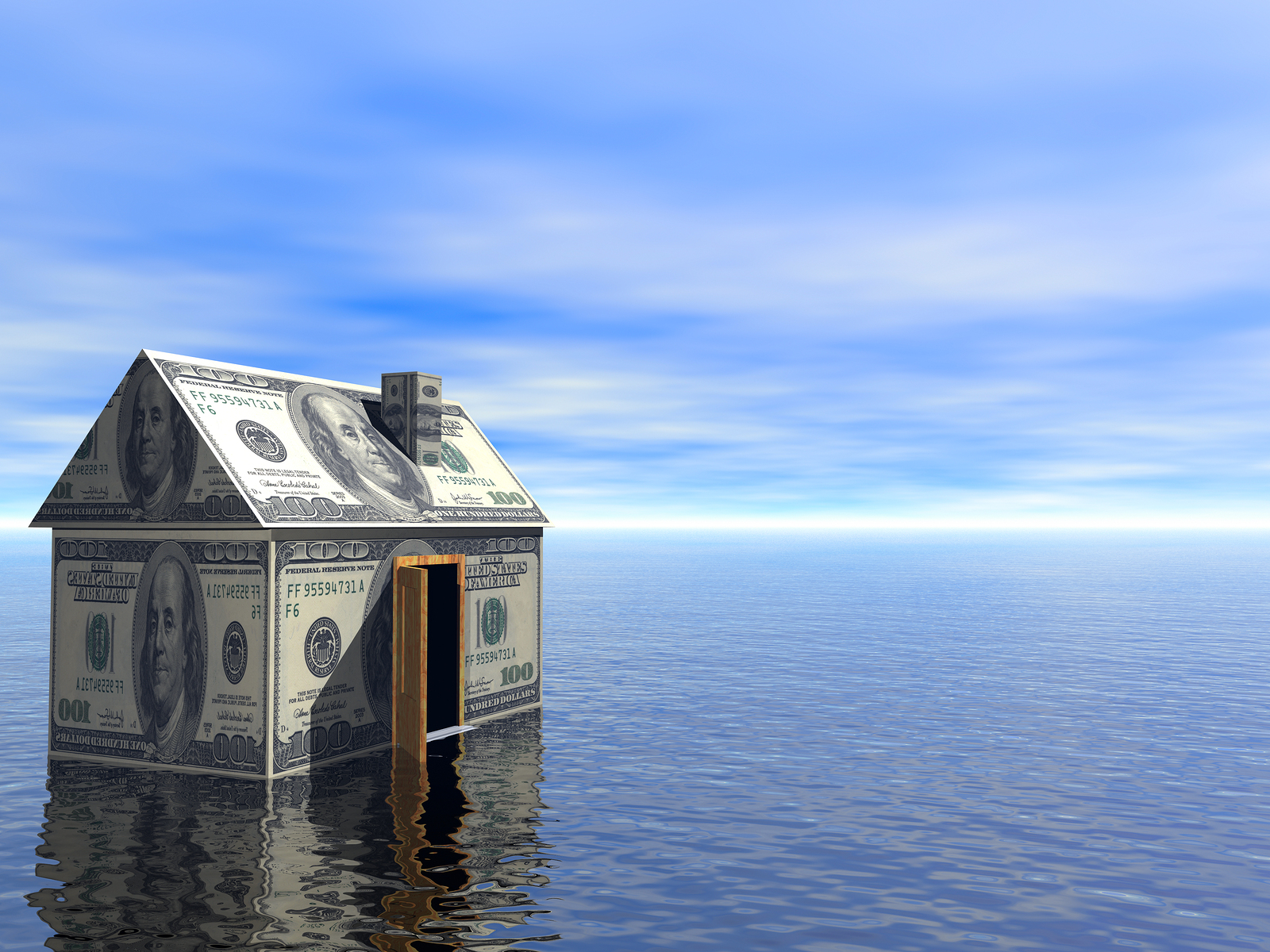 Image uploaded by Daniela Andreevska with permission/license.
Each type of investment comes with its advantages and disadvantages. Nevertheless, millions agree that real estate is the best type of investment as the pros clearly outnumber and exceed the cons. If you are considering whether you should diversity your investment portfolio with a couple of real estate properties, here are the most important benefits which real estate offers over other investment types.
Diverse Options
One of the main advantages of real estate investing is the endless opportunities which it provides. You can choose from different types (residential vs. commercial vs. industrial), different strategies (rental properties, fix-and-flip, buy-and-hold, wholesaling, etc.), different locations (any market in the US and beyond), different property types (single-family homes, multi-family homes, townhomes, apartments, condos, etc.), different rental strategies (traditional vs. short-term rentals), active vs. passive investments (being a landlord vs. investing in a REIT), and the list goes on.
Regardless of how much capital you have, what return on investment you expect, and how involved you want to be with your investment – real estate has the right solution for your needs and expectations.
Minimum Knowledge Required
You don't need to hold any particular degree in order to enter the real estate investing business. Moreover, there are thousands of online sources as well as books and guides which will help you to get started and build your knowledge as you go. Indeed, the real estate business is very much a learning-by-doing endeavor, so you are guaranteed to expand your knowledge base and improve your performance over time.
Part-Time Investment
You can decide to leave your current job and start a career in real estate investing. However, you can also be a part-time investor as the majority of people in the industry do. Part-time is the recommended option for beginner investors as your job will provide you with the financial resources to live comfortably and take care of your family until your real estate business takes off.
Tangible Assets
Real estate properties are tangible assets. Moreover, all of us have at least a basic understanding of real estate as we all see it and live in it. In this sense investment properties are very different from stocks as the vast majority of people don't encounter stocks and shares in their daily life. That's one of the reasons why real estate does not seem like a scary business endeavor.
Low Risk
One of the two major indicators which investors look at when deciding where to invest their money is risk (the other one obviously is return). Real estate is known as a low risk investment. First of all, since you are buying tangible assets which are highly insured, you can't lose your money. You will always have your physical property or its worth in money. Moreover, although the real estate market goes through seasonal as well as unexpected ups and downs, it is also set to bounce back. If you wait for long enough, you will make money from your investment property due to real estate appreciation.
Hedge Against Inflation
Another reason why real estate is such a low risk investment and business endeavor is that it is protected against inflation. To begin with, if you decide to invest in rental properties, you can increase your rent in proportion with the general rise in the price level. In this way you will never lose money as a landlord due to inflation.
In addition, on average the rise in the price of real estate (appreciation) is higher than inflation. In recent decades the average annual real estate appreciation has been over 6%, while the inflation rate rarely exceeded 4% per year. So your money invested in real estate is protected in the long run as well.
Multiple Financing Options
Just as you don't need a lot of knowledge to start investing in real estate, you don't require lots of money to do so. Actually, some go far enough to claim that you can invest in real estate with no money. Because of the various options which real estate offers to investors, they can adjust their choice to the budget they have at their disposal. If you invest in a REIT, you can use as much as a few hundred dollars. If you enter a partnership or a syndication, you can also start out with very little initial capital. When you buy rental properties, you can make a 20% down payment and get a mortgage loan for the rest of the price of the property. Even if you don't qualify for a mortgage, you can find appropriate private money or hard money lenders.
Passive Income
Many decide to stay away from real estate investments as they associate them with becoming a landlord. This assumption is wrong as real estate can be a passive investment. One option is to invest in a REIT, which is very similar to buying stocks. Another option is using professional property management services with both your long-term and vacation home rentals. In this way, you will be receiving passive income while working your 9-to-job or traveling the world.
Growing Your Investment Portfolio
Most investors look for opportunities to expand their investment portfolio as soon as possible. Real estate properties give you this option. You can use the equity of your existing rental properties and/or the rental income from them to buy a new property. As a matter of fact, most successful real estate investors buy a new property every 2-3 years.
Ongoing Income
Everyone invests in order to make money, that's the main objective of any investment activity. However, few investments offer a source of immediate and ongoing income. As soon as you buy a rental property, you can start renting it out and making money from it. As long as you are able to find tenants, you will receive rental income on monthly basis.
Long-Term Appreciation
The short-term financial benefits are not the only way in which you make money with real estate. Natural appreciation is a fact, which means that the value of your property will increase over time, regardless of temporary housing market fluctuations. So once you decide the right time has come to sell your property, its value will be significantly higher than what it was worth when you bought it.

Just as any other investment, real estate is not 100% perfect, but the related advantages definitely outweigh the disadvantages. So, if you are looking for areas in which to diversify your portfolio, real estate properties should be among your top priorities.

DISCLOSURE: I have included two contextual links to blogs published on Mashvisor, a real estate data analytics company, where I work as Marketing Director.

---
The views and opinions expressed in this article are those of the authors, and do not necessarily represent the views of equities.com. Readers should not consider statements made by the author as formal recommendations and should consult their financial advisor before making any investment decisions. To read our full disclosure, please go to: http://www.equities.com/disclaimer.
| Symbol | Last Price | Change | % Change |
| --- | --- | --- | --- |
| AAPL | | | |
| AMZN | | | |
| HD | | | |
| JPM | | | |
| IBM | | | |
| BA | | | |
| WMT | | | |
| DIS | | | |
| GOOG | | | |
| XOM | | | |
| BRK.A | | | |
| FB | | | |
| JNJ | | | |
| WFC | | | |
| T | | | |
| NFLX | | | |
| TSLA | | | |
| V | | | |
| UNH | | | |
| PG | | | |