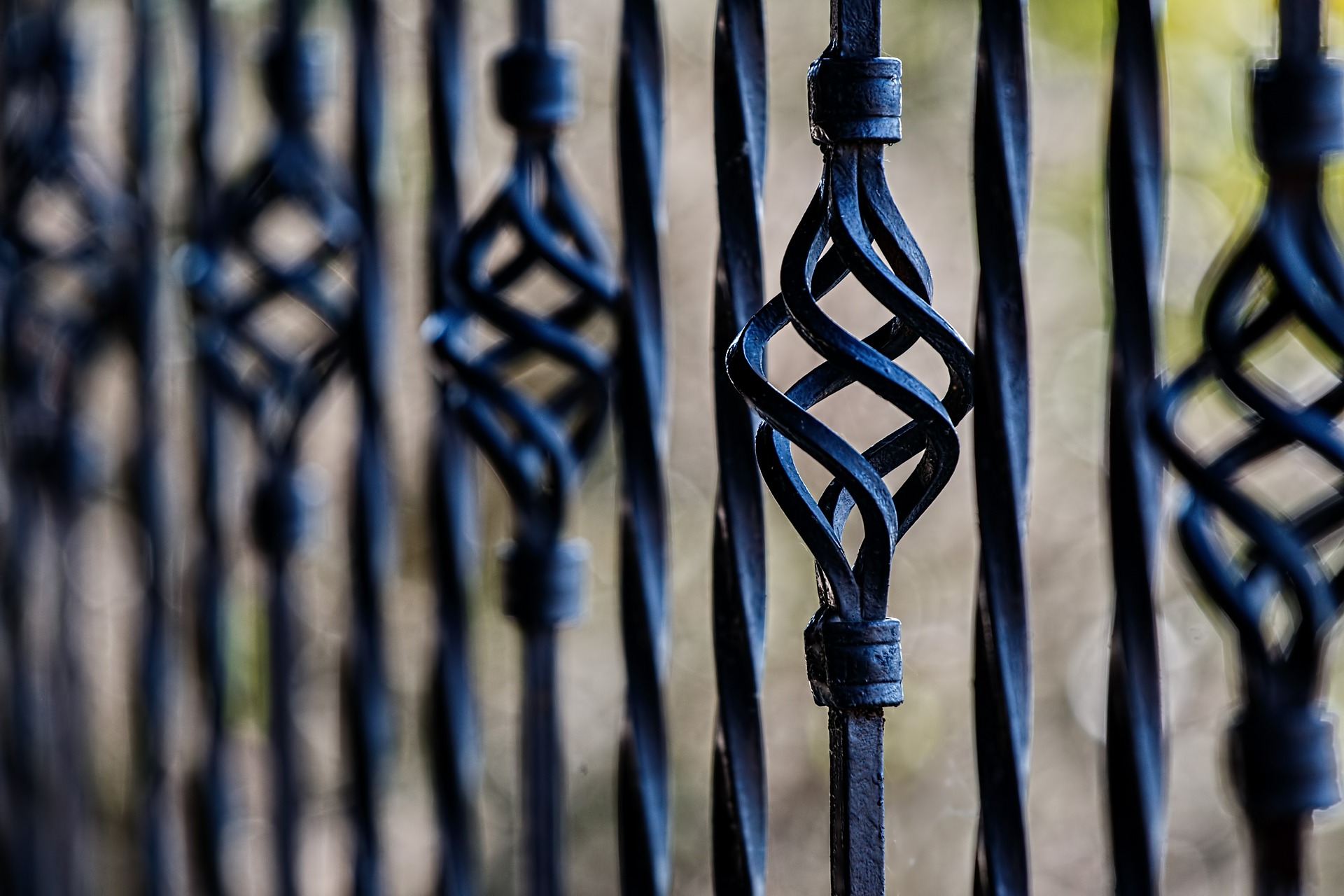 Image: Pixabay/Steve Buissinne
Steve Jobs had some great ideas on ways to enhance innovation in business, but few speak of the need for an understanding of the barriers to disruptive innovation in order for their business to succeed.
According to Wikipedia, "A disruptive innovation is an innovation that creates a new market and value network that will eventually disrupt an already existing market and replace an existing product."
Harvard professor and businessman Clayton Christensen coined the term disruptive technologies and wrote "The Innovator's Dilemma: When New Technologies Cause Great Firms to Fail," generally referred to as 'The Innovator's Dilemma,' first published in 1997. Christensen saw disruptive innovation from three points of view: values, resources and processes.
Christensen illustrated in his book that, time and again, almost all the organizations that had 'died' or been displaced from their industries because of a new paradigm of customer offering could see the disruption coming but did nothing until it was too late. Companies "assess the new approaches or technologies and frame them as either deficient or as an unlikely threat – much to the managers' regret and the organization's demise.".
I like to consider both the external and internal factors that are barriers to disruptive innovation. External forces include environmental factors in the business environment, e.g., drop in consumer demand, recession and government policy/regulation changes, as well as societal forces — or, as we say in SWOT analysis, threats.
While we can't change outside influences, the biggest barriers to a business's success come from within the organization itself.
Many businesses consciously waive innovation because new technologies are often of inferior quality to the product they are replacing, even if they are indeed innovative. While early adopters will grasp at the opportunity to own the new technology, others including corporations want to 'wait and see.' For those others, disruptive technology creeps up on them until it replaces the incumbent product, when it has improved, leaving the business owner gobsmacked.
To ignore disruptive change for any reason results in the startup failing to address the customer needs. This eventually and inevitably turns into a fatal flaw.
I hate to think that a young founder will fall into the trap of resistance to change, but I suppose anyone can fall victim to this shortfall. I see founders as blazing into the frontier, ready to pivot and find the elusive next innovation. As we get older I think we are more set in our ways and think that change is to be avoided — just ask my wife!
However, that is one of the major barriers to disruptive innovation. It most often begins from the senior leadership where, from the top down, management discourages front line managers to have the empowerment and innovative spirit they need to promote change. I can see this in large corporations that have been around since the Stone Age.
Take IBM for instance. They had no incentive to innovate in the '70s and '80s. After all, they were king of the castle, on top of the world. They made a good product and had a product development routine that catered to continuous improvement to existing products versus the innovation Apple saw was needed. Organizations like IBM perhaps became too big to innovate or, in some case, pivot. Risk aversion was the choice, rather than innovation. By 1993, IBM posted what was then the biggest loss in American corporate history, $8 billion, and the light bulb finally turned on. The company has been a model of innovation since then, focusing on key growth areas such as analytics and cloud computing, while letting go of its legacy server and electronics businesses. It even partnered with Apple!
Smaller corporations may want to focus primarily on immediate returns – the safe route. The small corporations realize their strengths and will continue to offer them rather than risk the status quo. The big companies are always thinking of new development and have departments just for innovation.
Some businesses have a lack of understanding of the customer's needs. It's like trying to build a new mousetrap. Why change just for the sake of change? What is usually the case, however, is that the consumer wants disruptive change. Again, the safe bet corporation wouldn't even know because they are not in step with the consumer.
As Christensen said, there are three barriers to innovation. It seems like the logical and most prominent first barrier is resources. Some startups may have a robust plan in place as part of their vision while R & D may seem a distraction to their primary focus because of the leadership resources needed. In fact, if their startup had not determined innovation as a key focus driver in the first place, they are already in trouble. While product A is being promoted and sold they should be working on the next great 'innovation' be it disruptive or purely developmental. Spreading existing leadership too thin will cause more problems than some founders will accept.
As part of the resource plan, there need to be allocated budgets for innovation. Again spreading finances too thin is a common issue with startup founders.
For many startups the leadership has failed to enlist the entire company in their vision. If the founder started the company with an innovative idea, have the lines of communication been successfully distributed throughout the organization? It becomes a tougher issue if the founder has changed the focus of the company to a more disruptive one but forgot to inform the managers and employees of his plan. I know most founders consider the 3pm pep talk (or whatever term they use) to bring up issues and give people an added bounce to their step, but the big decisions made behind closed doors don't always reach the right people.
Disruptive innovation is one of the fundamental mechanisms through which access to life improving products and services has been increased and the basis on which long term business survival can be ensured.
Founders need to see disruptive innovation as an opportunity that needs to be in the back of their mind at all times while realizing it is also a potential threat from competitors.
Gary is CEO of Bizzo Management Group Inc. and Bizzo Integrated Marketing Corp. in Vancouver. London-based Richtopia placed Bizzo on the Top 100 Global Influencers in the World for 2018. He is an Adjunct Professor of Integrated Marketing & Consumer Behavior at the New York Institute of Technology, MBA School of Management (Vancouver Campus).
___
Equities Contributor: Gary Bizzo
Source: Equities News