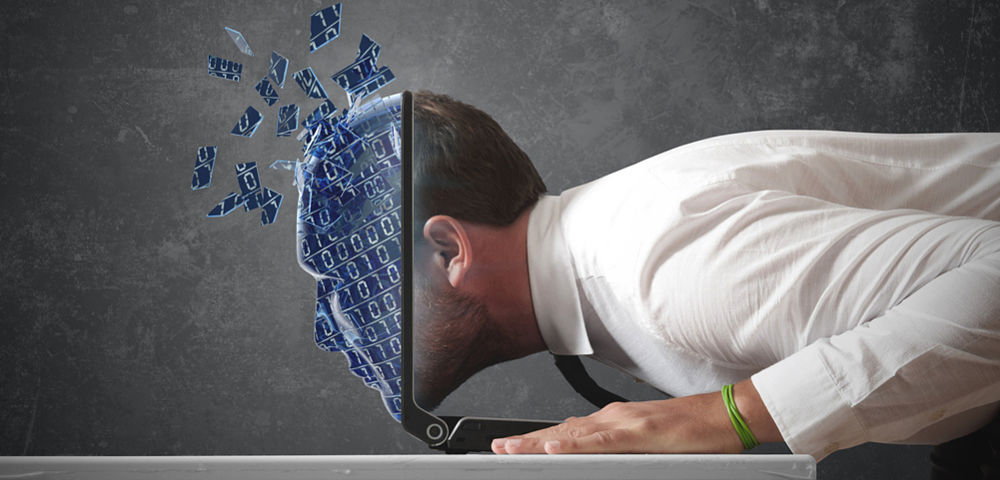 Redesigning Process Improvement in the Age of AI & the Customer
Long ago you could win in business if you had standardized processes and your competition did not. In essence, if you standardized your processes, you maximized efficiencies and drove consistency into your product creation and service delivery. Those standardization benefits are best exemplified by Henry Ford. Pity for his competitors who lacked Ford's assembly line standardization and operated in a more random or haphazard way.
Many analysts suggest that in the 1970's – with advances in information technologies (IT) and business process reengineering (BPR) – a tectonic shift occurred in the direction of automation. In fact, to be successful and efficient since the 1970's leaders have deployed automation to reduce manual process errors and variations. But how about today? What is needed from a process perspective in the modern day world of big data, artificial intelligence, and machine learning?
Human + Machine
In the book, Human + Machine: Reimagining Work in the Age of AI, Paul Daugherty and James Wilson suggest that automated processes are giving way to a future dominated by "adaptive processes." While adaptive processes are defined in very complex ways by information systems designers, I'll cull the concept to its essence by suggesting, that adaptive processes deploy real-time data to readily and continually guide improvements in all aspects of business.
Daugherty and Wilson put it this way:
Leading firms in many industries are now reimagining their processes to be more flexible, faster, and adaptable to the behaviors, preferences, and needs of their workers at a given moment. This adaptive capability is being driven by real-time data rather than by an a priori sequence of steps. The paradox is that although these processes are not standardized or routine, they can repeatedly deliver better outcomes. In fact, leading organizations have been able to bring to market individualized products and services (as opposed to the mass-produced goods of the past), as well as deliver profitable outcomes.
Click here to read the full story on www.Iris.xyz