In an interview with Tobias Carlisle, Joseph Calandro, Jr., author of Applied Value Investing and 50 research publications, provides some great insights into:
– How Can Investors Find Value In Companies With Hidden Assets (Case Study of Disney Buying Marvel For $4 Billion)?
– What Is Information Advantage?
– Why Is It So Difficult For Companies To Adopt A Value Investing Strategy?
– Why Was Buffett So Wrong On Gen Re And So Right On Geico?
You can find out more about Tobias' podcast here – The Acquirers Podcast. You can also listen to the podcast on your favorite podcast platforms here:

Apple Podcasts

Breaker

PodBean

Overcast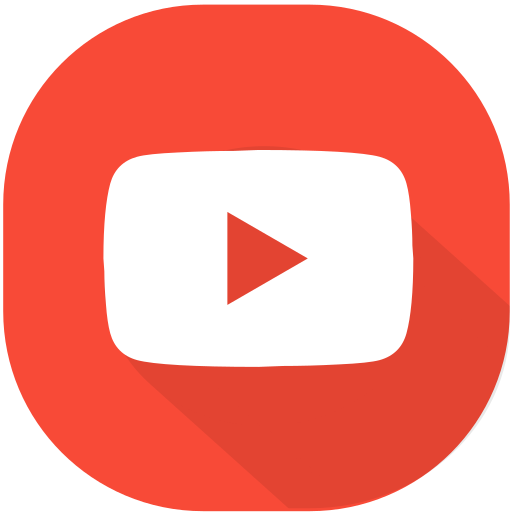 Youtube

Pocket Casts

RadioPublic

Anchor

Spotify

Stitcher

Google Podcasts