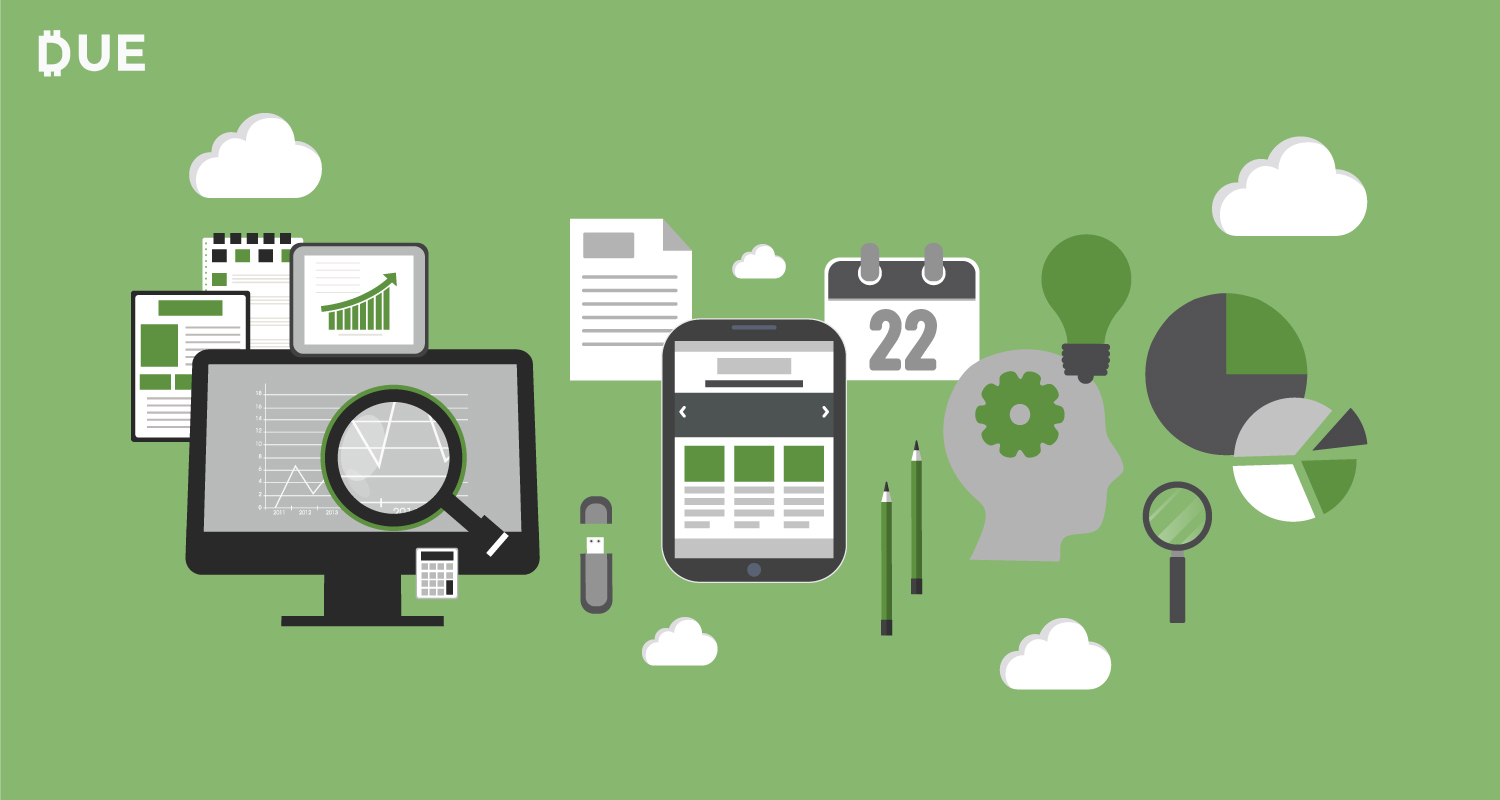 Your financial health and potential for building wealth are dependent on your habits. Short of winning the lottery or receiving a massive inheritance, the best financial habits involve those little decisions you make every day and every week.
Developing these habits all at once is problematic. First, there is a steep learning curve. Second, not all strategies are equally effective at every age. The best approach is to gradually master your financial habits as you grow older. There are good money habits to build at every stage of your life.
For the most part, the earlier you learn these financial habits, the better. If you're able to develop habits ahead of your age, you'll stand to benefit. There are three reasons for this:
Your teenage years won't come with much responsibility or many opportunities to make a significant income. Accordingly, there aren't many financial habits you'll need to focus on. These three are a good start:
In your 20s, you'll be out of school and ready to start your career so you need these financial habits:
Once you're in your 30s, you'll have established career momentum to do these:
In your 40s, you'll have mastered the vast majority of important financial habits, but there are still a few to learn:
At this point in your life, your efforts should focus on maintaining the status quo and learning from your past mistakes. Additionally, it's about concentrating your savings and investments on retirement prep. By the time you hit 50, all these financial habits should have prepared you for a stable future. There should be enough resources and experiences to help you achieve long-term goals.
Don't regret your financial decisions. Take the time to learn and master these money habits as early as possible. And, be grateful for the discipline you exercised.
---
---
DISCLOSURE: The views and opinions expressed in this article are those of the authors, and do not represent the views of equities.com. Readers should not consider statements made by the author as formal recommendations and should consult their financial advisor before making any investment decisions. To read our full disclosure, please go to: http://www.equities.com/disclaimer