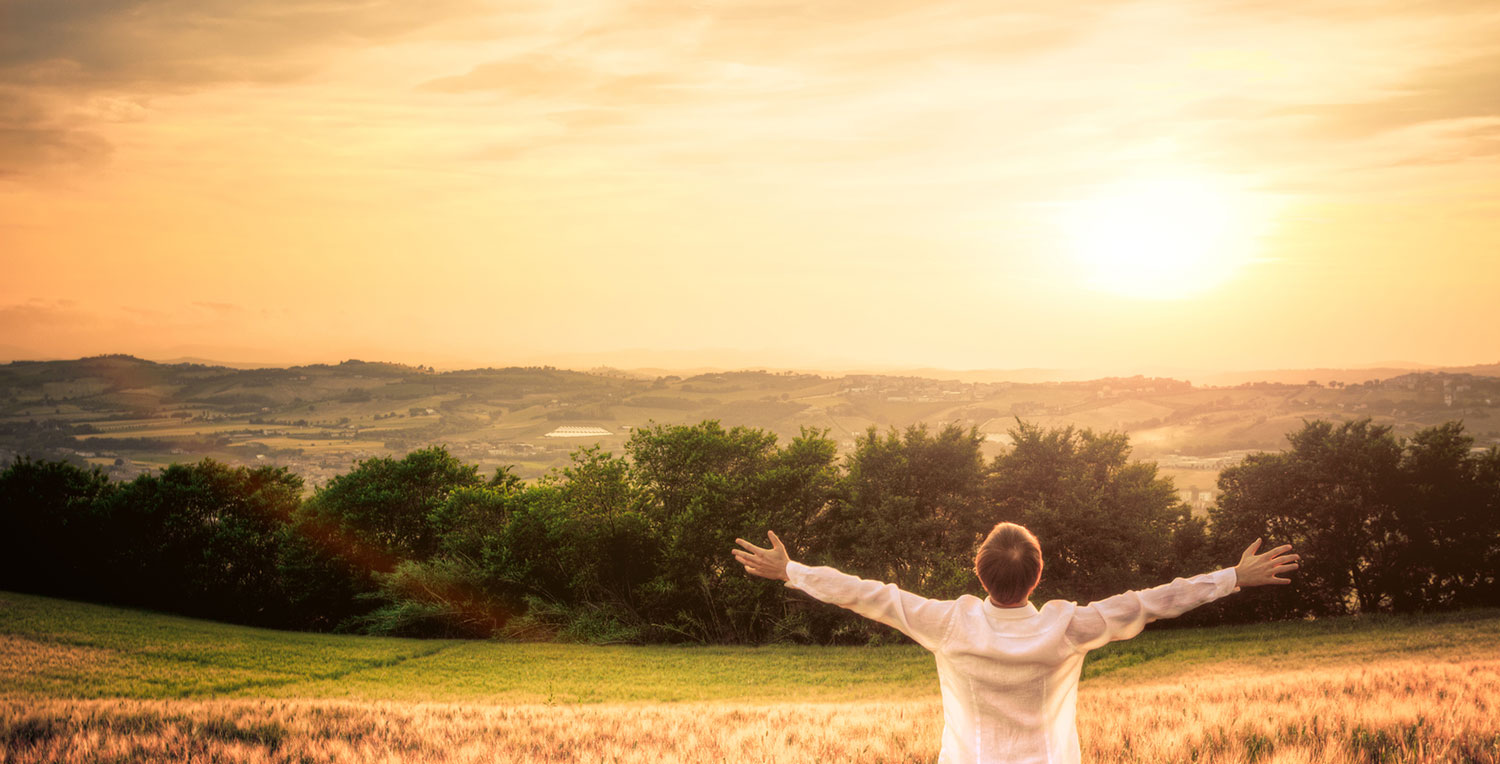 The Green Organic Dutchman Holdings Ltd. TGOD:CA TGODF is pleased to announce its intention to complete a spinoff transaction by way of plan of arrangement, pursuant to which the Company will distribute a dividend consisting of a warrant (a "Warrant") in a new corporation ("TGOD Acquisitions") to shareholders. The new corporation will be engaged in the acquisition and development of worldwide opportunities.
To learn more about this dividend and the details behind it contact the investor relations team at: [email protected] or (416) 900-7621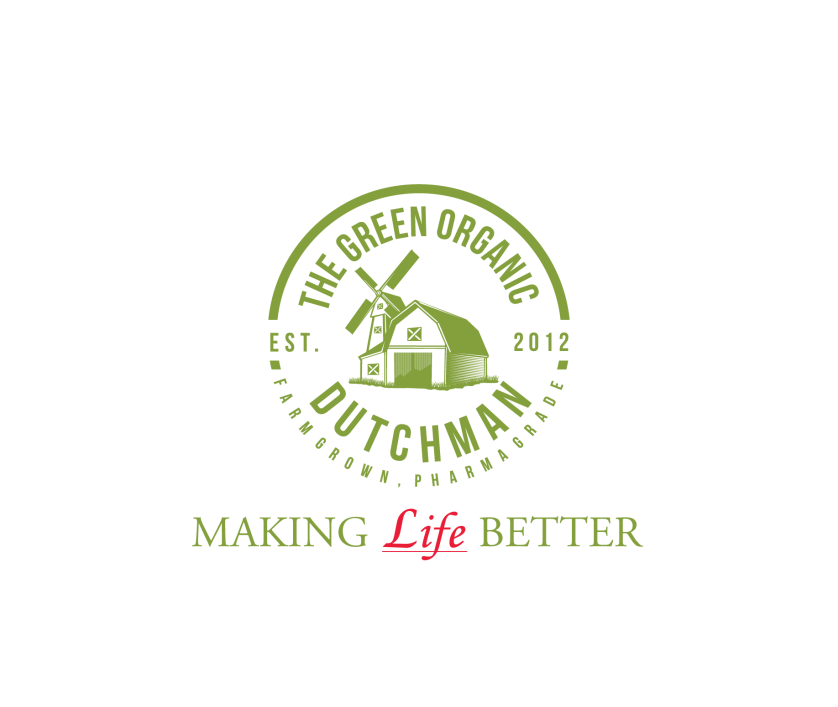 TGOD has met with emerging cannabis companies from around the globe and acquired a deep understanding, including proprietary knowledge, of all facets of the cannabis industry. These companies are not considered core assets in TGOD's business plan, and accordingly, they have not been pursued to date. However, the Company now wishes to monetize this unique situation for the benefit of TGOD shareholders. After consultation with multiple financial institutions, TGOD Acquisitions plans to execute a series of staged financings and acquisitions leading to a late 2018 target IPO date.
"This is an incredible opportunity for TGOD to transfer expertise and monetize our proprietary knowledge from the Canadian marketplace. We will partner with innovative and disruptive companies that we can assist with capital market knowledge and unique retail-exclusive financing methods. The intention is to raise additional capital and list TGOD Acquisitions on the Canadian Securities Exchange. We are excited about this unique opportunity to reward our investors and provide additional value to TGOD shareholders," said TGOD CEO, Brian Athaide.
The Company will distribute to its shareholders a Warrant to acquire a TGOD Acquisitions Unit (each a "Unit") for $0.50. Each Unit will consist of one share plus an additional warrant for the investor. This additional warrant (the "Additional Warrant") will be triggered by a subsequent financing to occur following the initial $0.50 offering. TGOD and TGOD management will have the right to backstop the Unit in addition to participating in a financing on the same terms. This exclusive offering provides investors the ability to join in the future financing alongside TGOD management through participation in the seed round of the company.
The distribution will be paid on the basis of one Warrant for every 6.67 TGOD shares owned on the record date, to be fixed by the Board of Directors of TGOD following satisfaction of the conditions for the Arrangement.
TGOD and TGOD Acquisitions will enter into a repayable funding agreement, whereby TGOD will provide $25,000,000 of working capital to TGOD Acquisitions. This will be repayable by TGOD Acquisitions prior to completion of any investment. In consideration for the funding agreement, TGOD Acquisitions will issue a restricted warrant to purchase 50 million common shares for a period of 25 years from the date upon which the shares of TGOD Acquisitions commence trading on the Canadian Securities Exchange.
Following the completion of the spin out, TGOD Acquisitions will operate at arm's length to TGOD and will have an independent Board of Directors and management. Further details of the management team will be announced with the filing of the Arrangement materials at a special meeting of TGOD shareholders.
"We have developed a significant amount of intrinsic value from years of corporate development at TGOD," said Brian Athaide. "Capitalizing on these efforts will add value to both TGOD's balance sheet and the investment portfolios of our shareholders," continued Athaide.
In the interest of full disclosure, we call the reader's attention to the fact that Equities.com, Inc. is compensated by the companies profiled in the Spotlight Companies section. The purpose of these profiles is to provide awareness of these companies to investors in the micro, small-cap and growth equity community and should not in any way be considered as a recommendation to buy, sell or hold these securities. Equities.com is not a registered broker dealer, investment advisor, financial analyst, investment banker or other investment professional. We are a publisher of original and third party news and information. All profiles are based on information that is available to the public. The information contained herein should not be considered to be complete and is not guaranteed by Equities.com to be free from misstatement or errors. The views expressed are our own and not intended to be the basis for any investment decision. Readers are reminded to do their own due diligence when researching any companies mentioned on this website. Always bear in mind that investing in early-stage companies is risky and you are encouraged to only invest an amount that you can afford to lose completely without any change in your lifestyle. Equities has been compensated with cash, common shares and/or warrants for market awareness services provided.