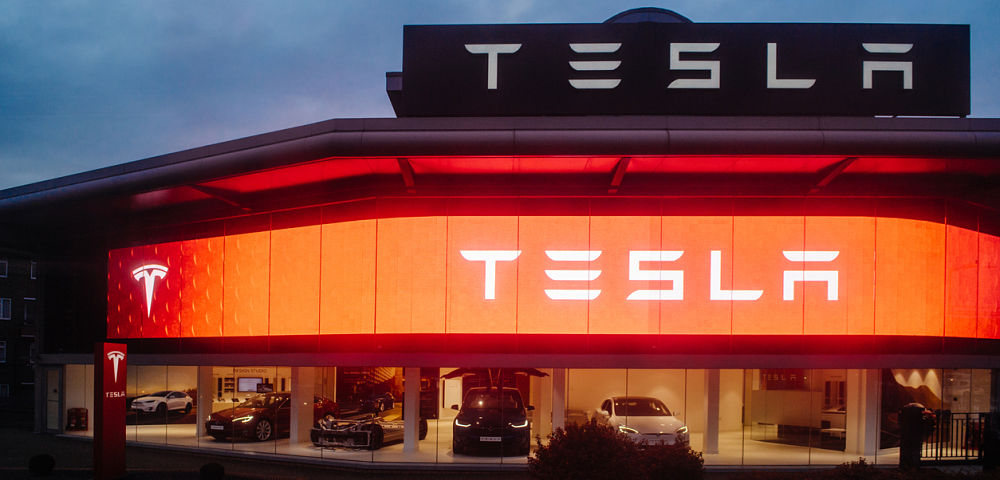 Friday saw Tesla TSLA shares drop by more than 3% after Elon Musk announced that there will be a lower-cost Model 3 sedan available to order on the Tesla website.
The base price of the alternate Model 3 will be $45,000. Vehicles ordered in 2019 will be eligible for federal and state tax rebated that means that vehicle could work out to be as cheap as $35,000 in California. CEO, Elon Musk then said that the vehicle would cost around $31,000 after gas savings are accounted for.
Since its August 7 highs, the Tesla stock price has dropped over 30%. August 7 marked the day when Musk Tweeted "funding secured", in regards to taking the car company private at $420 a share. Musk did not in fact have funding which lead into a lawsuit with the SEC. The lawsuit ended up costing Tesla and Musk $20 million respectively and agreed to step down as chairman.
The Tesla share price had already suffered, which now trade near to their lowest levels since January 2017. The safety level at which Tesla stock trades is $250, a level at which investors pay close attention to. Once Tesla deviates below the $250 level, it may be a sign of a huge plummet. In the next few days investors are paying closer attention than ever to that technical line.
The main question for investors is wether Tesla will be able to maintain its target margins for the Model 3. It is evident that TSLA believes that it can lower costs and increase the production scale. Many people have doubts, which are valid. Although investors will have to wait around one year to find out wether Tesla has came through on its promises.
As more Tesla stock news comes available, the stock price will fluctuate due to the company's current volatility.