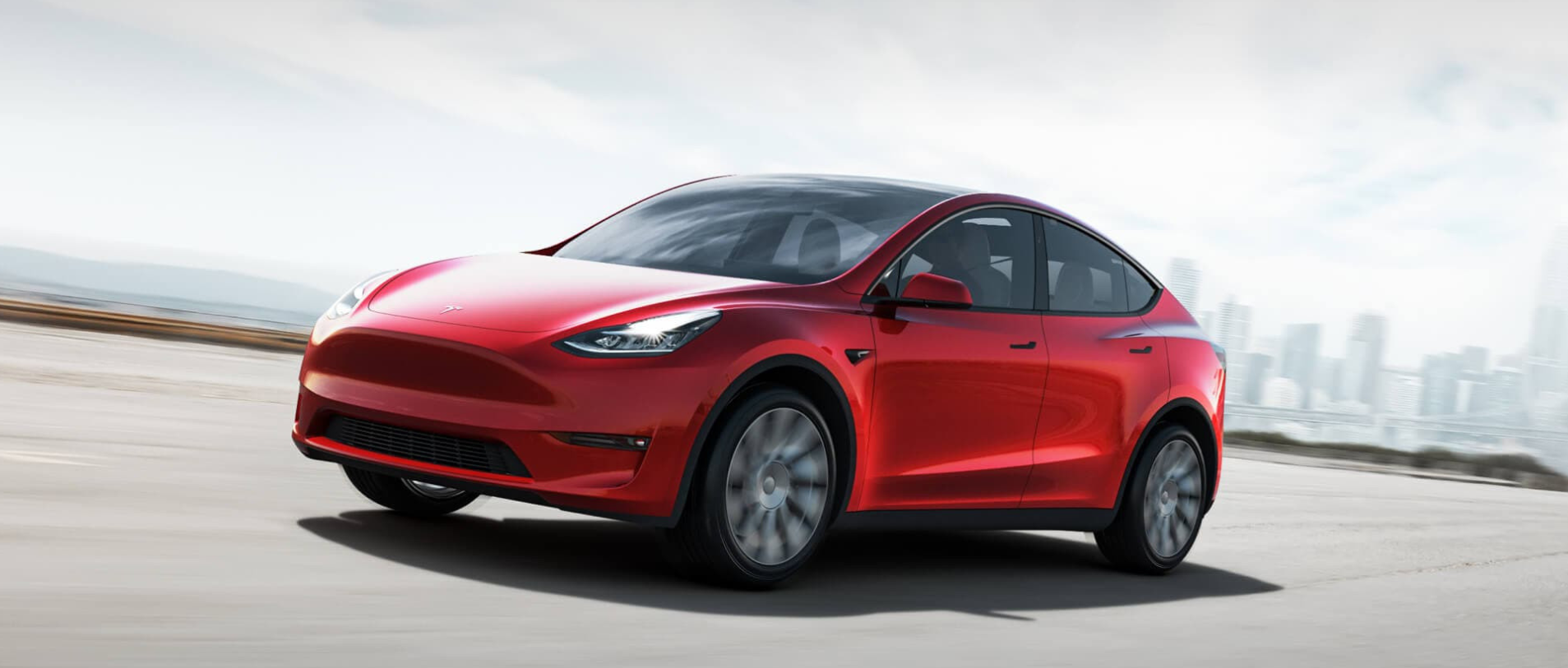 Image: Model Y. Source: Tesla
Tesla Inc (Nasdaq: TSLA ) has updated the prices of its two best-selling models, the Model 3 sedan and Model Y sport utility vehicle, in the US.
The electric car maker reduced the base version price of both cars but increased the cost of the high-end versions of the Model 3 and Model Y, Tesla's website showed.
The price of the Model 3 Standard Range Plus was lowered from $37,990 to $36,990, while the Model Y Standard Range's price came down to $39,990 from $41,990.
Prices for the performance variants of the cars rose from $54,990 to $55,990 for the Model 3 and from $59,990 to $60,990 for the Model Y.
Tesla, which is known for frequently changing the prices and specs of its cars, did not say what prompted this week's price cut.
The change comes as the electric-car maker looks to ramp up its deliveries.
In 2020, Tesla fell just short of its 500,000-car delivery target, but still shipped out a record 499,550 cars.
Tesla also faces increasing competition as other legacy automakers, like Ford Motor Company (NYSE: F ) and Volkswagen AG (OTC US: VWAGY ), make a push into electric vehicles. CNET noted that earlier this week, General Motors Company (NYSE: GM ) dropped the base price on its revamped 2022 Chevrolet Bolt EV by $5,500 to $31,995.
_____
Source: Equities News