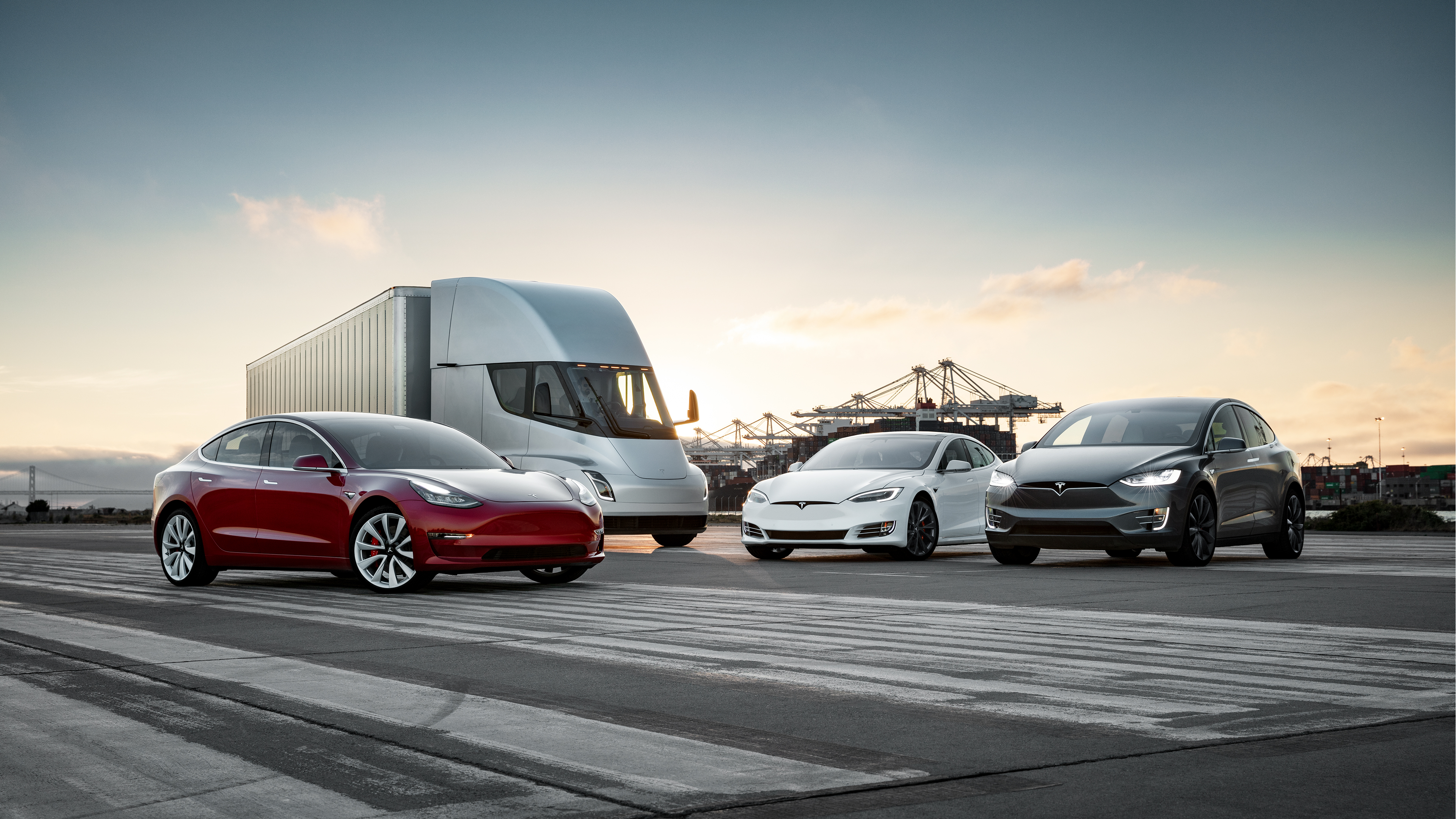 Tesla announced after the market close Tuesday that it would effect a five-for-one split of its common stock. Shares had closed regular trading at $1,374.39, rose 6.5% in extended trading to $1,464.00 as of 6:15pm ET.
The company shares are up 250% year-to-date, far outpacing any of its traditional auto manufacturing rivals. Recently announced Q2 earnings showed a fourth consecutive quarterly profit for the company, a key hurdle to becoming part of the benchmark S&P 500 index, a move expected by many market followers.
Companies often split their stocks when they've risen to high levels to generate more individual investor interest, bringing a standard exchange round lot of 100 shares down to more manageable levels. In the case of Tesla, however, the move may not have a significant impact to interest or liquidity, as the stock isn't exactly an unknown quantity among investors of all sizes.
The move follows a similar announcement by Apple last month of a four-for-one split.
Tesla's split will take effect after the close on Monday, August 31, 2020.
_____
Source: Equities News