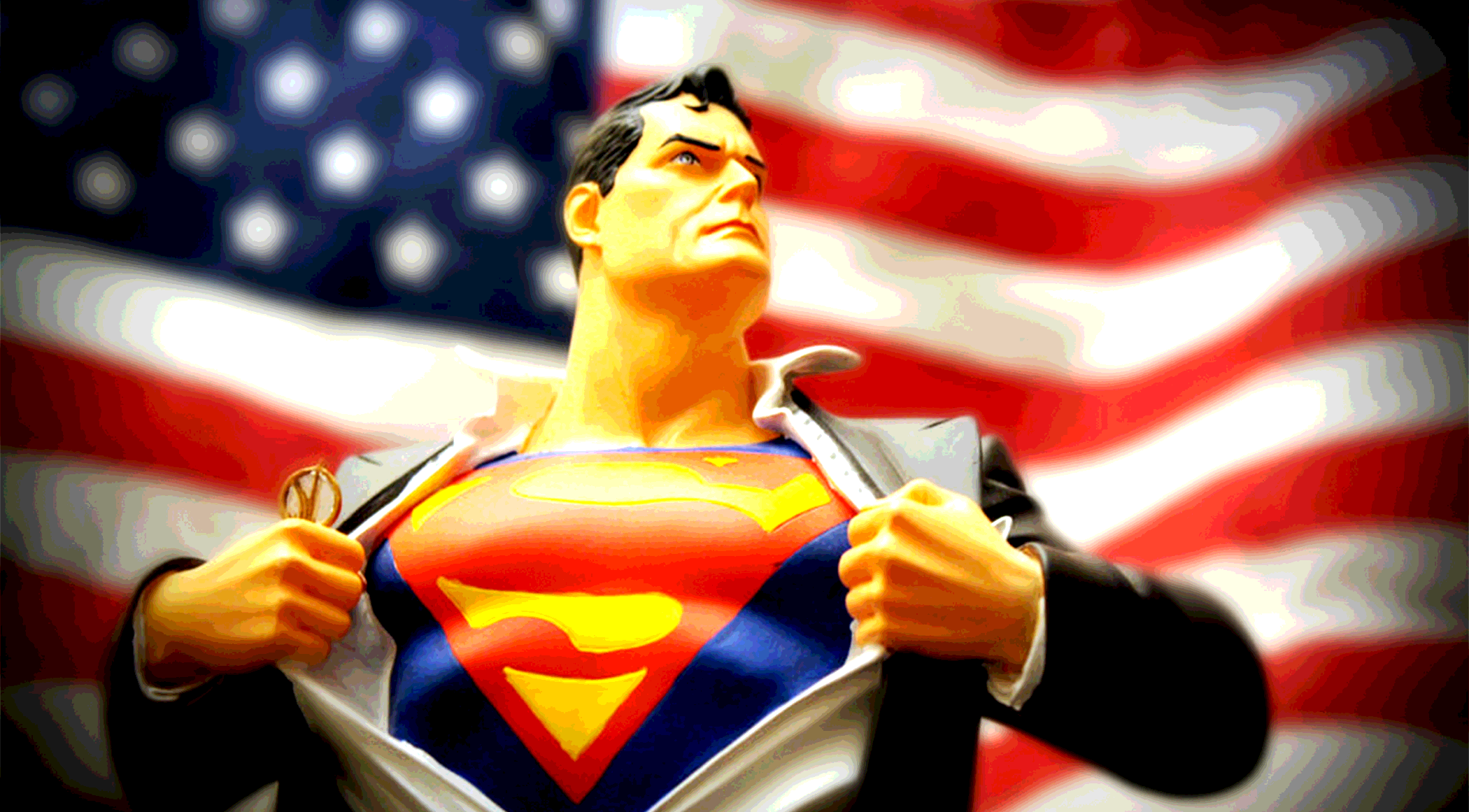 Image via Mike Rastiello/Flickr CC
The name's Thomas. My beat is REITs (Real Estate Investment Trusts). I edit Forbes Real Estate Investor newsletter. The topic's Tanger. Symbol SKT. Formal Name: Tanger Factory Outlet Centers, Inc. (Thanks to podcaster Brian Bain for his recent interview with me about Tanger.)
"Strong Buy" is any company I assess has the potential to generate a 25% annual return. Only 21 recommended "Strong Buys" make up my newsletter's "New Money" portfolio.
1. Tanger's my favorite investment opportunity right now.
2. Symbol SKT continues to trade far below its peers in the mall and shopping sector (all told, "Retail"), and, it's trading at a massive discount to value.
3. They're the only mall REIT that increased dividends during the 2008 financial crisis, and has raised the dividend annually for 24 straight years. Current yield is 6.0%
4. Tanger focuses on areas with high tourism, as people spend more money on vacation. They have around 44 properties in the U.S. & Canada.
5. Tanger is HQ'd in North Carolina and pioneered the outlet mall sector. Led by CEO Steve Tanger (his father founded the company). Built the first outlet mall over 25 years ago. Started in small towns – without amenities newer properties have today. The tenant mix has evolved, aren't 100% apparel anymore. More restaurants, more entertainment value. They've evolved by listening to their tenants.
6. Outlets provide the lowest cost rent for retailers, and operating costs are much lower than traditional malls. Store closures don't impact outlet stores as much as other retail facilities. The retail shopping model as we know it today, is not going to go away.
7. Strong fundamentals: exceptional payout ratio, NOI growth, growing dividend, and have never dropped below 96% occupancy. Tanger's got a fortress balance sheet, rated BBB+.
8. I've spent time with CEO Steve Tanger. He's is one of the most disciplined CEOs I've met.
My biggest concern is succession risk.
9. Comparisons to Simon SPG and Taubman TCO aren't fair, even though Simon owns some outlet centers.
10. My biggest questions: even though Simon teams up with Tanger on some Joint Ventures,
and Berkshire Hathaway's Warren Buffett (personally) used to own shares in Tanger… why haven't Simon, and/or Berkshire BRK.A (and/or even Buffett), bought shares, continue to hold shares, or even bought out the company?
11. (a kicker) Do your due diligence – and consider adding SKT, now – at outlet prices!
I welcome your REIT comments, below. Thank you…