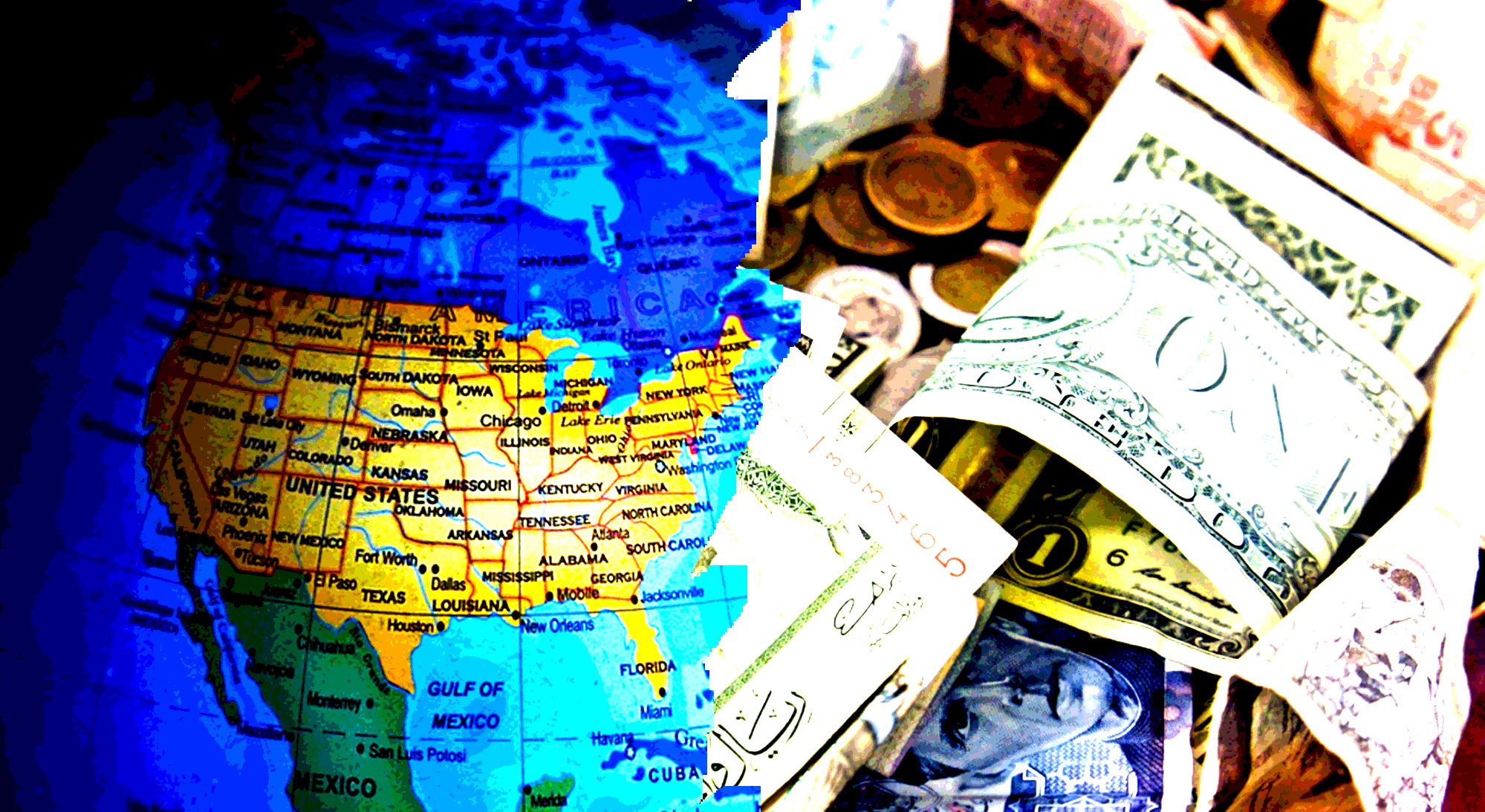 Are we on the verge of a global currency war or in the midst of a trade war? Clearly, tension is mounting between nations over recently announced tariffs on products such as steel and aluminum. Despite this, however, volatility in the $5.3 trillion a day Forex market has lessened this month and currency traders remain on track even as China threatens to devalue the yuan and Russian stocks and currencies spiral downwards.
With the Deutsche Bank 1-month and 3-month implied volatility indexes close to three-month lows, it seems that not even significant global "currency events" like those in China and Russia will have a real impact on volatility in the immediate future. Certainly time will tell but in the meantime, savvy Forex traders need to monitor the global business climate and stand ready to make a move when required.
Whether or not China will depreciate the yuan is anyone's best guess but it's no secret that China's President Xi Jinping is debating the country's next move as it seeks new ways to ramp up exports and prepare for a trade deal curbing exports. A weaker yuan could help those efforts but devaluation carries risk as it could hamper the country's commitment to being a global reserve currency. The last time China devalued the yuan in 2015, capital outflows spiraled and significantly impacted global markets.
Meanwhile, in Russia the rouble has fallen for days and at this writing has lost more than three percent of its value against the U.S. dollar. The culprit is, once again, fears that U.S trade sanctions could impact exports, thus harming the country's credit and increasing its market risks. Numerous individuals and their operations have experienced losses and uncertainty continues to mount.
China and Russia are just two examples of the fact that sanctions may be the next "world war." So what do investors need to do now to prepare? In my view, those who understand the value of volatility from an investment perspective can prepare to navigate it correctly as a measure of achieving positive returns. Forex trading is a great way to give an investment portfolio an alpha boost in an evolving global business and political climate.
It's important to understand that in Forex trading, volatility refers to the amount of uncertainty involved with the size of value change in a currency exchange rate. Lower volatility means that currency pairs do not fluctuate forcefully, but will change in value at a steadier pace during a measured period of time. Alternatively, higher volatility means that currency pairs fluctuate greatly with a fast moving price and often in a trending direction. Proven Forex trading systems thrive in these market conditions. By definition, volatility is a statistical measurement of the movement of price for any given asset otherwise dubbed by some as a "Market Anxiety Meter." If volatility is low, the markets are calm and steady. If volatility is high, markets are fast and moving.
Volatility is a gauge for making price entries into the market in the world of Forex trading. For example, when the market moves and breaks a high or low price level, it represents one way to confirm a directional market movement. However, if price breaks that level with low volatility, this typically means that market conditions will reflect a slow move or possibly signal a trend reversal. Should these same price levels with volatility increase at the same time, the probabilities are generally much higher that the market direction will continue in a fast aggressive motion.
Clearly, global tensions will continue to evolve which will result in market turbulence over time. Advance preparation is essential.
For further information, visit www.mediatrixcapital.com or call 1-800-905-1006.
Disclaimer: In no event should the content of this material be construed as an advertisement, express or an implied promise, guarantee or implication by or from Mediatrix Capital Inc. (MC) or any of its partner or subsidiary companies. This is not an attempt to sell or solicit any security and should not be taken as such. The content of this document is for informational purposes only. Potential Accredited Investors are advised to carefully read the Disclosure Documents to determine whether a managed investment in MC is consistent with their financial situations and investment objectives. Past results are no guarantee of future performance.Mediatrix Capital is a foreign corporation based in Nassau Bahamas, and does not operate within the United States.