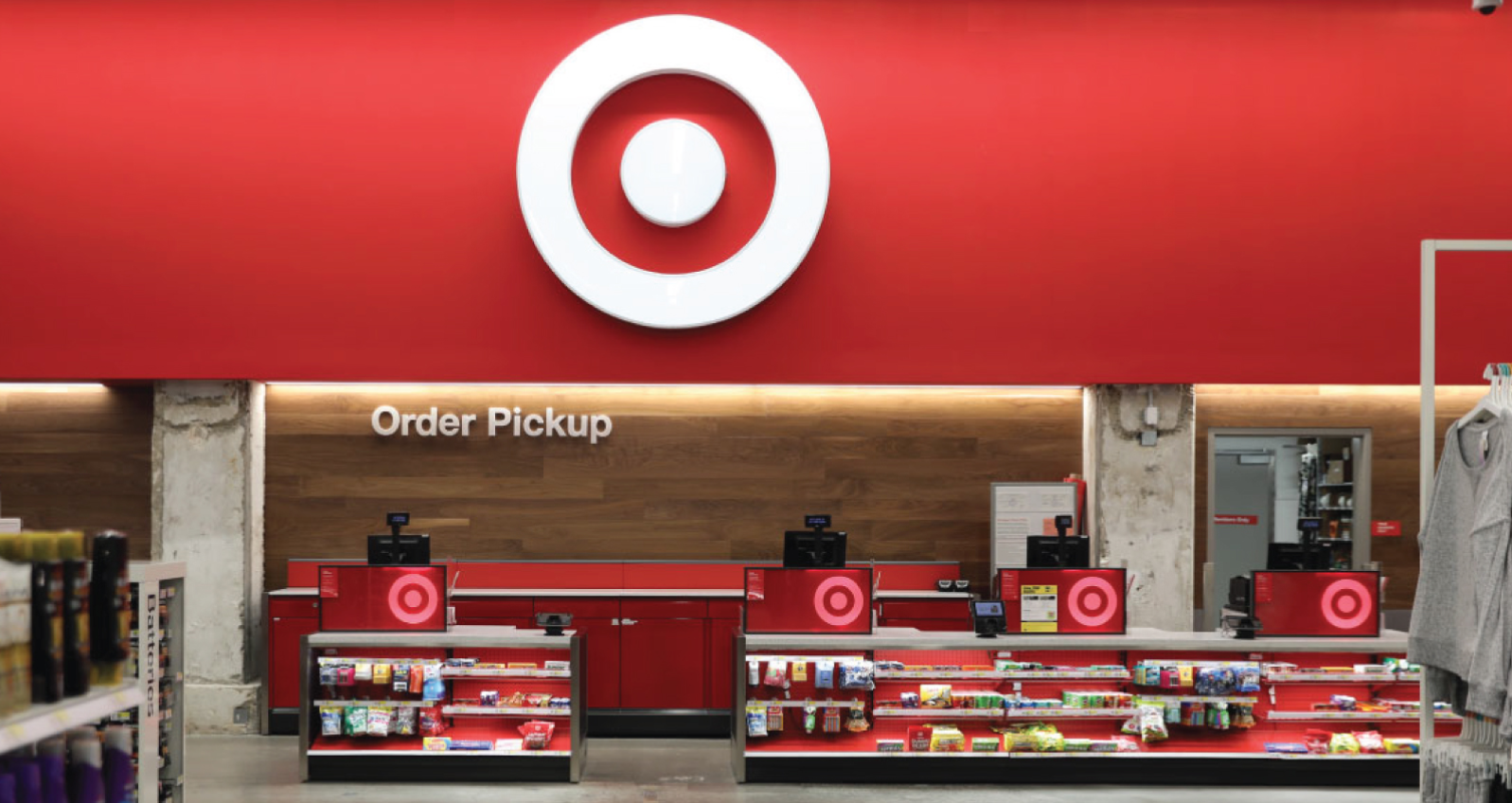 Target Corporation announced it would modify plans for new store openings and store remodels as it focuses solely on providing essentials like food and medicine during the coronavirus pandemic.
In total, Target will now remodel only about 130 stores in 2020, down from 300, moving the rest of the projects to 2021. The company added it will open 15 to 20 new small-format stores, designed for dense urban neighborhoods, rather than the 36 it expected.
The Minneapolis-based retailer withdrew its financial outlook and suspended its $5 billion share buyback program.
"It's become very clear that we need to be disciplined about making sure our stores and supply chain is focused on serving our guests without any unnecessary distractions," CEO Brian Cornell said. "We'll need to prioritize the flow of food, medicine and other essentials for the foreseeable future."
Mr. Cornell said demand has been "unprecedented" and that the company has seen a noticeable increase in purchases of groceries and essentials, but said sales of higher-margin items like apparel and accessories have gone down. Target's comparable sales thus far in March have been up more than 20% over last year. They're up more than 50% in the essentials and food and beverage categories and down more than 20% in apparel and accessories.
"It's safe to say that sitting here today, America is largely out of business as many industries have idled capacity, as consumers are staying at home, working from home. Schools are closed," he said. "It's a very unique environment that none of us have seen before, and there is no playbook for how to react in this environment. We're writing the script each and every day."
The company also expects higher-than-anticipated costs, driven by an increase in pay and benefits for frontline workers, and for maintaining essential inventory. Last week, Target said it would increase the pay of store and distribution center employees by $2 an hour until at least May 2, 2020, and give bonuses of $250 to $1,500 to 20,000 hourly employees who oversee store departments. In the same annoucement, Target said it would also give paid leave for up to 30 days to employees who are 65 or older, pregnant or with underlying medical conditions, if they prefer not to work.
_____
Source: Equities News