Header photo from Company Yearly Report
Take-Two Interactive Software is an interesting company in relation to its fellow video game peers. The company operates in a quality versus quantity business model, and in a saturated marketplace – that is changing constantly – the company's games have a strong connection to gamers and lead to longer game play.
Quality Over Quantity – and Higher Margins and Less Maintenance
For example, the company's most recent release, Red Dead Redemption 2, has a 96% on Metacritic. The game has largely been hailed as a classic with 25 million copies sold on PlayStation 4, Xbox One and PC. This kind of commercial success is not new to Take-Two, the company's fifth installment of the Grand Theft Auto franchise is the most critically acclaimed and commercially successful video games of all time with over 110 million units sold.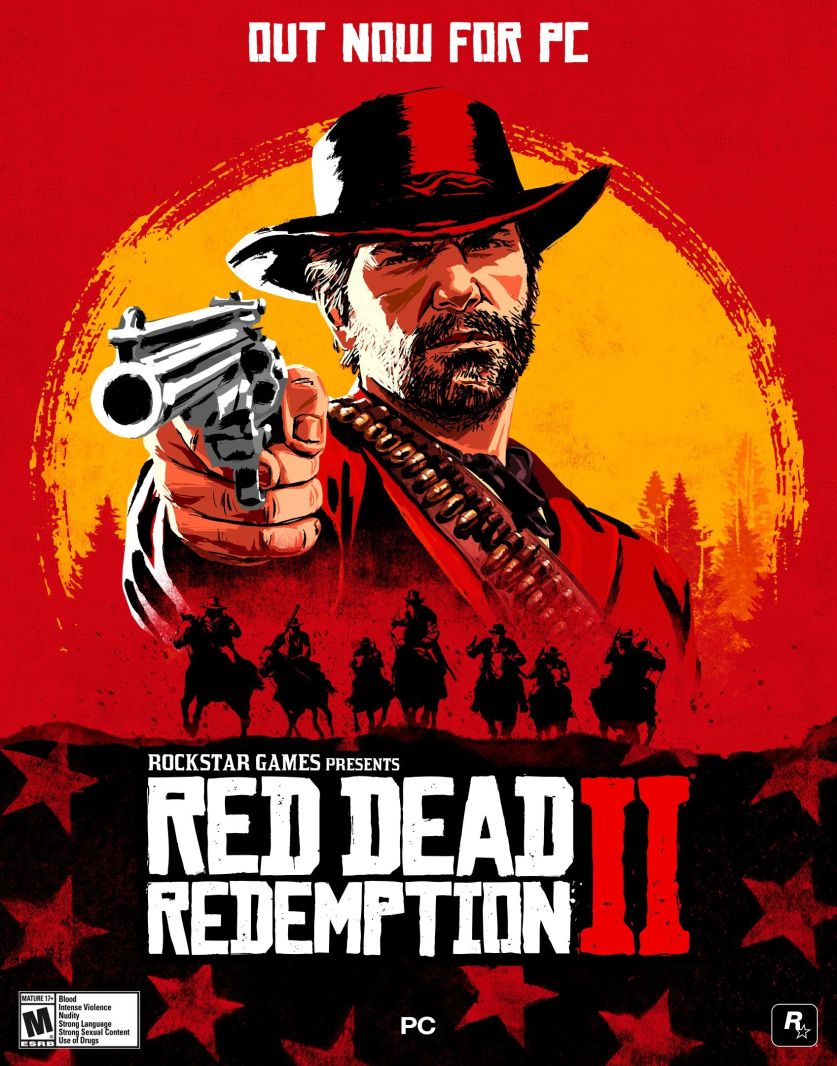 And the company is not done there, the 2K franchise sports games like NBA2K are some of the most played sports games on the market. In fact, NBA2K19 has sold 9 million units, and will be the highest grossing 2K games to date. Lastly, the company's recent Borderlands 3 release is also critically well-received and should also generate a lot of gameplay well into 2020. In short, TTWO is known for releasing blockbuster, high-quality content mostly every time.
All of these high-quality titles are why the company's Q2 2020 earnings beat the consensus and Take-Two also saw recurrent consumer spending increase 39% year-over-year. Digitally delivered net bookings grew 63% and accounted for 73% of the company total, as compared to the company's estimated outlook of over 40% growth. A few other notes from the Q2 income statement:
"Once again, our strategy of creating the highest quality entertainment in the industry translated into outstanding results," Chairman and CEO, Strauss Zelnick, said on the company conference call.
Not Waiting for a Holiday Bump
And these results have given the stock a nice boost heading into the holiday season. Over the last 6 months, TTWO is up 21% and YTD the stock is up 18%. But, right as investors were ready to hit the "buy" button on Take-Two, the company did something strange for the video game industry, they lowered expectations for holiday sales.
It seems video game companies have started to see less boost from the holiday season over the years, and instead see sales increase around new releases. Regardless, Take-Two is a proven IP developer and has shown they can make some of the most played and most respected games in the industry. TTWO should see near-term growth from Borderlands 3 and Red Dead Redemption 2, while also benefitting from higher margins due to a leaner portfolio of games than some of its peers.