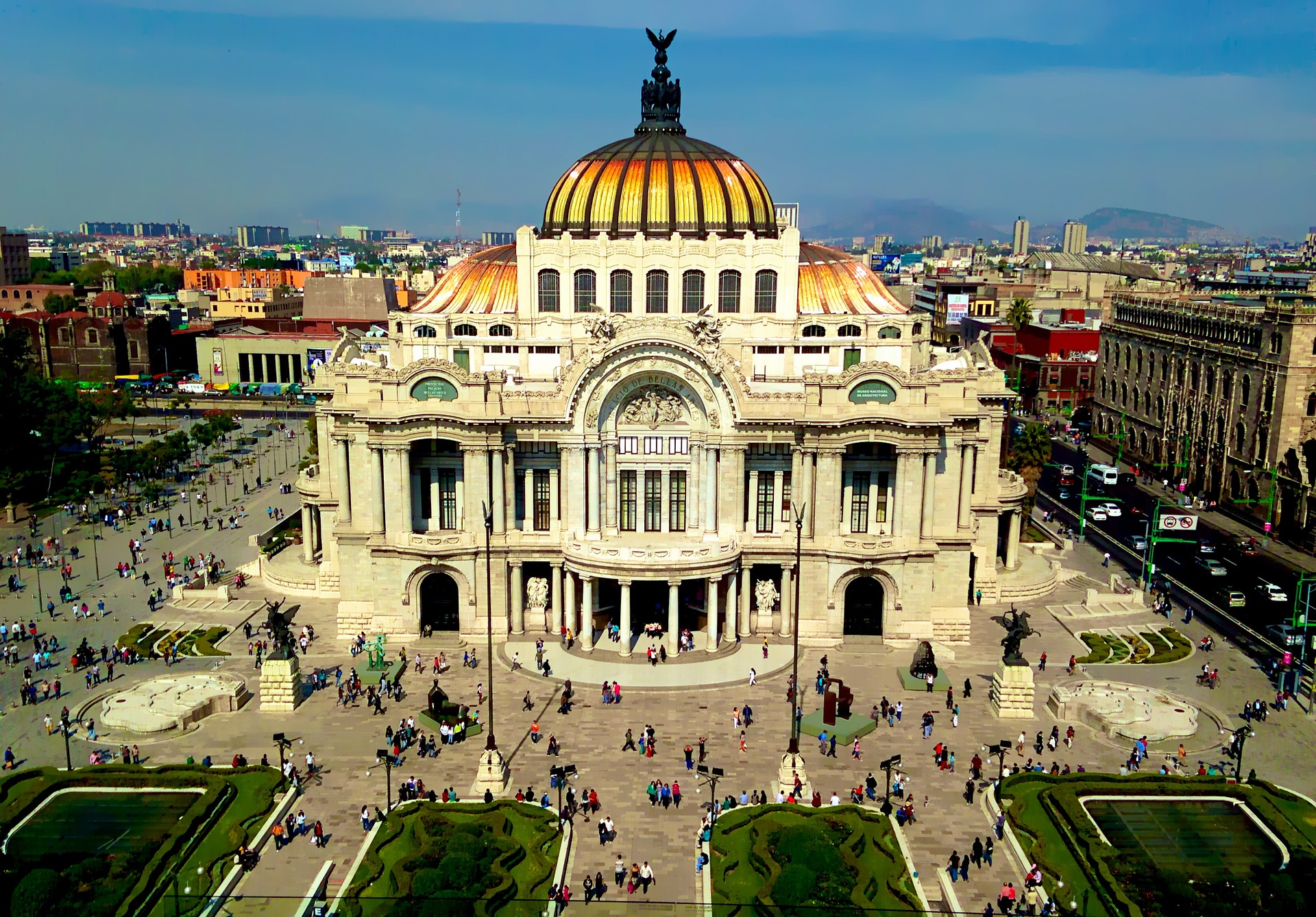 Understand the key elements and commercial potential of Latin American workforces and take advantage of these labor resources when expanding your business in the region.
Latin America has demonstrated overall positive growth rates since the 2000s, despite experiencing some economic challenges and recent current political issues that have affected national or regional development.
This development, along with increased activity from foreign businesses, have contributed to an improvement in living standards and reduction of social inequality in some areas.
Local governments are working to develop further strategies to attract foreign investment and boost the economic growth of the region. Some examples of this include the implementation of new business models in countries such as Ecuador and Uruguay to ease market entry processes, and witnessing the MERCOSUR trade bloc seek new international connections with groups like the European Union.
For those businesses looking to expand abroad, consider the labor market and workforce potential in Latin America to support new commercial activities and this ongoing development.
Population Sizes in Latin America
When choosing a destination to expand to in Latin America, executives should evaluate working population sizes, the sector specialties of each economy and where the workforce potential is located.
According to the World Bank, annual GDP growth across Latin America and the Caribbean in 2018 was 0.5%. Though not a wholly flattering rate for the region, specific countries demonstrate faster growth rates, such as:
Chile (4.0%)
Colombia (2.6%)
El Salvador (2.5%)
Mexico (2.1%)
Panama (3.7%)
Peru (4.0%).
Now, take a closer look at the population sizes of the country and active workforce numbers in these countries. For the above-mentioned countries, these figures are:
| | | |
| --- | --- | --- |
| Country | Population (approximate) | Workforce percentage (%) |
| Chile | 18,729,160 | 69 |
| Colombia | 49,648,680 | 74.8 |
| El Salvador | 6,420,740 | 65.3 |
| Mexico | 126,190,790 | 64.8 |
| Panama | 4,176,870 | 71.3 |
| Peru | 31,989,260 | 80.6 |
Latin American workforces have been stable and constant in previous years, providing opportunities to executives looking to do business and employ staff in Latin America.
Characteristics of working populations in LATAM
The largest sectors of Latin America have historically demanded unskilled and semiskilled labor for agriculture, industry and services. Thanks to new influences in the region, however, local workforces have been evolving and specializing year after year. Businesses demanding qualified and competitively priced personnel can now find growing and emerging pockets of specialized workers in Latin America.
Key contributors to developing specialization in local workforces include:
Technological advancement in the regions
Developments in international relationships
Increased foreign direct investment (FDI) in Latin America
New resources and legal frameworks to develop different kinds of businesses
Many countries in Latin America are working to implement new laws that facilitate the process of bringing workers from foreign countries as well, enabling employers to hire qualified staff according to the needs of the company.
Development of the workforce potential in Latin America
Latin America has been facing constant modernization in the way many conduct business. Political developments and agendas for economic growth affect the nature of workforce capabilities and employment regulations in each country. It's important to understand which frameworks in the region best suit business and employment needs.
Mexico will host the eleventh meeting of Food and Agriculture Organization (FAO) in 2021. This business sector has significant potential to grow, and it is probable that the Mexican government and others in the region will encourage the studies of new practices that will require qualified personnel to provide this kind of services.
Colombia's promotion of its Orange Economy positions the country as a hub for technological and other creative development. Medellín, once infamous for a violent history, is now one of the world's most renowned hubs for technology and innovative business. This re-branding and modernization attracts developers and other tech-savvy specialists from around the world, making it easier for tech businesses entering the market to find the qualified support they need.
Due to its proximity to North America, many Central American countries house a population of returning workers and migrants from the US. This offers the region an advantage in terms of understanding the needs and practical organization of North American businesses.
Generally, in Latin America, thanks to the development of international relationships, there are facilities available that foster the professionalization of the workforces. Local governments are constantly working to improve education systems by offering new tools to the population for its development. According to the International Organization for Migration, 4.8 million international students visited Latin America in 2016. 150.3 million migrant workers moved into the region in 2015. Temporary or longer-term exchanges like this prepare future employees in Latin America to understand and meet the demands of local employers.
Advantages of hiring in Latin America
Hiring staff in Latin America comes with the following benefits:
Reduced employment costs. Hiring staff from foreign countries might incur expenses related to work/residence permits and other professional expats cost. In many cases, hiring a professional expat can cost 4 times more than a local professional.
Understanding the local market: It's always advantageous to have local staff members, because they are familiar with the language, culture and nature of doing business in their countries.
Employment stability: Having local employees can assure greater stability for the company, due to personal ties of the local employee. Replacing staff members constantly can affect the regular operations and involves additional expenses.
Understand employment compliance requirements
To hire employees in Latin America, businesses must navigate local labor laws to understand their obligations as employers. This can be difficult for foreign businesses – due to the unfamiliarity of these legal frameworks, there's a greater risk of non-compliance on certain employment requirements.
Expanding businesses can mitigate risks of non-compliance by engaging with a local provider to fulfill their hiring needs. Professional Employer Organizations (PEO) are one way of achieving this. These organizations can recruit and hire local staff for foreign businesses and ensure the business meets all regulatory requirements related to employment. PEOs achieve this through what is called a "co-employment model," whereby the PEO is recognized as the Employer of Record for a staff member. The PEO therefore takes on all employment obligations otherwise incurred by the foreign business. In this way, a PEO can shoulder the burden of hiring staff, while the expanding company benefits from working with local staff to develop their business.
Latin America shows great potential for continued success and economic growth due to unsaturated markets, technological development and a commitment to modernize legal frameworks to support foreign business. Take advantage of the workforce potential in Latin America to enter these growing markets and develop your business internationally.
Craig Dempsey is Managing Director and Co-Founder of Biz Latin Hub Group, helping companies to successfully do business through the provision of commercial representation and back-office services.
_____
Equities Contributor: Craig Dempsey
Source: Equities News