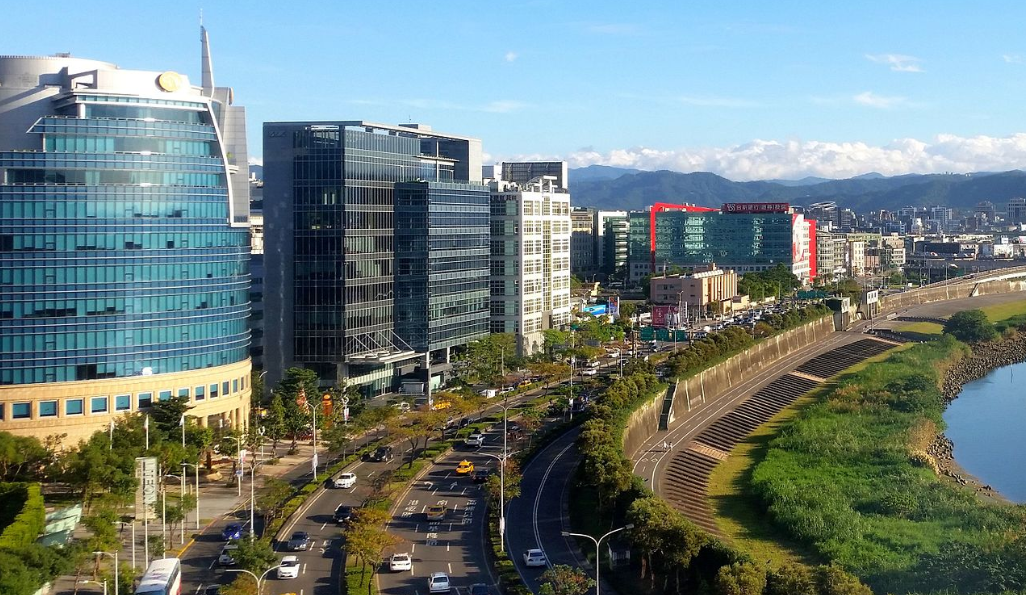 Source: Wikipedia/Meow / CC BY-SA (https://creativecommons.org/licenses/by-sa/4.0)
Taiwan has won widespread recognition for its ability to deal with the coronavirus outbreak. With bustling streets and subways, the country has limited cases to 135 through a mix of preparedness, technology and transparency. One key piece of technology is the country's mobile phone-based "electronic fence" that ensures infected individuals stay in their homes.
"The goal is to stop people from running around and spreading the infection," said Jyan Hong-wei, head of Taiwan's Department of Cyber Security, who leads efforts to work with telecom carriers to combat the virus.
The app will alert authorities if a quarantined individual leaves their home or turns off their phone. Violators can be fined up to T$1 million ($32,955). Similar monitoring measures have been adopted in Singapore, Vietnam and Thailand. Other countries, including South Korea and Israel, are using satellite-based phone tracking for so-called contact tracing to see where infected individuals might have passed coronavirus to others.
According to the Brookings Institution, a key element in Taiwan's preparedness was the lessons learned from its devastating experience with the SARS epidemic in 2003, which caused 71 deaths on the island of 23 million people. Seeing that the initial response to SARS was hampered by the lack of a centralized decision-making body to take charge during a health crisis, Taiwan later that year authorized the creation of a Central Epidemic Command Center (CECC) to coordinate across government departments and mobilize the necessary resources during future crises.
_____
Source: Equities News