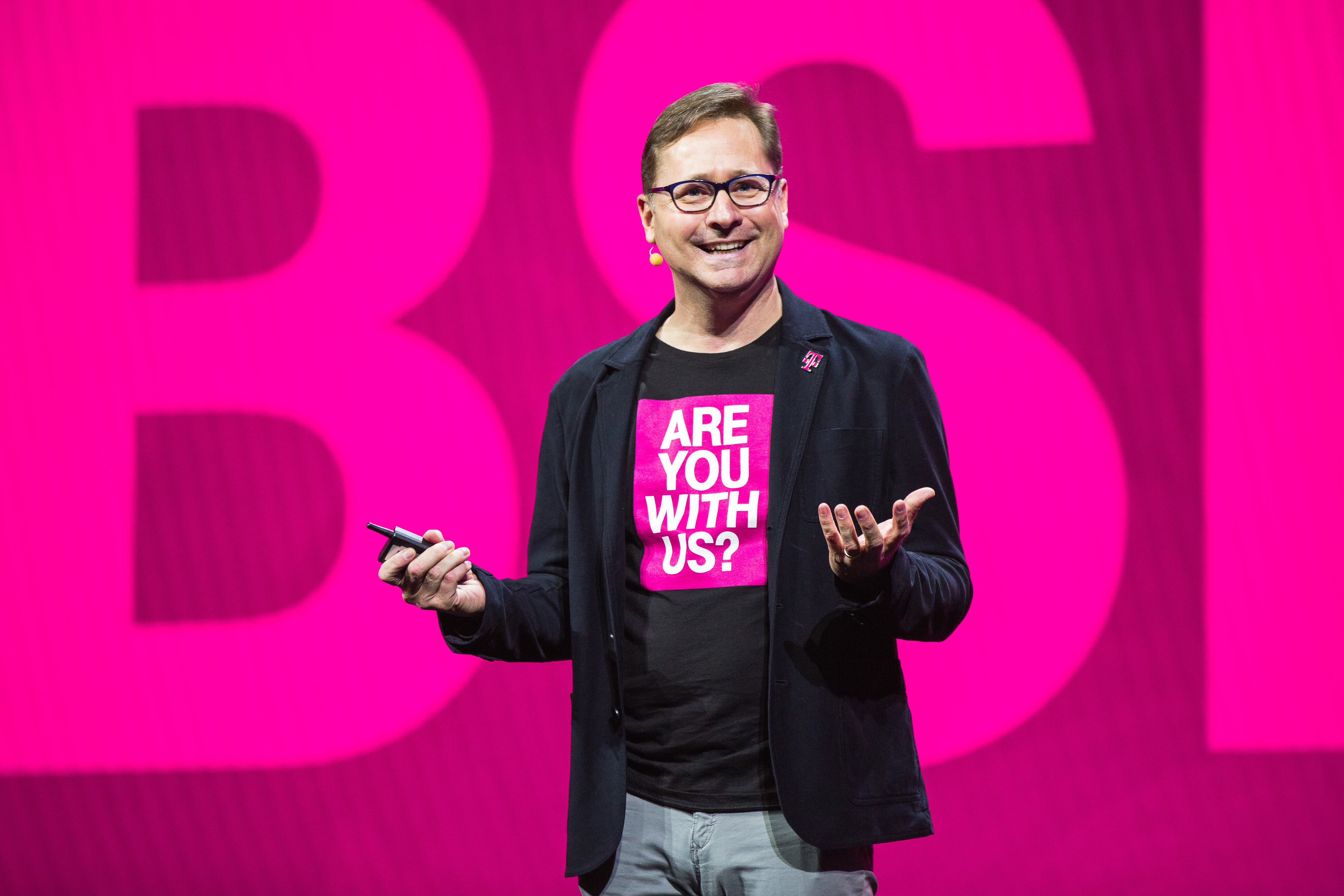 T-Mobile US announced on Wednesday that it has officially completed the merger with Sprint. The combined company will operate under the T-Mobile name and be led by CEO Mike Sievert, who will succeed John Legere. The new T-Mobile is a much more substantial competitor to Verizon and AT&T.
Legere, who had announced in 2019 that he would be stepping down upon completion of the deal, led a remarkable turnaround of T-Mobile in his eight years at the helm. Sievert was formerly COO of T-Mobile and was tapped in November 2019 to succeed Legere, who will remain on T-Mobile's board through June 2020.
U.S. District Court Judge Victor Marrero approved the deal in February, rejecting a claim by a group of states that said the proposed transaction would violate antitrust laws and raise prices.
_____
Edward Kim is Managing Editor of Equities News.
_____
Source: Reuters