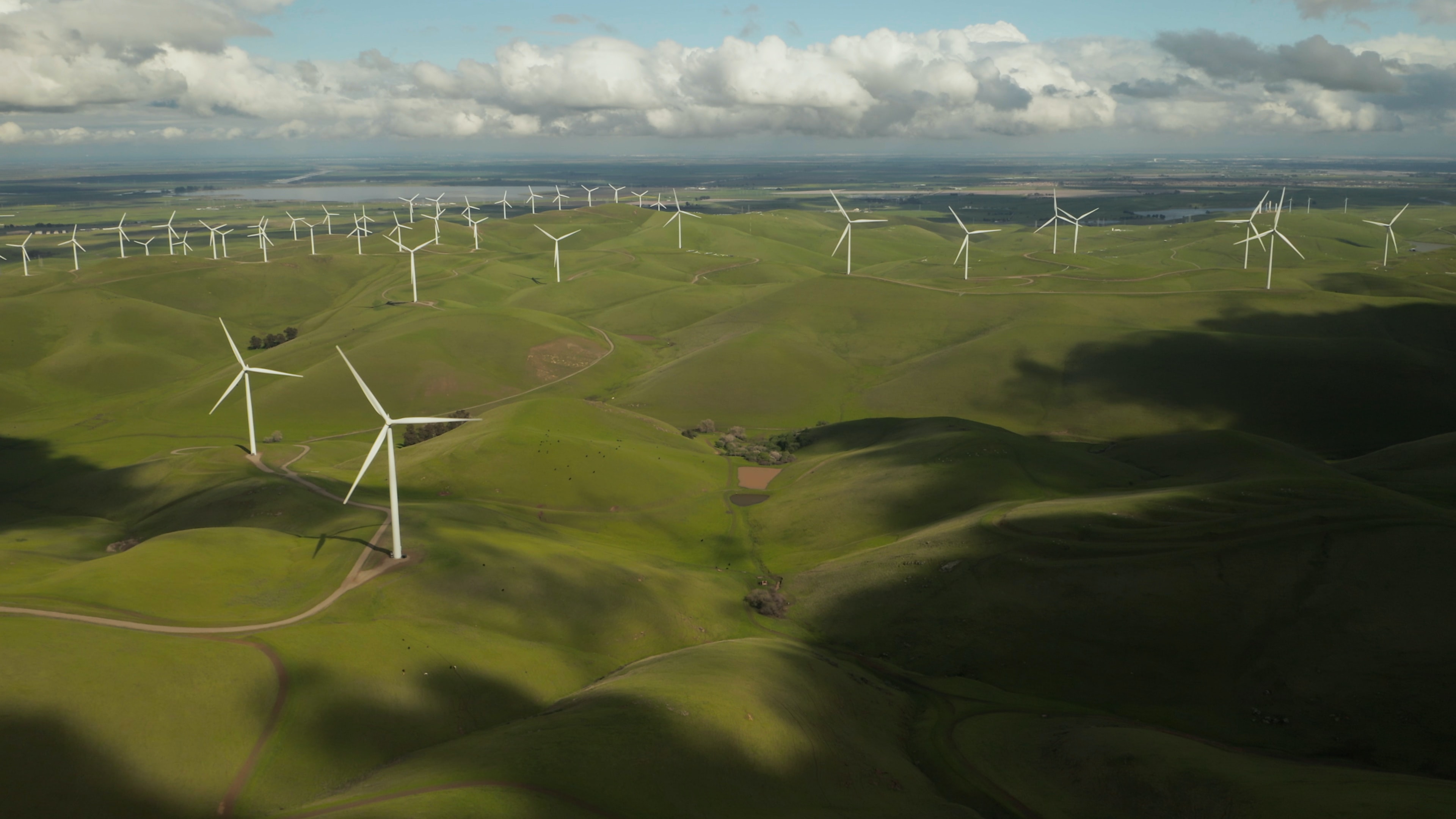 For millennials who didn't understand the economic ramifications of the financial crisis over a decade ago, they're now realizing how a crisis like the coronavirus pandemic can upend the economy quickly. Nonetheless, it's opening up investment opportunities that are catering to millennials like environmental, social and governance (ESG).
"The escalating coronavirus pandemic has ushered in a new era of stock market volatility, as investors come to terms with consecutive history-making daily swings," wrote Karen Gilchrist in a CNBC article. "But it has also shone a spotlight on a promising investment opportunity — one that's been winning the hearts of millennials."
"Sustainable investments — those focused on companies with strong environmental, social and corporate governance (ESG) principles — outperformed their conventional counterparts in the first quarter of 2020, even as the outbreak sent markets crashing," Gilchrist wrote.
The preference for ESG isn't just relegated to the initiatives that investors support themselves, but it could also be tied to their performance as of late. During the first quarter, ESG funds were stellar performers even amid the coronavirus pandemic.
"During the first quarter, the returns of sustainable equity funds were clustered in the top halves of their respective categories, and more sustainable funds' returns ranked in their category's best quartile than in any other quartile," Jon Hale wrote in Morningstar. "The returns of 70% of sustainable equity funds ranked in the top halves of their categories and 44% ranked in their category's best quartile. By contrast, only 11% of sustainable equity funds finished in their category's worst quartile. That's 4 times more sustainable funds finishing in the best quartile than in the worst quartile of their categories."
Investors who want ESG exposure via an ETF wrapper can take look at the?Xtrackers MSCI EAFE ESG Leaders Equity ETF, which seeks investment results that correspond generally to the performance of the MSCI EAFE ESG Leaders Index.
The fund will invest at least 80% of its total assets (but typically far more) in component securities (including depositary receipts in respect of such securities) of the underlying index. The underlying index is a capitalization-weighted index that provides exposure to companies with high ESG performance relative to their sector peers.
_____
Source: ETF Trends