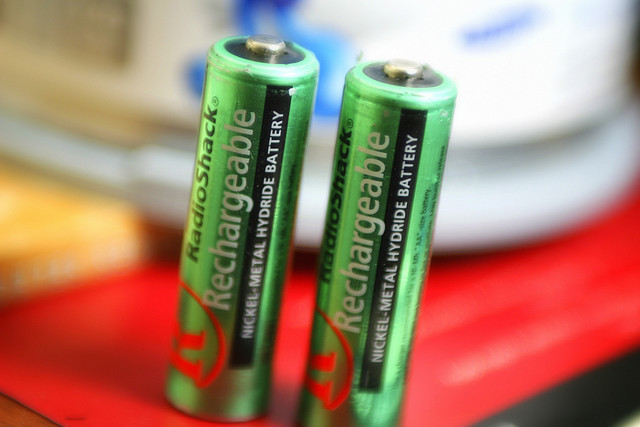 RadioShack (RSH) – ($3.54) has a Buy rating according to ValuEngine with fair value at $5.34, which makes the stock 32.6% undervalued. The one-year price target is $3.86. ValuEngine Profile – "RadioShack Corporation is one of the nation's largest and most trusted consumer electronics retailers in the United States, and offers both on- and off-line shopping convenience. RadioShack sells more wireless telephones, telecommunications products and electronic parts and accessories than any other retailer. It is estimated that 94 percent of Americans live or work within five minutes of a RadioShack store or dealer."
Analysis – The daily chart for RSH shows declining momentum with the stock between its 21-day and 50-day simple moving averages at $3.86 and $3.48, and above its 200-day simple moving average at $2.82. My annual value level is $2.49 with a monthly pivot at $3.53, and weekly risky level at $3.79.
Courtesy of Thomson / Reuters
Ticker

Company Name

Mkt Price

Fair Value

One-Year Price Target

Last 12-Mon Retn (%)

---

---

5-Yr Avg Retn (%)

P/E Ratio

RSH

RADIOSHACK

3.54

5.34

3.86

-21.57

-27.52

n/a
If you have any questions, please contact me at Rsuttmeier@gmail.com.

DISCLOSURE: The views and opinions expressed in this article are those of the authors, and do not represent the views of equities.com. Readers should not consider statements made by the author as formal recommendations and should consult their financial advisor before making any investment decisions. To read our full disclosure, please go to: http://www.equities.com/disclaimer