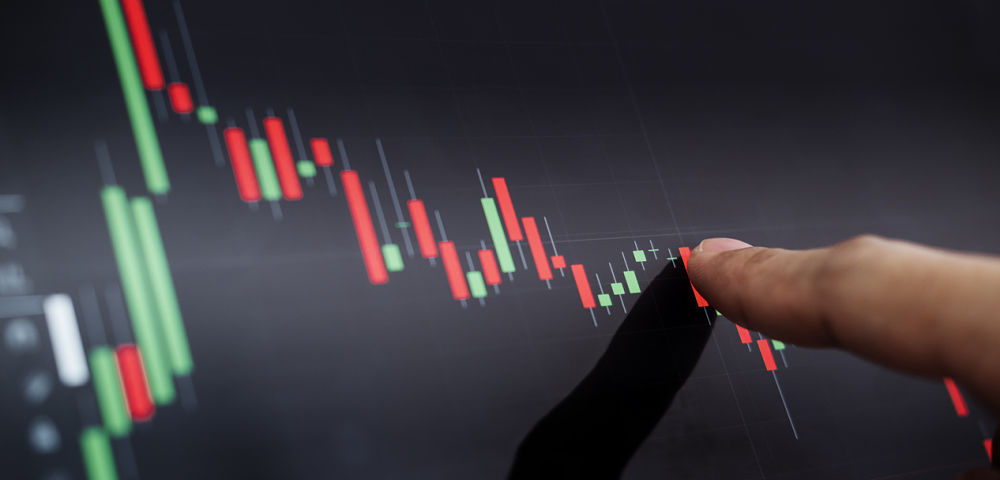 In recent weeks, a careful study of the S&P 500 YTD performance shows that, for equities investors, some elements of downside have dampened the mood in market expectations. The index of the Top 500 US corporations has moved slightly higher by 0.7% from its initial price of $2,695.81 (January 2) to $2,716.31 (on June 28). This performance is far below last year's growth of 6.4% posted during the same period in 2017.
These trends are more interesting when compared to the P/E Ratio, which is actually trailing from 22.37 to 20.59 (1.78 points). From all the sectors, only Consumer Discretionary and Utilities have sen an increase in its P/E ratio while the Energy sector has seen the biggest dip followed by Industrials, Consumer Staples, Materials, Financials, and Telecom. In terms of shareholder returns, S&P 500 has returned 3% in 2018 while in 2017 it returned 22% (including dividends).
Technical Chart Outlook: SPDR S&P 500 Trust ETF
Looking at the charts gives us a glaring picture of the debacle that hit S&P 500 SPY in January 2018. It plunged a total of 10% from $2,872 on January 26 to $2,581 on February 8, eroding all the gains that it has acquired at the beginning of 2018, reaching back to the levels it had in November 2017.
The single-day drop on February 5 was the largest drop since August 2011 and was fuelled by trade war discussions the downgrading of the US credit ratings and the eurozone debt crisis. Investors were in for a rude awakening as to whether this was the beginning of the bear market.
The index rebounded back 7% in March 2018 then again as equities markets began trending to the same level seen earlier in February. Market trend came against the backdrop of the strict trade war restrictions that were announced by Trump for Chinese products. It follows the policy that targeted steel and aluminum and this led to the investors getting concerned that such protectionist policies would be welcomed by retaliation by the trade partners around the globe.
Tech Stock Trends: FB
Adding to this debacle was the ongoing legal issues involving Facebook FB, the interest rate policies experienced by consumers, and the resignation of Trump's lead attorney. Investors at large faced the heat of insecurity and panic due to this unholy mixture of political and economic uncertainty.
The latest performance of S&P shows that it is in a positive territory for now. Market Strategists have pointed out that the index will post a gain of 7% in 2018, a modest drop of 2% in its predictions of 9% growth in February.