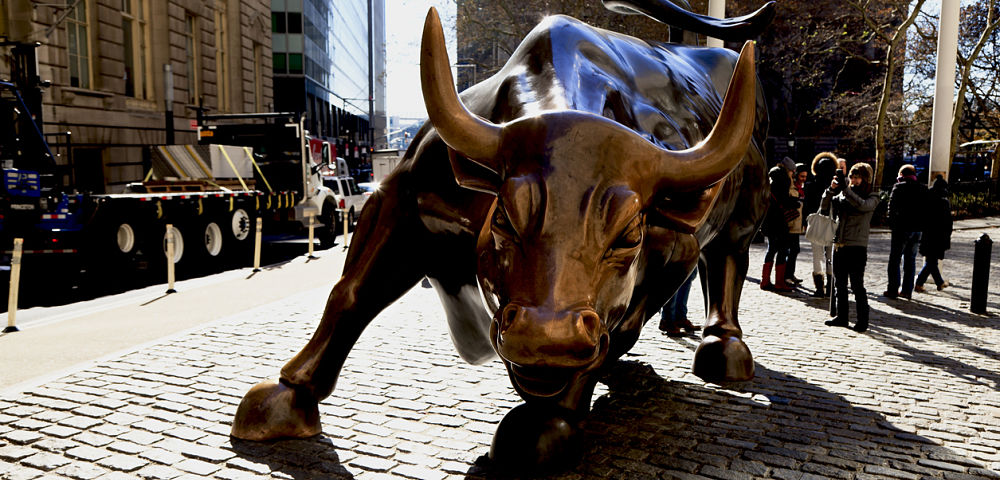 Last week was another important week on Wall Street. The market rallied nicely after the bulls showed up and defended important support (50 DMA line). Remember, after a big rally, it is perfectly normal and healthy to see the market pause and digest that move. Right now, that is exactly what is happening. The market is back in "rally mode" as the major indices are climbing once again. Barring some unforeseen selloff, the major indices are likely to hit new highs in the near future.
Monday-Wednesday Action:
Stocks ended mixed on Monday as the Dow fell and the S&P 500 and the Nasdaq rebounded from the prior week's decline. Tech stocks were under pressure recently after The Justice Department said Attorney General Jeff Sessions will meet with individual states to figure out how to level the playing field. The goal is to figure out how tech companies "may be hurting competition and intentionally stifling the free exchange of ideas on their platforms." Stocks rallied on Tuesday as a slew of tech stocks bounced from oversold levels.
Apple AAPL rallied nicely one day before its big "announcement" day. Just about every September Apple unveils new products and services for the upcoming holiday shopping season. Stocks ended mixed on Wednesday as the Dow and S&P 500 rallied while the Nasdaq fell. Semiconductor stocks opened lower but rebounded and that helped the Nasdaq. Separately, Apple announced new products at different price points. Additionally, fears eased regarding the China US trade conflict and that helped lift stocks higher.
Thursday

&

Friday

Action:
Stocks rallied nicely on Thursday after the bulls showed up and defended important support (50 DMA line). Friday was a relatively quiet day on Wall Street as the market was quiet. In other news, Nobel Prize winner Robert Shiller spooked some investors when he said he sees 'bad times in the stock market' ahead. Tesla's TSLA stock rallied +12% this week because the company did not have any negative headlines.
Market Outlook: Bulls In Control
Once again, the bulls showed up and defended important support (50 DMA line) for the major indices. Most recently, in August, they showed up and defended support (50 DMA line) which was a big sign of strength. After the 50 DMA, the next big level of support is the 200 DMA line, then February's low. For now, as long as those levels hold, the longer-term uptrend remains intact. Conversely, if those levels break, look out below. As always, keep your losses small and never argue with the tape.