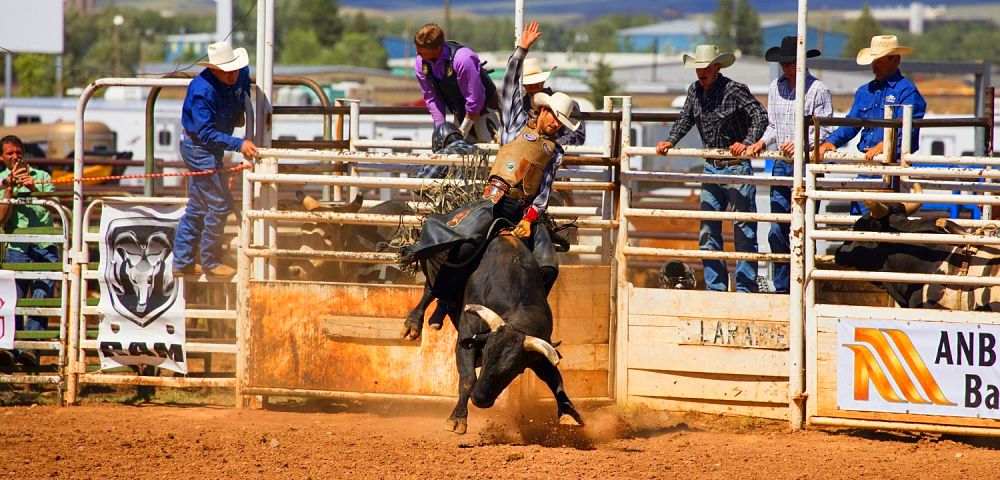 The market ended mixed last week as the small-cap Russell 2000 hit a fresh record high. The fact that small-caps hit new highs last week is bullish and bodes well for the the broader indices. In the short-term, the other popular averages are pausing to digest a recent/strong rally after important support was defended near the longer-term 200 DMA line a few weeks ago. It would be very healthy to see the major indices quietly pullback into their shorter-term 50 DMA line (formerly resistance, now support) before beginning their next leg higher. The bulk of earnings are now behind us and investors are now looking forward to the next bullish catalyst.
Mon-Wed Action:
Stocks opened higher on Monday after President Trump pledged on Sunday to help Chinese technology firm ZTE Corp "get back into business, fast." That helped allay concerns about trade tensions between the world's two largest economies. Meanwhile, the small-cap Russell 2000 flirted with new record highs intra-day before pulling back and closing near its 2018 high. On Tuesday, fell after investors digested the latest round of economic and earnings data.
Before the open, Home Depot (HD) missed estimates and that dragged the Dow and broader averages lower. Shortly thereafter, Retail Sales came in at +0.3%, which matched estimates. Separately, the home builder confidence came in at 70, beating estimates for 69. On Wednesday, stocks were mostly higher after Macy's (M) jumped after reporting earnings. The retail giant helped a slew of other retail stocks rally and that lifted the broader indices. Separately, the Small-Cap Russell 2000 broke out of its latest base and quietly hit a fresh all-time high.
Thur & Fri Action:
On Thursday, stocks closed slightly lower after Trump said trade talks between the U.S. and China may not be successful. The U.S. and China kicked off the second round of trade talks and trump said, "China has become very spoiled. The European Union has become very spoiled. Other countries have become very spoiled, because they always got 100 percent of whatever they wanted from the United States." That heightened concerns about the ongoing trade war between the U.S. and China. Stocks were quiet on Friday as investors waited to see what would happen on the geo-political front between China and North Korea.
Market Outlook: Bulls Defend Support
The small-cap Russell 2000 hit a new high which is bullish for the broader market. The other indices are trading between important resistance (2018's high) and important support (February's low). Until either level is broken, I have to expect this sloppy, sideways action to continue. On the downside, the big level of support to watch is February's low and the 200 DMA line. For now, as long as those levels hold, the longer-term uptrend remains intact. Conversely, if those levels break, look out below. On the upside, resistance is now 2018's high.
As always, keep your losses small and never argue with the tape.
Free Special Report: Want A Bargain? 3 Cheap Stocks That Are About To Breakout