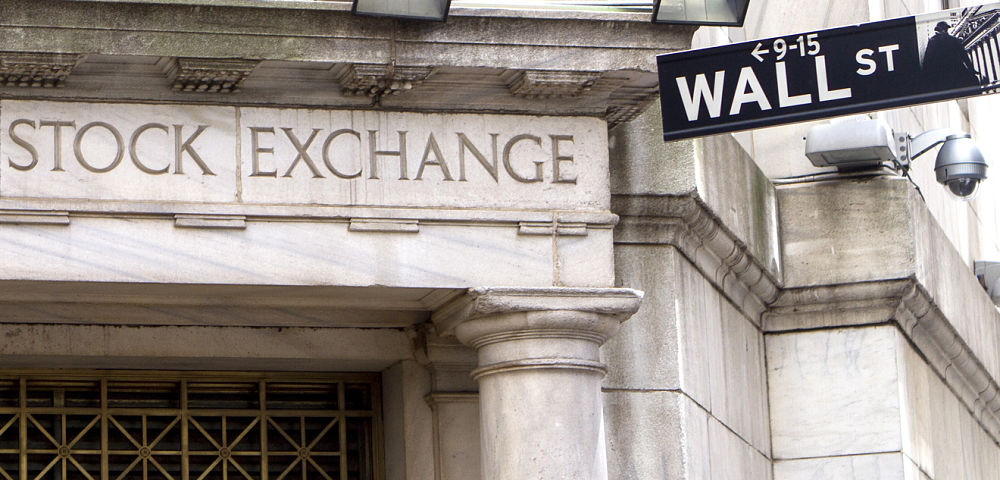 Stocks ended mostly higher after as investors digested a busy week of data. The two big events were the midterm election and the Fed meeting. Both events matched estimates and that helped the market rally. In the short term the market went from being deeply oversold to being slightly overbought, considering how much it rallied over the past two weeks. At this point, it would be perfectly normal and healthy to see the market sit or pullback a little to consolidate the recent move. That is exactly what happened on Friday.
So far, earnings have largely been a mixed bag with a lot of sloppy action and not a lot of "great" big breakouts. Right now, the bulls want to see the market get back to 2018's high – or at least get back above the 50 DMA line. Meanwhile, the bears want to see the market fail here and roll over. The next big level of support to watch is October's low and then Feb's low. In the near term, as long as the major indices stay above October's low then I have to expect we are headed sideways to higher from here. Conversely, if that level is breached then we will likely retest February's low.
Monday

–

Wednesday

Action:
Stocks ended mixed on Monday as the Dow and S&P 500 rallied while the tech-heavy Nasdaq composite fell. Big cap tech has been under pressure in recent weeks as a slew of tech stocks fell after reporting volume. Financials rallied on Monday after Berkshire Hathaway BRK.A announced a massive stock buyback plan. Warren Buffett wants to buy back nearly $1 billion of his stock because he sees value in the company.
Stocks rallied nicely on Tuesday as the country waited for the results of the midterm election. Stocks soared on Wednesday after the midterm election results came in as expected, lifting a lot of uncertainty that was weighing on stocks. President Trump signaled that he is open to bipartisan cooperation on the economy and that helped boost stocks. Separately, Cramer said we could have the mother of all rallies if the Fed pauses and stops raising rates.
Thursday

&

Friday

Action:
Stocks were quiet on Thursday as investors digested Wednesday's strong rally and waited for the Fed meeting. As expected the Fed held rates steady and signaled a possible rate hike in December. For whatever reason, the Fed likes to raise rates in December and, if I'm not mistaken, it has raised rates at its December meeting every year since 2015. Just something to consider as we move forward.
The good news is consumer confidence remains strong and we are headed into a seasonally strong period for the market. Stocks fell on Friday as worry spread about the global economy. Oil prices continued to fall and slid into a bear market, defined by a decline of 20% or more from a recent high. The fact that oil prices are falling hard is not a good sign for the global economy.
Market Outlook: Stocks Bounce Back
The market bounced back from deeply oversold levels but is still not acting great. Stepping back volatility has picked up and that normally is not a good sign- especially after a 10-year bull market. At the end of September, I noted that the Russell 2000 broke below important support and said it should be watched closely. One week later, we saw a big sell-off on Wall Street as rates spiked. Right now, the next big levels of support to watch are October's low and then February's low. Meanwhile resistance is the 50 and 200 DMA lines, then 2018's high.
As always, keep your losses small and never argue with the tape.
Do You Know The 20 Cheapest Stocks On Wall Street? Our Members Do… Join CheapBargainStocks.com