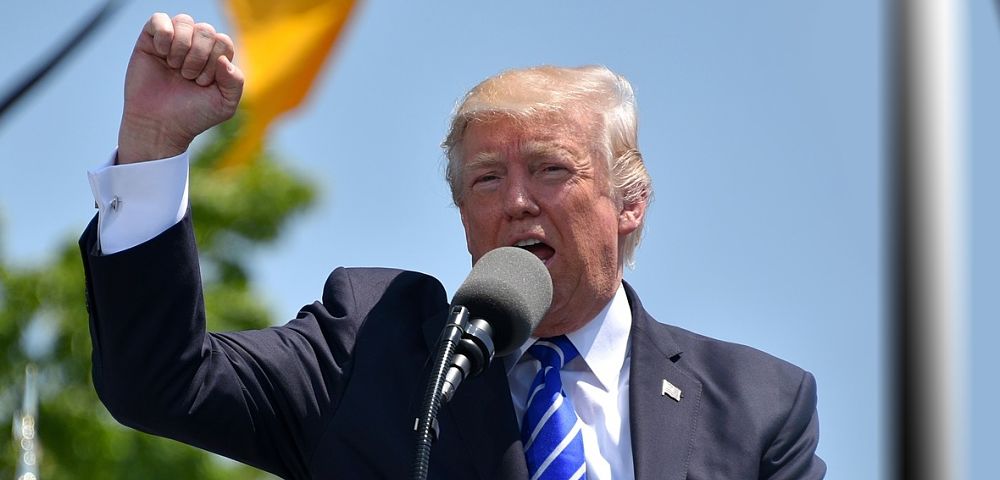 One of my gifts is connecting the dots. In our current economic climate, if you can connect the dots you can reasonably view the market in a way where decisions can be made without the fear of the volatility and instability.
You will find in my editorials that I will help you, the average everyday investor, look at the market through the eyes of awareness and not fear. Our political news cycle has been moved to daily/hourly versus weekly/monthly and there will be significant opportunities for us as investors that we have never seen before.
But, let's go back to the genesis of our new era when social media was called Web 2.0.
The idea behind web 2.0 was to give the average everyday person a platform for a worldwide audience to be able to share their ideas and version of life. Basically, to take the playground we formed all of our social tribes from and make it global.
What this platform also did was give us our first Web 2.0 President: Barack Obama.
During this period, I told a group of entrepreneurs—who were also my clients—that he would be president during the primaries when they thought Hillary was a shoe-in. They thought I was crazy until I broke down for them the number of friends and views he had on the popular social media platforms at the time (MySpace and YouTube).
People were blind to the fact that during the previous year, Time magazine gave the Person of the Year award to him. What most people were blind to is, at the same time, the entertainment industry had introduced reality television and it was growing at an astronomical rate.
The growth of these two social phenomena has created a climate socially and politically that has most people living in fear of what's going to happen next.
What do I mean by that? We now live in a time where a tweet can change the price of a stock more than the performance of the company.
When Donald Trump was elected, America was primed for reality TV and all of its nonsense to come into politics because the average American wanted the same thing we always want. CHANGE! So with that change, we were willing to let the Jerry Springer mentality play out in our politics and we interpreted it as being authentic, real, and telling it like it is.
Since the average American is not an educated liberal, they see life through their own struggles and not through the view of rich academia. News reporters had no way of interpreting Trump's rise to power because it did not fit the context of anything they had ever seen played out in politics before.
What his rise to power represented was a new era where we can live our lives through the prism of reality TV. We as individuals can create our own reality TV show via Facebook (FB), YouTube, Instagram, and Twitter (TWTR).
So what does this all mean?
Mainstream America now reacts to tweets and Facebook posts like the actors of a reality TV show. Taking everything a little too far, because the wilder we are the more views we get. So you are in a market where EVERYTHING gets blown out of proportion.
With these exaggerated views of life, if you pay attention, you can see what is motivating the market….
Views.
From news media to mainstream America, we are all searching for views.
Now, how do you use this as an investor?
Those who pay attention to where the views are going, and where they are not, can begin to predict the moves of the market. We are in an environment where VIEWS ARE KING! The new Trump economy will continue to be very volatile, and if you pay attention to where the views are going, you can reasonably follow where the movements are in the market.
In my editorials, I will be pointing out where the views are going and my goal is to get you to see where the opportunities that this social media society can create. And if you are lucky enough to pay attention to what's going on in the cycle, you just may be in a position to have your best year investing yet!
By G Drake of Universal Investment Strategies