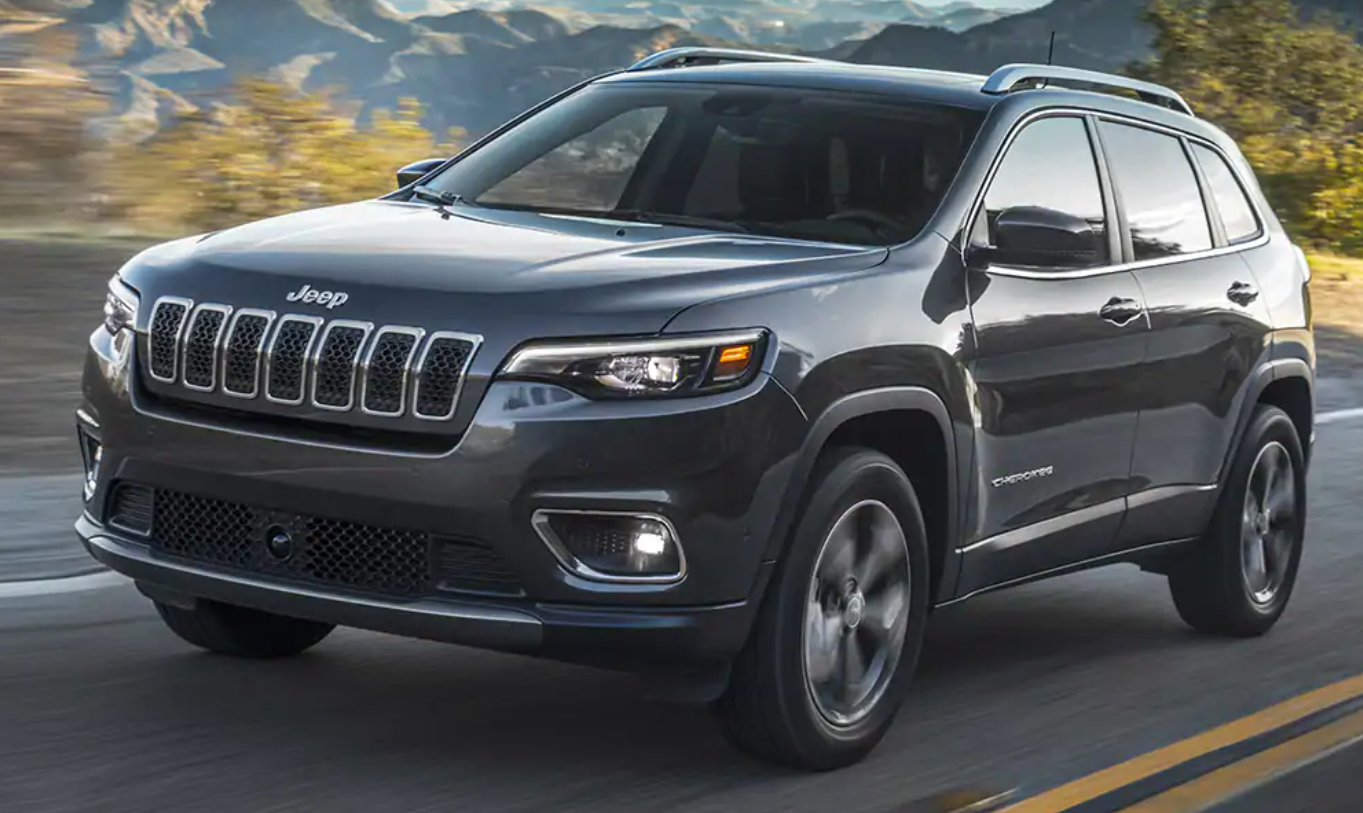 Image: 2021 Jeep Cherokee. Source: Jeep
The chief executive officer of Stellantis NV (NYSE: STLA ), Jeep's parent company, said he is open to changing the name of the automaker's popular Cherokee and Grand Cherokee sport utility vehicles.
During an interview with the Wall Street Journal, company head Carlos Tavares addressed the recent calls from the Cherokee Nation for Jeep to stop using the tribe's name.
"We are ready to go to any point, up to the point where we decide with the appropriate people and with no intermediaries," Tavares said. "At this stage, I don't know if there is a real problem. But if there is one, well, of course we will solve it."
Tavares told the newspaper that Stellantis was in talks with the Cherokee Nation over the use of the name on its Grand Cherokee SUV and the smaller Cherokee model. According to the Wall Street Journal, Stellantis plans to roll out a redesigned Grand Cherokee later this year.
Last month, the Oklahoma-based tribe's chief, Chuck Hoskin, Jr., asked Jeep to rename the cars, saying, "I'm sure this comes from a place that is well-intended, but it does not honor us by having our name plastered on the side of a car."
He went on, "The best way to honor us is to learn about our sovereign government, our role in this country, our history, culture and language and have meaningful dialogue with federally recognized tribes on cultural appropriateness."
Tavares told the Wall Street Journal naming cars after indigenous tribes was a way of showing respect.
"I don't see anything that would be negative here," he said. "I think it's just a matter of expressing our creative passion, our artistic capabilities."
Jeep first used the Cherokee name in 1974, but from 2002 through 2013 the cars were known as the Liberty. When Jeep revived the name in 2013, the Cherokee Nation told The New York Times it has "encouraged and applauded" colleges for "dropping offensive mascots" but had "no stance" on the SUV's name.
A spokesperson for the tribe told The Wall Street Journal this week that it has an "open dialogue with Stellantis leadership" and appreciates the company's "reaching out and thoughtful approach on this."
_____
Source: Equities News