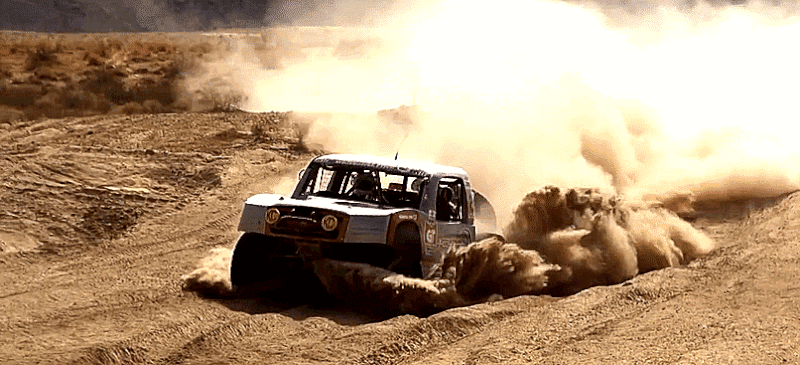 May is turning out to be a profitable month for stocks even as 10-year Treasury note yields hit seven-year highs of 3.1%. I remain cautious, but with our model on Hold it looks like it will be safe to ride out the market over months ahead, writes Marvin Appel, MD, PhD.
On May 3 the S&P 500 SPDR retested the 200-day moving average, which again held as a support level. As a result, it appears that the 262 area (less than 4% below the May 22 close) remains an area of strong support in the event of a pullback.
This is not only a level near the 200-day average but also the area of the lower Bollinger band. (See SPY chart.)
We have an interesting divergence between breadth and price. While SPDR S&P 500 ETF (SPY) has stalled in the past week around the 272-273 area, the NYSE advance-decline line is making all-time highs. (See SPY chart below.) Positive market breadth is usually a sign of reduced risk. Sometimes, as in 2011, both price and breadth peak at the same time. However, in 2007 and 2015 the advance-decline peaked months before price, showing that in some important cases deteriorating market breadth can be an early warning signal that we are not yet receiving.
Although strong market breadth is reassuring about the low risk of a serious correction or bear market, it may not be outright bullish. Current strong market breadth is accompanying outperformance by small-caps (Russell 2000 Index) over the large-cap S&P 500 Index starting in March.
Periods of prolonged outperformance by small-caps have actually led to below-par overall stock market performance. This is counter-intuitive, but historically impressive.
Bottom line: We will stay the course but are expecting only modest stock market gains over the next several months.
Figure: The chart of SPY more bullish than at the time of the last issue (May 2). One reason is that the advance-decline line has made a new high. Another reason is that MACD has reached its highest level since March.
10-year Treasury note yields touch 7-year high of 3.1%
Long term interest rates have jumped, hitting a multi-year high of 3.1% (10-year Treasury Note yield).
In the latest leg higher since April 2 (jump in yield from 2.73% to 3.07%) the Vanguard Total Bond Market Index Fund has lost 1.5%.
Stocks have held up well despite the jump in rates. This is in bullish contrast to the correction in February.
It looks like yields will form a negative divergence with MACD, suggesting that they will stabilize near current levels. (See chart.) However, investment-grade bonds are likely to be challenged as long as the 6-19 week MACD of yields remains above zero.
Fortunately, the types of bonds we have in clients' accounts (floating rate bond funds, high yield corporate and municipal bond funds and even our selection of investment-grade bond funds) are holding up well in this rising rate environment.
Marvin Appel is editor of Systems and Forecasts.
Subscribe to investment newsletter Systems and Forecasts here…
About MoneyShow.com: Founded in 1981, MoneyShow is a privately held financial media company headquartered in Sarasota, Florida. As a global network of investing and trading education, MoneyShow presents an extensive agenda of live and online events that attract over 75,000 investors, traders and financial advisors around the world.