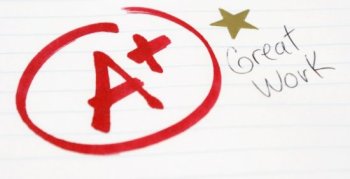 As we know, the new Regulation A+ rules passed by the SEC preempt state review of public offerings under its newly designed Tier II for offerings up to $50 million. States still can, however, require a "notice filing" of the offering materials, much as is now required in Regulation D offerings, which are also state exempt. The first state to act on this, Washington, has now declared that issuers must complete a notice filing when they do a Tier II offering and pay the same fees as if the filing were being fully reviewed. The filing does not need to be made until 21 days before the SEC approves the disclosure (called "qualification"). That's the same time that a company choosing to file with the SEC confidentially must publicly disclose their filing.
---
---
We know that two states have brought suit to invalidate the new SEC rules. One assumes other states, most of which are similarly angry because Congress and the SEC cut them out of the review process, will also require notice filings. But query whether it is fair to charge the same as if a full review was taking place. One can argue that a fee for a full review helps cover the cost of examiners and others who must weigh in on an offering going through full state analysis. It will be interesting to see if anyone decides to challenge this, because 50 states charging full boat could add quite a bit of cost to a Reg A+ public offering.
Maybe the best thing the states can do at this point is really work on their attempt to organize a "coordinated review" of offerings when they are not preempted. If they can demonstrate that one state reviewer acting on behalf of others can keep the process manageable, that would be a great step forward. In the past, however, these attempts have not gone well, since not all states participated in the program, and each state still has the option to individually review an offering if they want.
DISCLOSURE: The views and opinions expressed in this article are those of the authors, and do not represent the views of equities.com. Readers should not consider statements made by the author as formal recommendations and should consult their financial advisor before making any investment decisions. To read our full disclosure, please go to: http://www.equities.com/disclaimer