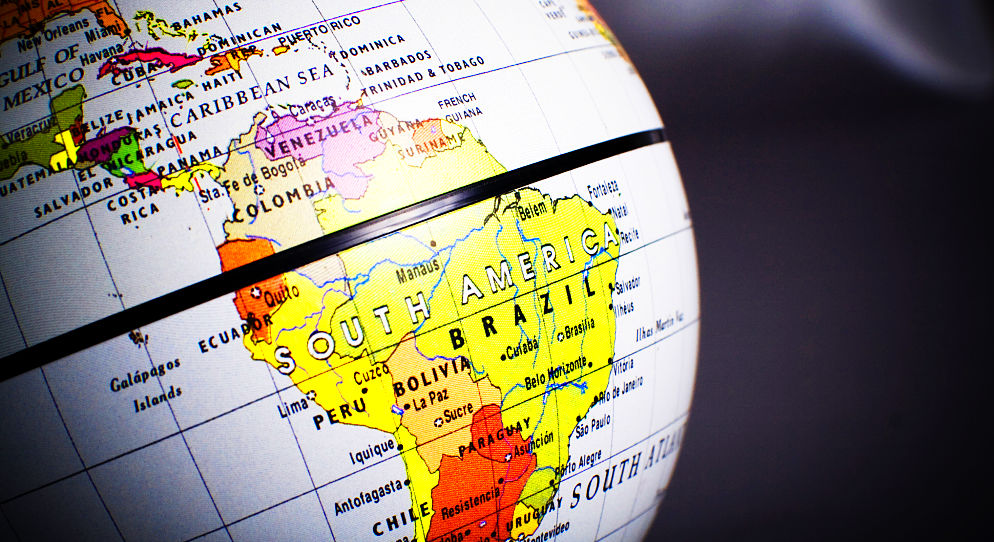 Countries across Latin America are seeing something of a revolution. Thanks, in part, to funding from the government, Chile is quickly gaining a reputation for becoming Latin America's startup hub, with businesses creating global connections and providing valuable employment and an investment boost across the country. As more entrepreneurs enter the mix, this startup culture is only set to continue, especially when combined with brands investing in international expansion.
In today's article, we're rounding up some of the biggest and best startup companies in Chile, and exploring how the future of the company is in its entrepreneurial growth and development.
Why Start a Business in Chile?

Perhaps one of the biggest reasons why people start businesses in countries such as Chile is that there are a large number of market opportunities, particularly in the energy sector. Indeed, the country pays amongst the highest costs for their energy across South America, so finding renewable energy sources and opportunities for new power plants is critical. The country also has a need for healthcare, whether that be a new health app or a private healthcare firm, a need for security, and a need for environmental technologies to reduce Chile's toxic emissions.
If you're looking to expand your business into Chile, then there are lots of things that you need to take into consideration. One of the most important is being able to speak Spanish so that you can find top talent, market your products to the right people and grow your business in the country. However, working with a company that offers bilingual support may be a smart idea.
For locals, the opportunities in Chile are huge. The country is enjoying its strongest GDP growth in six years and has climbed from 0.4% in January 2017 to 5.3% according to data. Startup businesses can benefit from a strong economy, as consumers will be likely to spend money, and banks and investment groups will be more likely to make cash injections and investments.
BRICKOP
BRICKOP is a one-of-its-kind company, offering tools to help young professionals invest in property. The company has grown at a rapid pace since its launch in 2013 and has so far helped to sell more than 4,000 apartments with a revenue of $4 million USD at the end of 2016. Its goal is to unlock 'real estate opportunities' for young people and currently lists a whole host of flats, apartments, and Condominiums at affordable prices, which can then be sold on to professionals that either want to live in the blocks themselves or use them as a buy-to-rent opportunity.
Founded and headquartered in Las Condes, Santiago, Chile, the company now has an office in Denver, Colorado in the United States, and is considered one of Chile's greatest startups.
Biz Latin Hub
Companies around the world are beginning to understand the benefits of international expansion and are relying on companies like Biz Latin Hub for commercial representation, company formation, visa processing, accounting, legal services, due diligence, recruitment and more. Indeed, Biz Latin Hub has created a business around these services, making it easier than ever for brands across the United States, United Kingdom, Australia and more expand into new territories and take their companies to the next level by utilizing back office services.
The company also offers PEO services (also known as Professional Employer Organization), which are designed to allow companies to legally employee talent within a new country, without having to register their business within the territory or invest in an expensive human resources department within Chile. Indeed, PEO is a growing trend, particularly across Latin America, as it reduces the barrier to entry and lowers risks for companies not ready to make the full leap.
Biz Latin Hub has employees dotted around the world, with founders from the United Kingdom and Australia, and country managers in Chile, as well as Mexico, Argentina, Ecuador and more, making it the perfect choice for companies looking to dominate the Latin American markets.
GoPlaceIt
Another popular startup in Chile is GoPlaceIt, a real estate platform that allows users to search and enable real-time alerts about properties and residential units that they are interested in. The service lists all office spaces, apartments and properties available in South America, and offers a more informative and accurate digital index than any local realtor or general Google search.
Indeed, the service is now indispensable within the country, particularly for those who want to purchase property that's in high demand. By setting up simple filters, consumers can find their dream home – or investment opportunity – at a price, and in a location, that suits their needs.
Founded in 2012, the company now employs tens of people from its Chile base and has since expanded to offer its services in other Latin American countries, including Mexico, Argentina, Peru, Colombia, Venezuela, and Uruguay, with more territories on the horizon.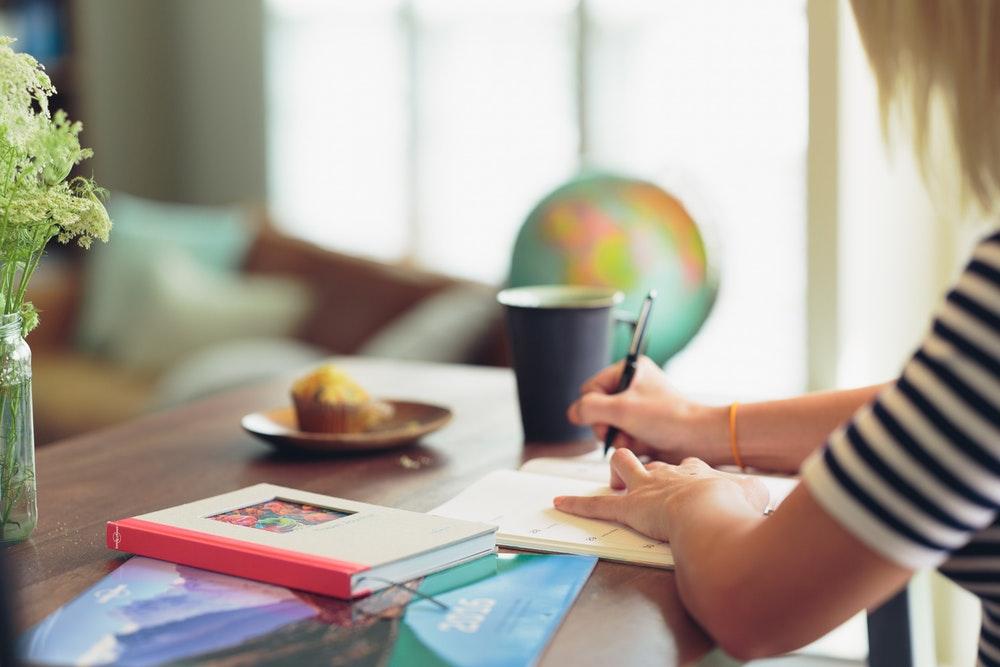 SaferTaxi
SaferTaxi is considered one of the very first successful startups in Chile. Founded in 2009 and now employing more than 50 people, SaferTaxi is a mobile app which allows consumers to find safe and verified taxi drivers in their location. Users can find the nearest taxi and track its route in real time, before asking users to rate and review their experience to ensure future customers are also satisfied. The company is currently in Early Stage Venture funding as part of expansion plans and has partnerships with brands including HSBC, COTY, Edenred and many more.
There are thousands of startup businesses across Chile, and we've only just scratched the surface with the four we've mentioned in today's post. If you're thinking about starting your own business in Chile, or you want to bring an existing business to the territory, give it a go: the country has an exciting economy and a whole host of opportunities for growth and expansion.