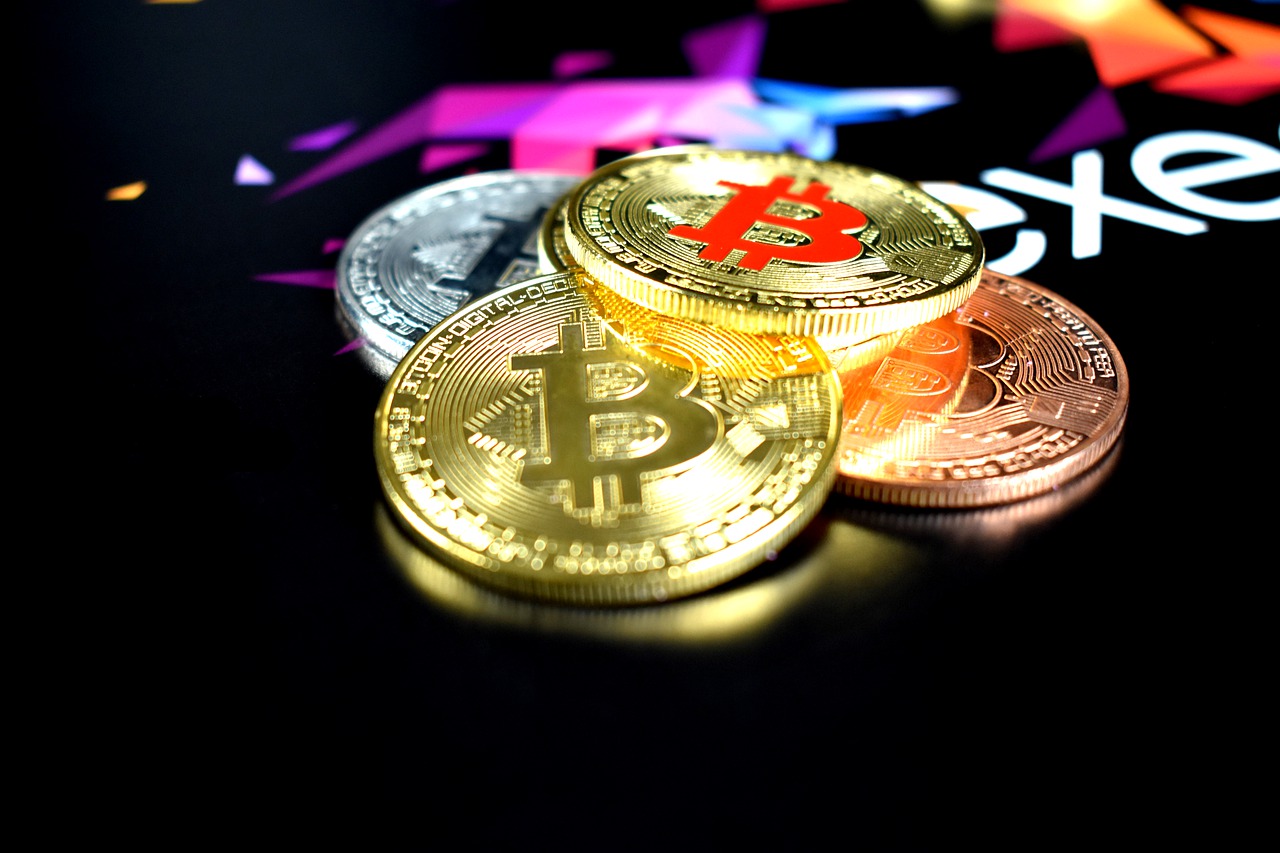 Stablecoins represent the backbone of the cryptocurrency market by offering liquidity and a hedge against fluctuating cryptoassets. Backed by another fiat currency (there are four types of stablecoin and this article will focus on only fiat-pegged stablecoins for sake of simplicity), these assets incentivize owners to spend their coins rather than hold them.
In many cases, stablecoins have an inverse relationship to the cryptocurrency market – during a bull market, there is less of a need for them; however, in a plunging marketplace traders will transfer their holdings to a fiat-backed stablecoin like Tether.
More transactions than Venmo, but rife with controversy
Recently, stablecoin popularity bucked this trend. Tether, the largest stablecoin (operated by iFinex who also operates the exchange Bitfinex) by net inflow, along with other stablecoins volumes surpassed Venmo in total payment volume during a time when the price of Bitcoin made gains. In addition, users moved $37 billion for $827,000 in fees, while Venmo's fees far surpassed this totaling more $150 million, according to Tradeblock.
In the background of this increase in transaction count, Tether is lessening its reliance on OMNI. The OMNI layer is built on top of the Bitcoin blockchain, and this used to be the sole blockchain for the popular stablecoin, but in March it struck a deal to be added to the Tron network, and in May it closed a another deal to debut on EOS. Neither of these two blockchains allow for clear tracking.
For the moment, close to 80% of Tether is still on the OMNI chain, but this will continue to change as it migrates to more platforms. The Hong Kong-based company has not indicated why it is doing this, but most in the industry believe that Tether is trying to get first mover advantage across platforms as stablecoin competition increases around it. In short, the company is trying to combat maybe more transparent competitors with a stablecoin that has absolute interoperability.
The great obfuscation
What this might mean is that Tether is going to be become more even more shadowy, and damn the ramifications.
Tether is crucial for the cryptocurrency market because newly minted tokens and the stablecoin's updated market cap is usually a phantom indicator of where the market is heading. However, if these minted coins get harder to track, it may create even more volatility in the Bitcoin market, which has a 70% dominance at the moment.
Of course, shadowy is not anything new for the company. Tether has failed consistently at providing evidence of one-to-one backing. A recent court case forced iFinex to say that the coin was backed only by 74% of the reserves it needs.
The stablecoin has been accused of everything from accounting fraud, market manipulation and underhand business dealings. The company likes to walk a fine line of being aloof and transparent. Yet, Tether dominates the market. The most recent data from Stablecoins War, a stablecoin data aggregation site, shows that Tether accounts for 97.5% of all stablecoin volume and 81.1% of the entire stablecoin market cap.
A stablecoin perfect for Asia, but pegged to USD
This approaching obfuscation comes at a time when users might actually be pivoting toward using stablecoins outside of the trading world. Besides seeing potential traction in e-commerce, stablecoins also have legitimate use in countries with hyperinflation concerns like Venezuela.
Research from Diar, a cryptocurrency newsletter, showed that Chinese exchanges represent 60% of Tether trade volume, which is strange for a currency pegged to the US dollar, but many believe that Tether is popular in Asia because it allows investors and traders a path to avoid surveillance from their government or even a store of value for days like today when the Chinese yuan loses value. Recently, with Hong Kongis continuing to protest the Chinese extradition treaty, many believe nationals from the country are also driving the volume of Tether.
Facebook, JP Morgan and now Walmart
Couple these geopolitical uses with a recent paper from,the IMF titled "The Rise of Digital Money" about how banks and traditional bank deposits could be under pressure from digital forms of payment and stablecoins. Of course, in that same paper the IMF authors also state that fiat-backed stablecoins must guarantee redemptions at face value in order to truly be a more convenient payment method.
However, the IMF might not be seeing the whole picture. Stablecoins have a fully verified use case as a tactical trading tool, and they may already be in the process of connecting legacy systems to a more decentralized and digital economy. This is demonstrated in Facebook's Libra coin, JPMorgan Chase's USD-pegged stablecoin, JPM coin, and even retail powerhouse, Walmart, is now looking to patent something very similar to Libra.
This past weekend, it was discovered that Walmart applied for a cryptocurrency patent that will peg a coin to a fiat currency. Similar to Libra, the Walmart coin will be about providing banking services to the underbanked and the unbanked.
"Using a digital currency, low-income households that find banking expensive, may have an alternative way to handle wealth at an institution that can supply the majority of their day-to-day financial and product needs," Walmart states.
As more well known companies see the benefits of a stablecoin that can act as cuurerncy-as-a-service, stablecoins might represent the most safe model for widescale adoption regardless of its spotty hisotry.