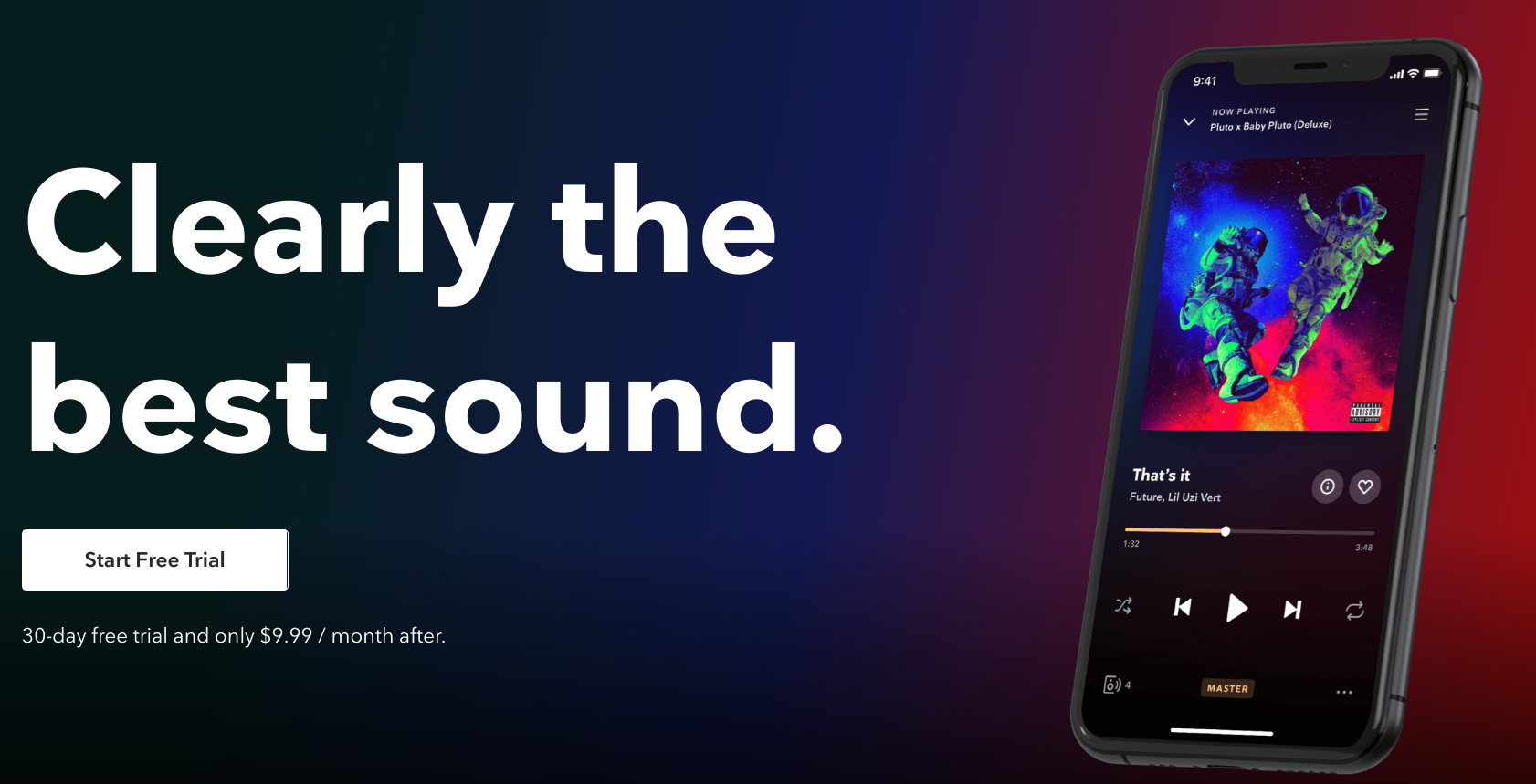 Image source: Tidal
Twitter chief executive officer Jack Dorsey's payments processing company Square Inc (NYSE: SQ ) agreed to buy a majority ownership stake in Tidal, an artist-led music and video streaming service partially owned by rapper Shawn "Jay-Z" Carter.
Under the deal announced Thursday, Square will pay $297 million in cash and stock for Tidal and Jay-Z will be named to Square's board of directors.
Additionally, Jay-Z and other artists who currently own shares in Tidal will remain stakeholders. Square did not disclose its percentage of ownership through the deal, but said Tidal will operate independently within the company.
In a statement, Dorsey said the tie-up "comes down to one simple idea: finding new ways for artists to support their work."
Square and Tidal will work together on new listening experiences "to bring fans closer together," integrations for merchandise sales and financial tools for artists, Dorsey added in a Twitter post.
Square believes it can replicate the success it has had with Cash App, a mobile payment service that "has helped millions of businesses start, run and grow by providing them with the tools needed" and "has made financial services more relatable and accessible to millions of customers, many of whom have been historically overlooked and underserved."
Dorsey said, "We believe we can now work for artists to see the same success for them and us. We're going to start small and focus on the most critical needs of artists and growing their fanbases."
Founded in 2014 in Norway, Tidal was bought a year later by an artist consortium led by Jay-Z for $56 million. The subscription-based music, podcast and video service, whose artist-owners include Madonna, Coldplay, Rihanna, Beyonce and Daft Punk, is available in more than 56 countries.
The company has sought to distinguish itself from rivals like Spotify Technology SA (NYSE: SPOT ) by committing to providing higher sound quality to listeners and giving a greater share of revenue to artists, but it has encountered issues securing exclusive content over the long term and attracting paid subscribers.
In a statement Thursday, Jay-Z called the deal "a game-changer for many."
"Artists deserve better tools to assist them in their creative journey. Jack and I have had many discussions about Tidal's endless possibilities that have made me even more inspired about its future," he said. "This shared vision makes me even more excited to join the Square board."
_____
Source: Equities News