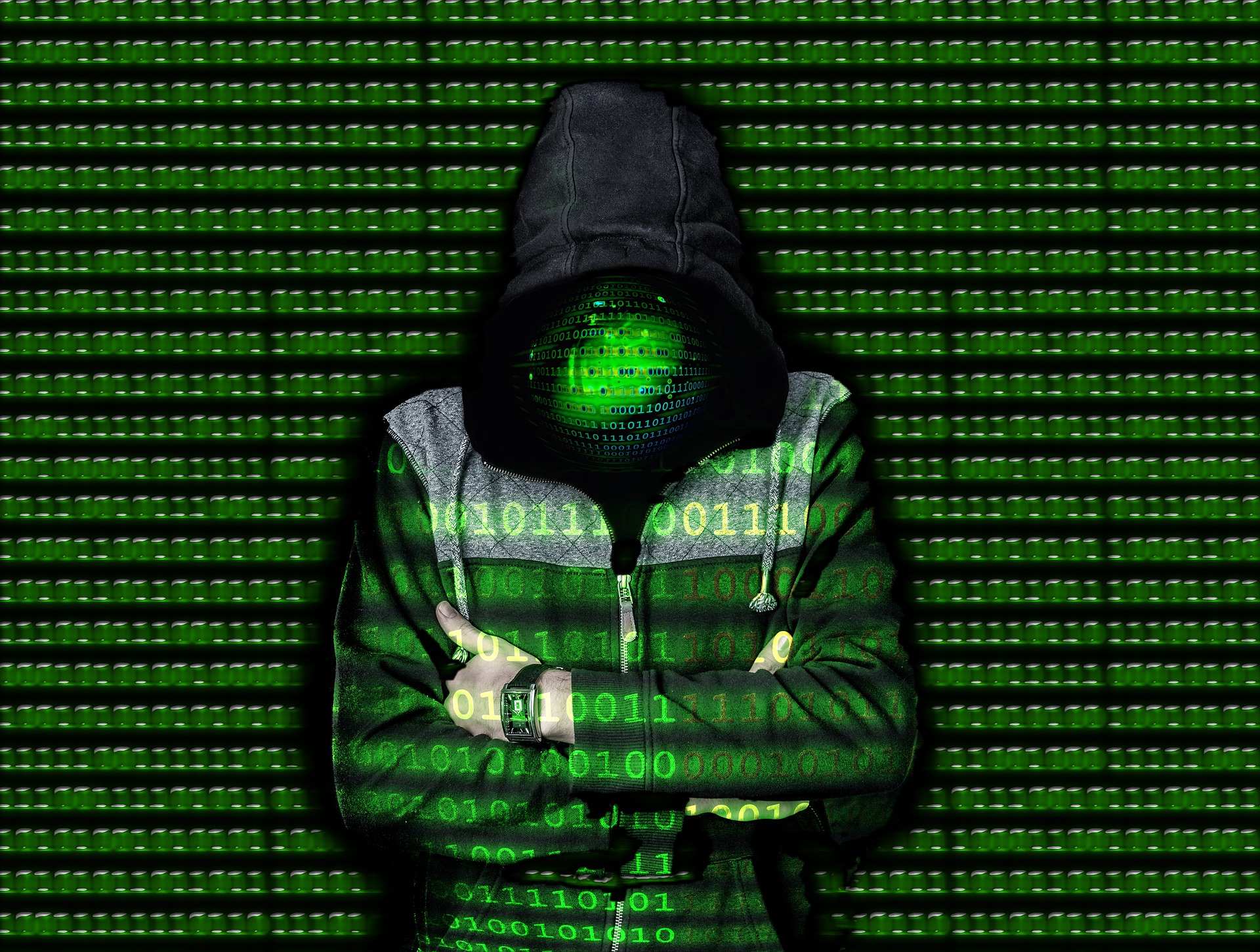 Image source: Gerd Altmann / Pixabay
A SpaceX engineer has pleaded guilty to conspiracy to commit securities fraud on the dark web.
James Roland Jones, a 33-year-old from Hermosa Beach, California, faces up to five years in federal prison after he allegedly tried to both buy and sell purported insider trader tips using the online moniker "MillionaireMike," the US Department of Justice (DOJ) said Thursday.
According to the DOJ, in 2016 and 2017, Jones bought information including names, addresses, birth dates and Social Security numbers on the dark web, and then used the data to open trading accounts in order to conduct transactions based on material, non-public information, or "inside information."
The DOJ said that Jones acquired purported inside information from an undercover FBI agent in April 2017 on a dark web insider trading forum, and then used that information to conduct "numerous securities transactions.
Jones also tried to sell to the FBI agent separate insider information on another publicly traded company.
The DOJ's press release identified Jones as a SpaceX engineer but did not specify if he currently works for the company and whether or not he did at the time of the fraud.
The Securities and Exchange Commission (SEC) announced that it concurrently charged Jones with violating the antifraud provisions of the federal securities laws, accusing him of "perpetuating a fraudulent scheme to sell what he called 'insider tips' on the dark web in exchange for bitcoin."
Jones agreed to a settlement with the SEC that permanently enjoins him from further violating the laws, while reserving the determination of disgorgement and civil penalties for a later date.
The case marks the SEC's first-ever enforcement action involving alleged dark web-based securities violations. The dark web, as defined by the SEC, enables "users to access the internet anonymously and, as such, has often been used to host websites and marketplaces that support or promote illegal activity."
In a press release, David L. Peavler, director of the SEC's Fort Worth regional office, said, "This case shows that the SEC can and will pursue securities law violators wherever they operate, even on the dark web. We have committed staff and technology to pierce the cloak of anonymity these wrongdoers try to throw over their crimes."
_____
Source: Equities News