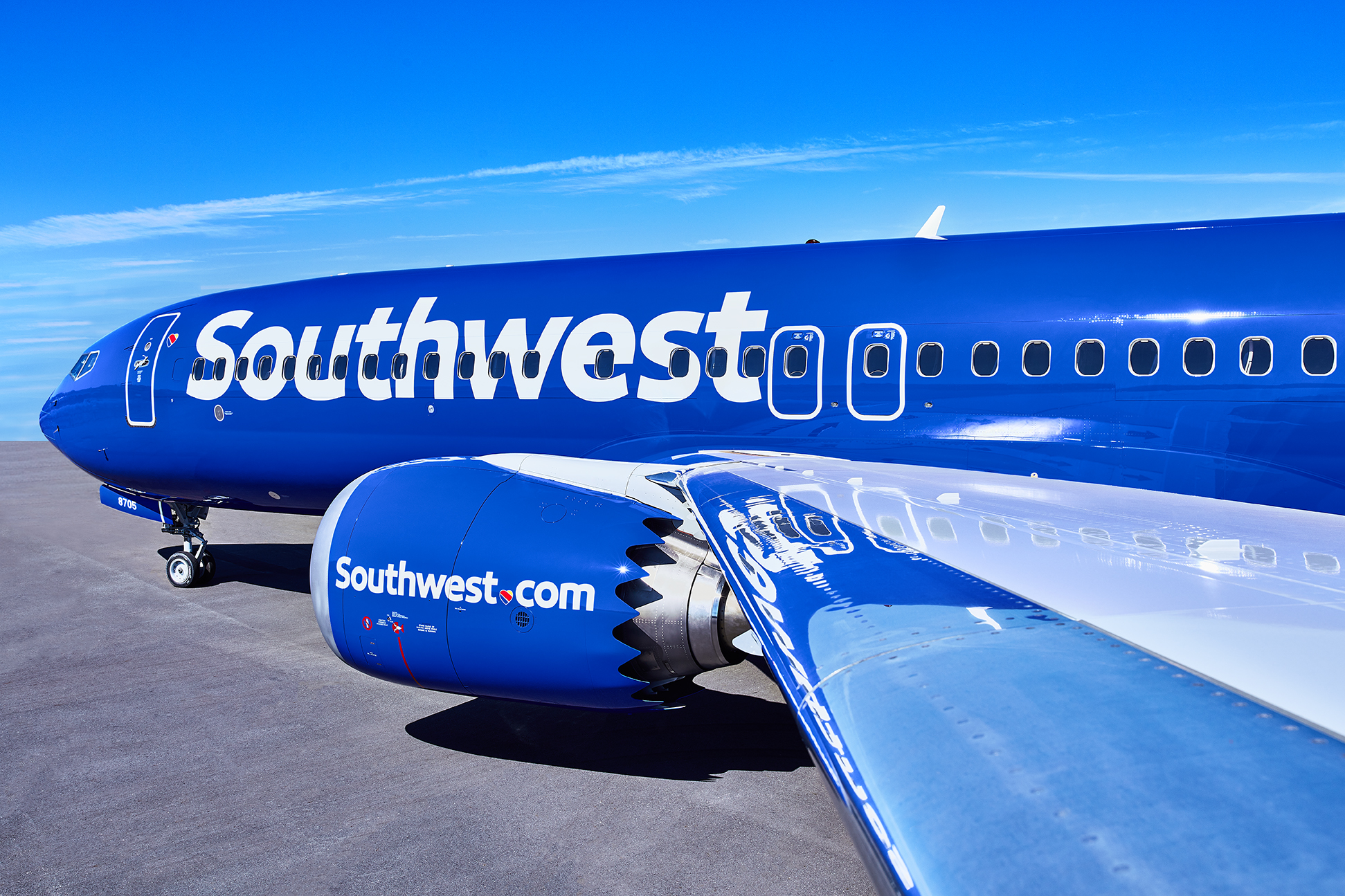 Image source: Southwest Airlines
Southwest sent notices Thursday to employees that 6,828 jobs are at risk as the airline continues to negotiate with its labor unions on how to reduce costs. The new warnings mean that up to 13% of the workforce could be cut in the first quarter of 2021, according to Bloomberg News, which first reported the potential furloughs.
The airline has never had involuntary layoffs in its 49 years of operations, but it now faces a workforce that is 20% larger than it requires given the COVID-19-related dropoff in travel demand.
Southwest is seeking 10% savings across the company and has been unable to reach agreement with the respective unions. Union representatives see the threatened furloughs as a negotiating tactic.
Employees getting notices Thursday included 2,551 ramp workers, 1,500 flight attendants and 1,221 pilots, according to Bloomberg.
Southwest has stated previously that it expects cash burn to be as high as $11 million per day in the fourth quarter. Earlier today, Delta Air Lines said it anticipates burning $12 million to $14 million per day in this quarter.
Congressional action toward a new stimulus package could prevent the furloughs, but that remains a logjam in Washington.
_____
Source: Equities News