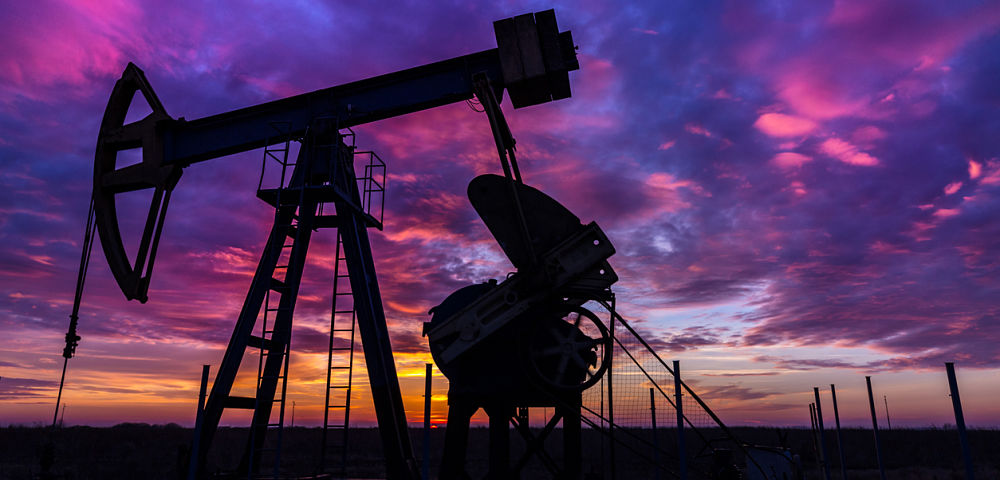 Solaris Oilfield Infrastructure (SOI) makes and supplies portable silo systems that can be delivered on a truck to an oil/gas well site and raised into a vertical position in sets of three silos, explains small cap expert Tom Bishop, editor of BI Research.
These silo systems each hold 1.25 million pounds of proppant (usually sand) which is used in the stimulation of almost every oil and gas well in America to increase flow rates. The silo systems have so many advantages over the existing method that the company cannot keep up with demand.
While the average nowadays might be 6-7 million pounds of sand, it is not uncommon for a single well stimulation/fracking to use 10-12 million pounds of sand. So not only is there an increasing trend of crews adopting the use of Solaris silos, but there is an increasing trend of how many silos are being used by each crew.
I like the math. Solaris is also moving further upstream completing a transload facility (a central place where sand can be delivered by the trainload within an oil basin for transport to nearby wells) which just became operational in early in 2018.
Solaris ended 2017 with 77 mobile proppant systems exceeding its previous forecast; it said that it expected to end Q1 with 96 to 98 systems in its fleet and that the backlog was "very strong."
Solaris also announced that its Kingfisher Transload Facility has commenced commercial operations even as phase 1 construction continues. And to assure funding for all this the company also announced a $70 million increase in its revolver (to fund expansion without shareholder dilution).
Since I first started coverage at $16.15 in October, Solaris has increased production from 3-4 systems per month to 8 systems per month — doubling capacity in 4 months. I'd say business is pretty good. EPS estimates for 2018 have advanced another $0.12 a share since the press release to $1.68 — triple the 2017 level projected at a record $0.54 (results are due out on 3/7 with Q4 EPS of $0.20 expected).
So, conditions are very good here; our proprietary BI Ranking systems gives the stock a score that is about as good as it gets. With SOI trading at a forward PE of 10.7 and growing like a weed, the shares remain a Strong Buy. If you have a better stock than this, let me know.
Tom Bishop is editor of BI Research.
Subscribe to Tom Bishop's BI Research here…
About MoneyShow.com: Founded in 1981, MoneyShow is a privately held financial media company headquartered in Sarasota, Florida. As a global network of investing and trading education, MoneyShow presents an extensive agenda of live and online events that attract over 75,000 investors, traders and financial advisors around the world.