Equities News is in Davos, Switzerland, to cover the week-long, action-packed 2020 World Economic Forum. We have some exciting new content coming soon. See a sneak peek below at one of the panels being covered during Day 3 of the World Economic Forum.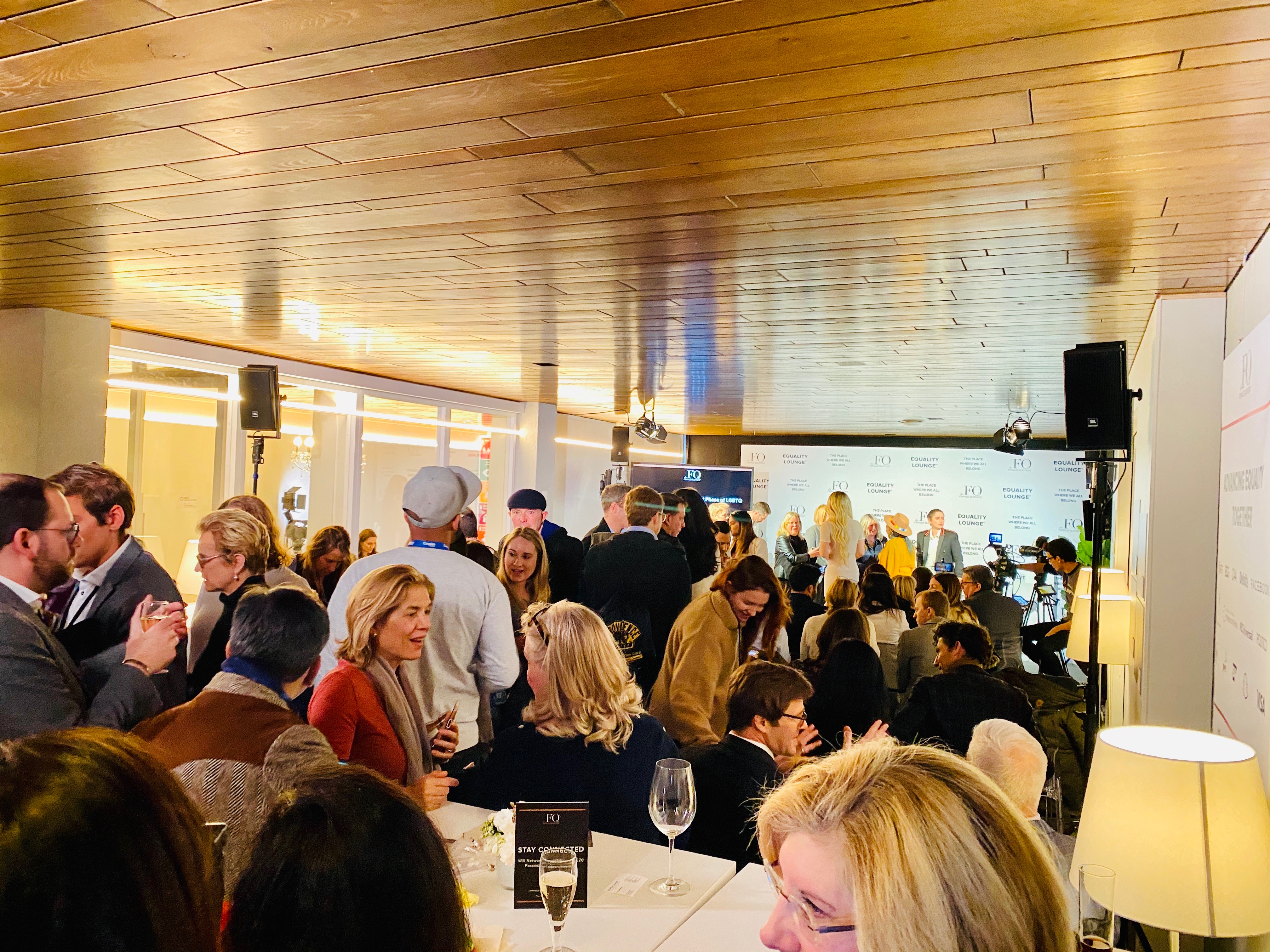 Full-forum coverage events taking place at the 2020 World Economic Forum in Davos, Switzerland coming soon at Equities.com!
About World Economic Forum
The World Economic Forum Annual Meeting in Davos-Klosters is the foremost creative force for engaging the world's top leaders in collaborative activities to shape the global, regional and industry agendas at the beginning of each year.
Bringing together 3,000 participants from around the world, and aiming to give concrete meaning to "stakeholder capitalism", assist governments and international institutions in tracking progress towards the Paris Agreement and the Sustainable Development Goals, and facilitate discussions on technology and trade governance.
_____
Source: Equities News