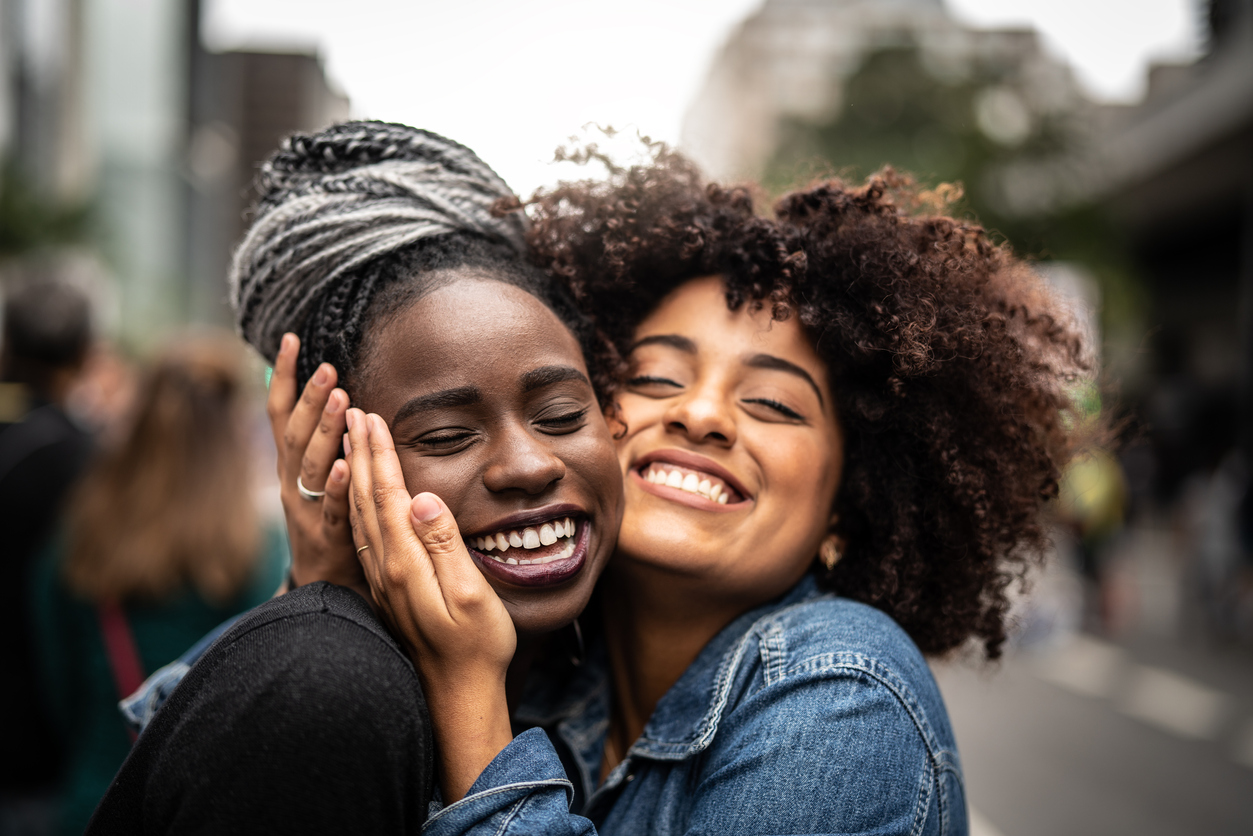 Photo credit courtesy of iStockphoto.com/user:FG Trade
According to a 2019 market research report by Research and Markets, the global dental braces market is projected to grow at a CAGR of 8% between 2018 and 2023. The driver for this growth is our society's rising concern over oral health, which many contribute to social media.
Orthodontist visits are extremely expensive and treatment plans can last years. These factors highlight the success of SmileDirectClub, which is set to IPO in September on the NASDAQ under the symbol "SDC".
Based in Nashville, Tennessee, SmileDirectClub manufactures and sells invisible aligners (essentially transparent plastic braces) directly to consumers. Interested parties can book a 3D imagery appointment at a local SmileShop or purchase an at-home impression kit online. Then, if a licensed dentist or orthodontist feels aligners are necessary, SmileDirect ships prescribed aligners out to a user's home. Teledentistry check-ins are used to monitor the progress of the aligners every 90-days. SmileDirectClub says it costs 60% less than other types of teeth-straightening treatments, with the length of treatments ranging from four to 14 months. The average treatment lasts six months.
SmileDirectClub's unicorn status has been cemented because of its accessibility. The company has reached a $3.2 billion valuation following a round of funding from October that was led by Clayton, Dubilier & Rice and included Kleiner Perkins and Spark Capital. Invisalign maker Align Technology [ALGN], which didn't participate in the last round, currently owns 19% of the company.
SDC has been showered with cash because it democratizes both the time and money-sides of orthodontics. The company cuts treatment from 2-3 years down to 6 months and reduces the usual $5,000 for braces down to $1,800 – which the company allows customers to break up into monthly payments with its SmilePay.
The democratization of the smile is coming at a time when looking aesthetically pleasing is maybe more important than ever thanks to Instagram and Snapchat.
"The proliferation of social media emphasizes online identity and, as a result, drives consumers to present an image of their best selves," the filing read. "This emphasis has increased interest in aesthetically focused businesses, particularly those that focus on less invasive cosmetic treatments."
The company considers this a trend in their favor along with their platform's ability to convert users to remote teledentistry. SmileDirect sees themselves as a distruptor in orthodontic field by using the internet and an omnichannel approach to digital care reaching 124 million people in the U.S. market and the 500 million people in the global orthodontics market (the company's filing states around 85% of people could use alignment and less than 1% receive treatment annually).
SmileDirectClub is currently unprofitable but numbers are trending in the right direction. Started in 2014, the company has accumulated over 700,000 customers and totaled more than $423.2 million in revenues last year, which is up from $146 million in 2017, an increase of 190%.
The risks for SmileDirect are concerning. The American Dental Association and the American Association of Orthodontists have filed complaints against the company with attorneys general in each state. Those complaints appear in the risk factors of the S-1.
"A number of dental and orthodontic professionals believe that clear aligners are appropriate for only a limited percentage of their patients. National and state dental associations have issued statements discouraging use of orthodontics using a teledentistry platform. Increased market acceptance of our remote clear aligner treatment may depend, in part, upon the recommendations of dental and orthodontic professionals and associations, as well as other factors including effectiveness, safety, ease of use, reliability, aesthetics, and price compared to competing products.

Furthermore, our ability to conduct business in each state is dependent, in part, upon that particular state's treatment of remote healthcare and that state dental board's regulation of the practice of dentistry, each which are subject to changing political, regulatory, and other influences. There is a risk that state authorities may find that our contractual relationships with our doctors violate laws and regulations prohibiting the corporate practice of dentistry, which generally bar the practice of dentistry by entities. Two state dental boards have established new rules or interpreted existing rules in a manner that purports to limit or restrict our ability to conduct our business as currently conducted."
That is a mouthful there, but, essentially, these two organizations and others believe the company violates "prescription only" requirements. There is no law in the books to hinder their growth at the moment, but that is certainly a big "if" hanging over your hard-earned money.