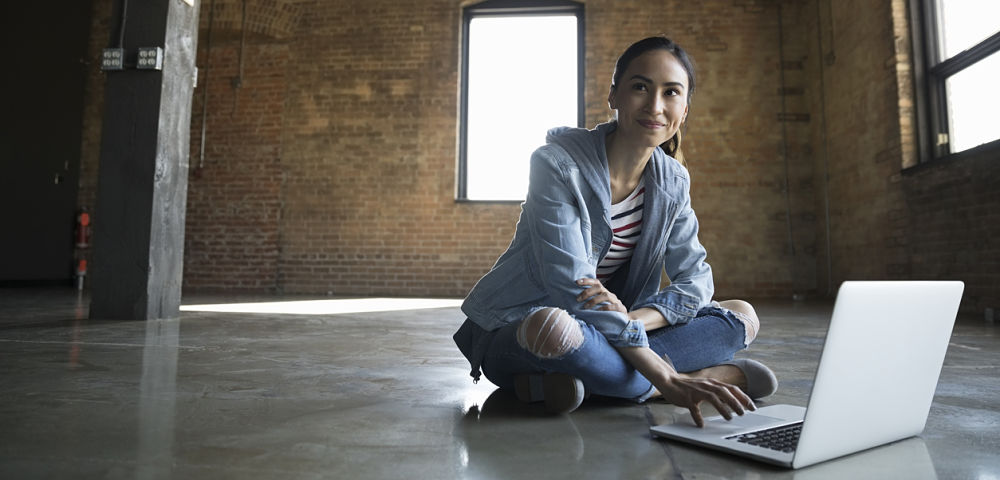 Thinking of a Name
Generally, the most successful names for new brands are easy to pronounce, easy to spell and easy to remember. It's often useful for the name of your business to encapsulate the essence of what it is that you do. For example, if you own a florist shop in Edinburgh, including a clue to your location and a word relating to floristry would be a great place to start. It's also crucial when it comes to SEO.
There are plenty of novel ways to come up with a name, from naming a tournament after its last winner to naming your new computer start-up after your last fruit farm visit — you guessed it, Apple. It's easy to look at naming as a minefield, and while it pays to look out for the dangers, it's also an enormous opportunity to create an instant identity for your brand.
Search Engine Optimization
How we appear on search engines is critical. If there is an online aspect to your business and nowadays, there will be, it's vital that you set aside time and money to devote to search engine optimization. This topic could fill a whole article by itself, so for now, let's stick to the section relating to creating brand identity. It is vital to choose a unique name. Your name is the most common thing that people will search for online, so if you have the same name as another brand, they're going to get a good chunk of your traffic.
Mission Statement
Another way of ensuring you appear online to the customers you want to target is by including a tagline or a concise mission statement. If your business doesn't have a mission statement, then it's time to get one. Today's consumers are more concerned than ever with social and environmental responsibility. If your mission statement is to get rich quick, the chances are the longevity of your brand is at stake. The brands that stand out give back to the local community, protect the environment, champion fair pay for workers or support charities that relate to their business. Not all businesses can cover all these points but finding your added value and capitalizing on it is an excellent way to demonstrate your integrity and win the respect of your target market.
Designing a Logo
While having a logo that represents the brand is a sensible idea, there are plenty of other things that you might not have considered. It's essential that logos are recognizable in black and white. Letterheads and photocopies are two examples of items likely viewable in greyscale.
If you're not an artist, then don't hesitate to employ somebody with experience to design your logo, and if you're a strapped-for-cash start-up, then often your business name in a correctly chosen font will be enough to get you off the ground. If you're selling tangible products and are fortunate enough to reach the point where your products are under high demand, counterfeiting can become a marketing tool. Luxury brands with recognizable logos such as Louis Vuitton, Canada Goose and Dolce & Gabbana found their fame increasing in new markets because of the production of counterfeit goods. Marketing can work in weird ways!
Choosing a Typeface
The font obsessives can look away now, but for anybody else, this is crucial. Choosing a typeface that represents your brand is big. Think about the Coca-Cola logo. Without the right typeface, nobody would recognize it. Some of the most successful brands have only their name as a logo, and this can be a sensible route to take. There is plenty of psychology associated with typography, so when debating between serifs, weights and italics, it's a good idea to get the opinions of your target market as well as studying the choices of brands in the same field.