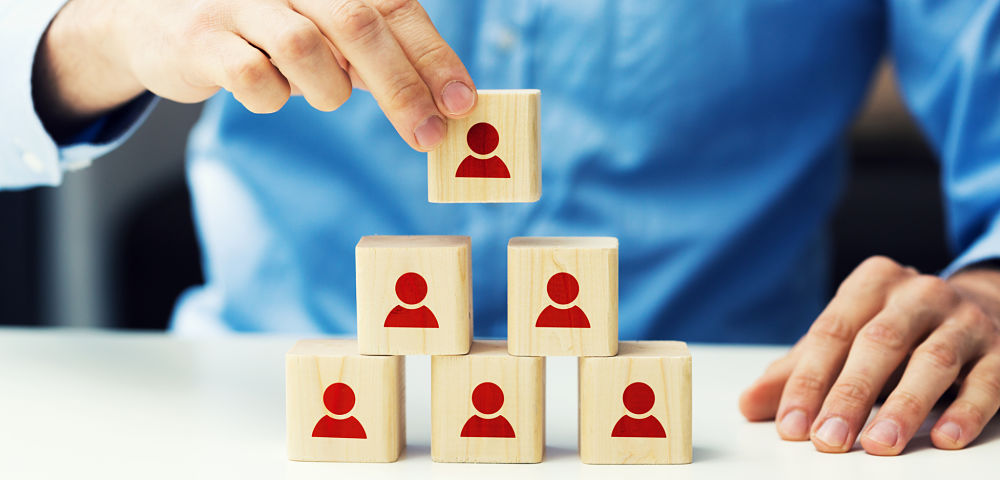 Small business owners often choose their field based on what they know best, but overlook the important marketing exercises necessary to constantly attract new business and grow. More important than ever, a small business owner needs to understand their target market and how to retain current client bases.
Overlooking some of the best marketing practices is how many small businesses meet their demise within the first few years. But establishing a strong marketing plan and maintaining an expert online presence can help to weather the inevitable slow growth periods that will happen during a business's life. Here, we've narrowed down four of the main areas of marketing that business owners should be focusing on:
Branding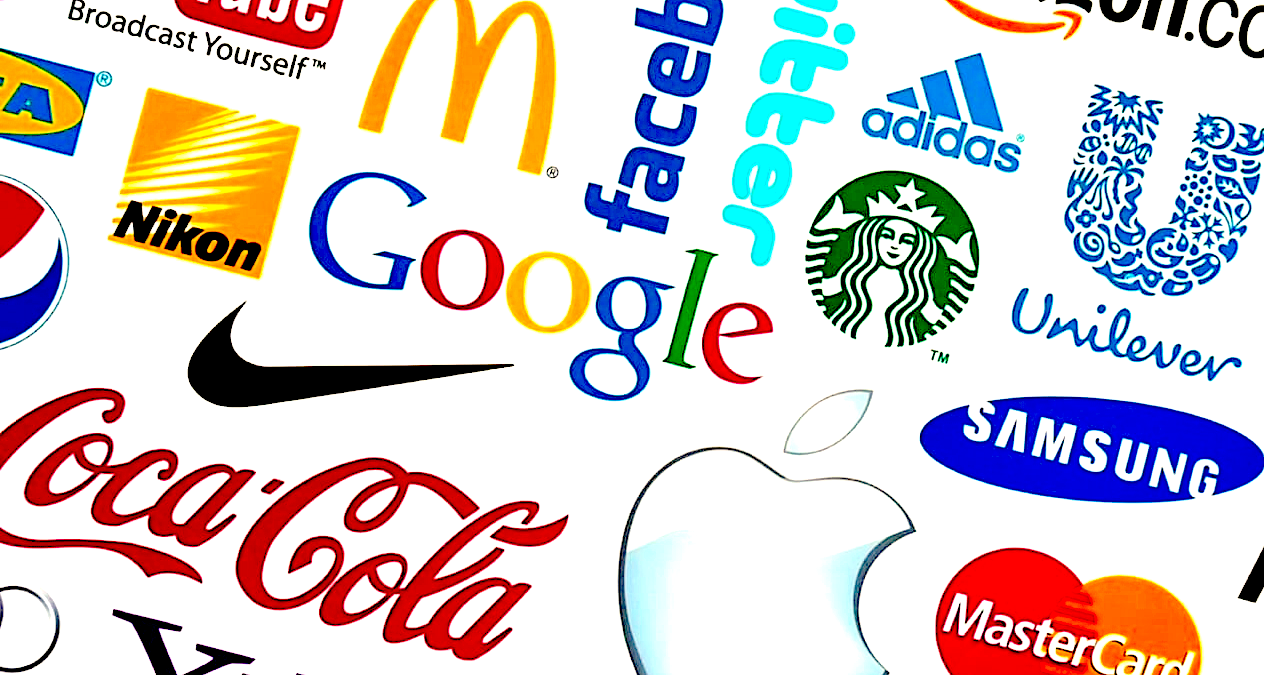 Before the first dollar is made, first ad is released or web page is written, small businesses have to focus on their brand and developing the public's opinion of them. Clients can be disloyal, and many don't understand the impact of their dollars spent with small, local businesses.
Unless you are offering a service or product that absolutely no one else does, you must set yourself apart from the others. Details as simple as logo colors and fonts can cause potential customers to develop an opinion of your businesses before they even consider buying from you, so make sure you're brand is conveying the image you want them to see from the first impression.
Consumer Research
Many businesses fail to research where their target market really is located and learn anything more about them other than the fact they may need their product or service. Consumer research can actually be conducted rather inexpensively through public records such as those provided by many online websites.
Searching public records can give small businesses an idea of the income of potential customers, median home values and other demographics that can help to set price margins. Brick-and-mortar stores can learn more about hours that may appeal more to local shoppers, or even help to narrow products that their customer base should actually be interested in purchasing.
Looking at long-standing small businesses in the area can also lend clues to what local customers want from their local merchants. Whether it's value, personal attention or unique offerings that keep them coming around, each community is different and often wants small businesses to succeed if they're getting what they want from them.
Web Development
Too many small businesses rely on word of mouth and fail to see the important part that a website can play in business growth and development. A proper website will help to direct customers locally, and can feature products and services that the local audience will appreciate. Utilizing the power of the web can also help small businesses gain a larger reach to customers not actually located in their area.
Google Analytics will tell small business owners what is working and what isn't, how many people found their business that month, and even how many were converted to actual customers if a product is being sold.
Building The Client Relationship
Clients want to feel connected to the small businesses they frequent. Utilizing social media accounts can not only gain more fans and customers, but can help to feature products that can then be shared with others. Events that your small business is involved in can also create a buzz via social media and encourage potential customers to start paying attention to you.
Even regular customers need a constant reminder of who they like to do business with and need visual cues to remember to frequent these businesses. There are so many options for customers to buy from today. Small businesses want to make sure they're the ones gaining the business by constantly promoting and letting customers get to know them and the owners a little better. Regular status updates, educational videos about products, photographs and even links to blog entries can all help gain a larger following and secure the hold on current fans.
Revisiting Market Strategy Regularly
Client bases and target markets change frequently for a variety of reasons with small businesses, so it's important to reevaluate your methods on a regular basis. Goals and strategies should be outlined at least once a year, and more preferably at least every six months. Staying on top of the current market trends, new marketing opportunities, and learning what does and doesn't work for your business is the only way to stay ahead of the game and outlast competitors.
Maintaining a constant good marketing practice of updating profiles, offerings and what's happening at your small business will help make your target base feel included in the growth and development of your company. Most customers want to see small businesses thrive and prefer to do business with them, but what they lack in budget and manpower will need to be made up for with individual attention and updated marketing strategies.